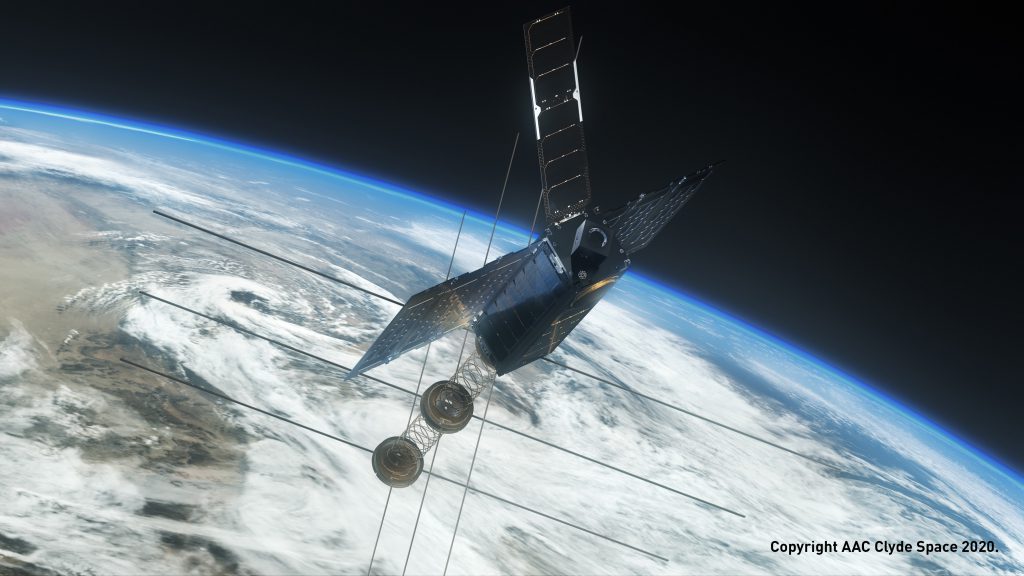 A Giant Leap Forward for Maritime IoT
We are proud to be a part of the recently announced partnership with AAC Clyde Space AB and SAAB AB that is ushering in a new era in maritime communications through the development of the next generation of a space-based very high frequency (VHF) Data Exchange System (VDES). As the maritime industry embraces digitalization, we expect a greater emphasis on secure data exchange and ship to shore communication—and we look forward to facilitating this shift in operations through our technology in conjunction with our partners.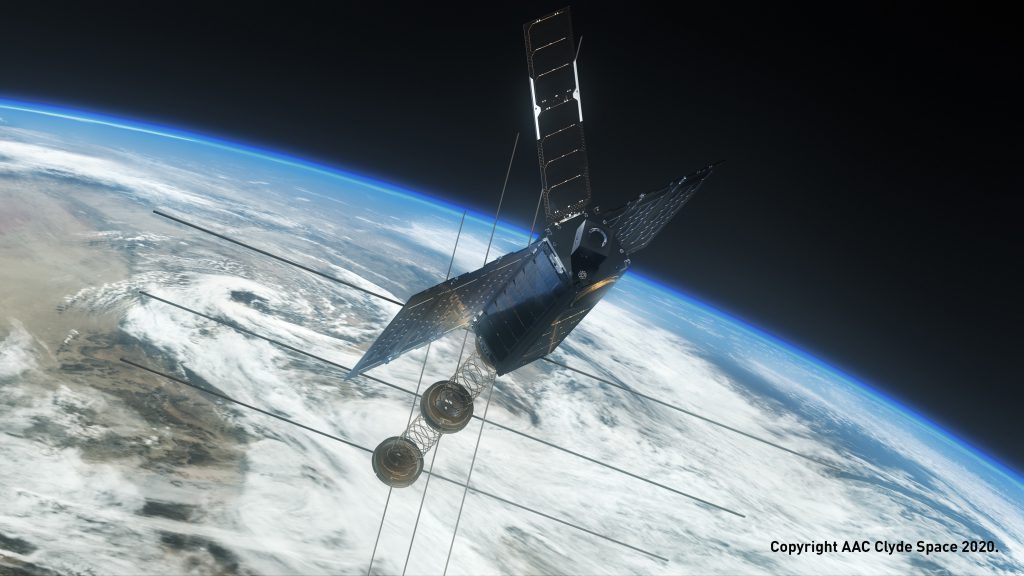 As long-term providers of automatic identification system (AIS) solutions and a touchpoint for space-based maritime data, we at ORBCOMM relish the opportunity to demonstrate the benefits that the significantly increased bandwidth that VDES will offer not just our maritime customers but the supply chain as a whole.
With up to 32 times more bandwidth than currently offered by AIS and two-way communication, the ground-breaking new system is the next natural step for satellite technology and will allow users to completely rethink the way they manage their fleets. VDES bridges the gap between ship and shore in a way that the industry has been crying out for.
An Open Playing Field for Maritime Innovation
One of the changes we are most excited about is how innovators now have an open playing field to craft interesting technical solutions specifically for the maritime world without having to scale back their imaginations to match the limited accessibility. The sky is literally the limit once these new satellites come into play and we are keen to work with newcomers and support existing companies with bringing their visions to life so that they can propel this industry forward.

We have already seen how our AIS data is used not just for real-time vessel and asset tracking, but also as a baseline from which interesting insights can be drawn about the global fleet. A good example is a recent article by maritime expert and Navigate PR director Bill Lines, who used our partner Marine Traffic's data in conjunction with information from the Baltic Exchange to create a snapshot of tanker operating expenses.  
Looking to the Future
We already know that VDES can be integrated with existing vessel systems and we are keen to see how ship operators, managers and equipment manufacturers will use this data highway to improve navigation, boost safety, enforce regulations, reduce emissions via fuel consumption, and improve onboard decision making by delivering data-driven insight.
Work on the project begins next month when AAC Clyde Space will begin manufacturing the satellite that will boast a VDES payload from Saab. We expect to complete the in-orbit VDES capability demonstration of the first EPIC 3U satellite in the first quarter 2023 and are happy to say that ORBCOMM customers can expect to receive AIS data from the new satellite and so will benefit from the project as it comes online.
As a larger constellation of VDES satellites is contemplated, we look forward to being the conduit for better-quality data in larger quantities. Our considerable IoT experience puts us in a prime position to reap the benefits of the technology as it evolves, and we are excited to work with our partners and guide them on the best path to maximize the benefits of using VDES technology.
To learn more about the project, we encourage you to watch this video, which features Greg Flessate, ORBCOMM Senior Vice President and General Manager for Government, AIS and Business Operations, as well as AAC Clyde Space Chief Executive Officer Luis Gomes and Saab's Christer Fuglesang being interviewed by Rachel Carroll, President and Managing Partner at Edison.

Get started with ORBCOMM
Digitalization is transforming industrial operations around the globe. Learn how ORBCOMM solutions can optimize yours.
Get a Tailored Quote