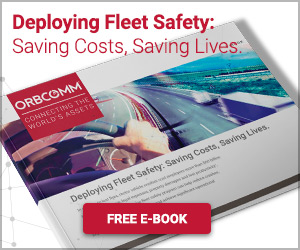 Motor vehicle crashes are devastating for those involved regardless of the circumstances, but when an incident involves emergency response personnel tasked with ensuring public safety, it's almost unthinkable.
Unfortunately, crashes involving ambulances, firetrucks and police vehicles happen more often than we might think. Emergency crews are under incredible pressure to work against the clock as lives hang in the balance. Ironically, this heightened sense of responsibility for the well being of others may be why first responders occasionally fail to take the right safety precautions behind the wheel.
Crash data examined by the National Highway Traffic Safety Administration (NHTSA) show excessive speed and inadequate seatbelt use as two key factors involved in many of these crashes. Here are some of the stats:
Emergency Medical Services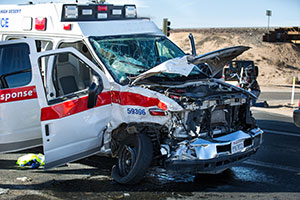 According to the NHTSA, approximately 6,500 collisions involving ambulances occur in the US every year, killing an average of 33 people annually. Investigations of fatal crushes showed that most ambulance occupants weren't wearing seat belts—84% of EMS providers in the patient compartment were not restrained at the time of the crash. Emergency Medical Technicians who don't buckle up not only risk their own lives, but also their patients' lives. Occupant-to-occupant contact was identified as a source of injuries and fatalities sustained by patients.
Research also shows that although 96% of patients were belted at the time of a collision, only 33% were properly restrained with shoulder straps in addition to lateral belts. Patients wearing only lateral belts are at greater risk of sustaining life-threatening injuries. Read more ›