Fuel efficient driving techniques can save truck fleets thousands of dollars per year, but perhaps more importantly, they can also positively impact driver safety scores, increasing road safety for all users. For example, slowing down is just a single driving behavior that reduces fuel consumption and increases safety. Telematics is the key to help fleet managers understand driver safety scores and use them to improve driver behavior.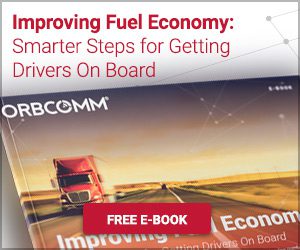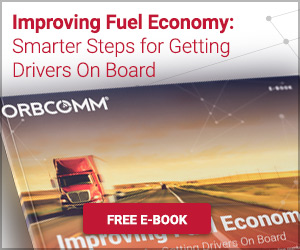 While it's impossible to control external factors like fuel prices or other road users, drivers are one constant that have a direct impact on fleet safety and fuel savings. Fleet managers who help drivers change their behavior can have a powerful, long-term impact on monthly fuel-spend as well as improving Compliance, Safety and Accountability (CSA) scores. 
While nearly every action in the cab impacts fleet safety, not all actions create the same results. Speeding, the use of harsh braking and over-revving all have a significant impact on fleet safety as well as impacting fuel economy. Minor changes to these habits can result in a positive boost to safety scores.  
As fleets increasingly implement programs to thank drivers for their economic driving abilities. Here are some of our simple tips for safer, more fuel-efficient driving.  
 Download our full white paper on Fuel Economy: Smarter Steps to Getting Drivers Onboard.