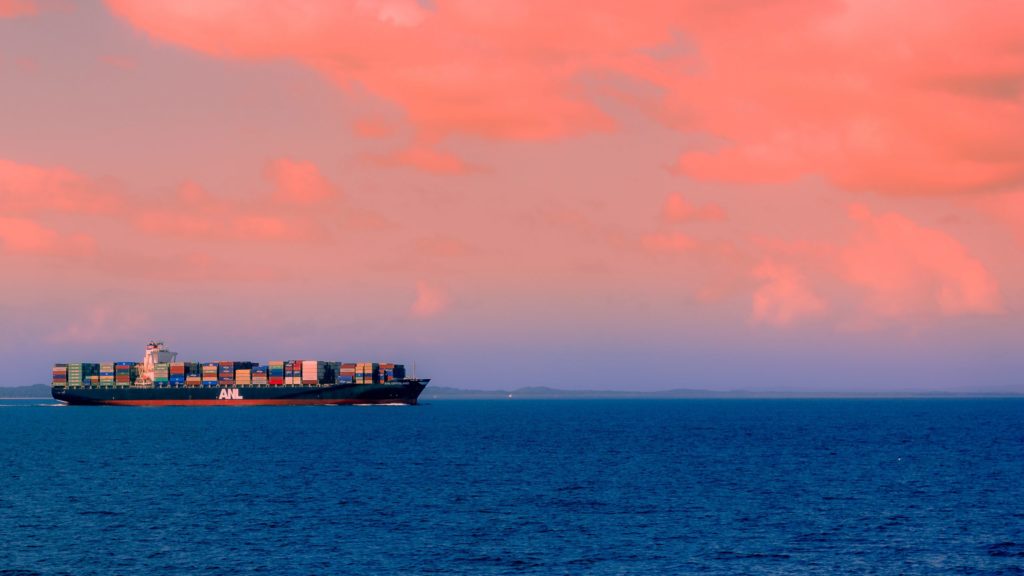 When port delays occur, refrigerated containers—carrying temperature-sensitive cargo susceptible to spoilage—are hit the hardest. An unexpected influx of containers can result in fleets losing track of their assets' locations or can interfere with cargo integrity, as some may not receive the power they require to maintain appropriate temperatures. To solve these problems, we've designed the CT 3500: a new addition to our suite of smart containers solutions that provides powerful capabilities that stretch far beyond simple container tracking. 
Reducing Product Spoilage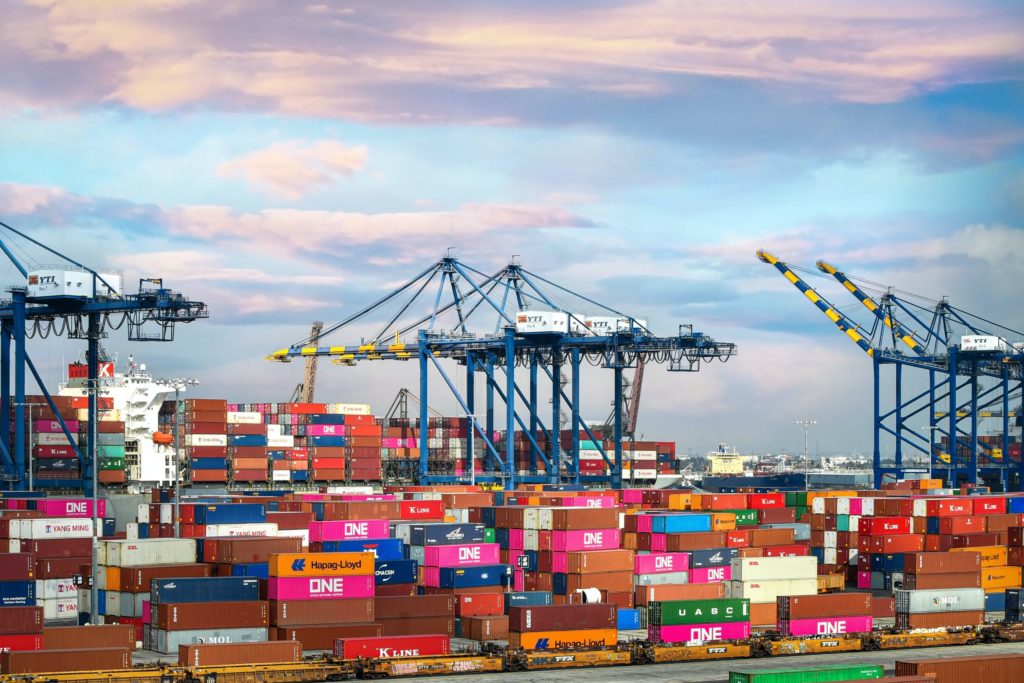 Arriving at your destination with compromised cargo can mean ruined business relationships, load rejections, spoilage claims and more. However, it can be difficult to ensure proper temperature control on each asset —especially with the added complexity of external events such as port delays. With the CT 3500, carriers can receive alerts when container temperatures deviate from acceptable parameters using unique integrations with all major reefer container OEM models. Temperatures can be remotely adjusted on the fly so that loads can be preserved. 
Strengthening Customer Service 
Accurate ETAs are no longer a nicety in the Amazon era. With containers travelling by sea, sometimes stopping at multiple ports before arriving at their destination, it can be particularly nerve-wracking to guess when shipments will arrive. Accurate delivery estimates can be particularly useful for carriers with temperature-sensitive cargo, as they can help streamline pickup if the shipment is meant to be placed onto a chassis for the last leg. Driven by powerful cellular connectivity, the CT 3500 can deliver location data on demand so carriers can see where their containers are at any time and keep their customers informed. As a result, carriers can improve the customer journey, which can translate to winning more business. Plus, this intelligence can help optimize delivery schedules, speed up the distribution process at arrival and streamline handoffs, leading to a more efficient operation overall. The CT 3500 can also improve efficiency when vessels are in the yard as well by enabling remote data log downloads at any time regardless of reefer power status. This eliminates the need for someone to physically go into the yard, power each vessel on and download the data. 
Enhancing Guest Reefers with Telematics 
While the benefits of telematics data are well known, installing a permanent device on a guest reefer would be costly—even if you were allowed. As a result, any containers that aren't in the carriers' possession don't have the functionality of the assets they own, leading to inconsistencies in container management. With a simplified temporary installation method, the CT 3500 can help empower guest reefers on single trips with the intelligent capabilities of smart containers. 
Improving Connectivity 
When you're tracking assets on the sea, network coverage is an obstacle as there are no cell towers in range. While satellite connectivity can connect devices, it often requires line of sight which isn't suitable for ships with stacked containers that require strong network penetration. Without reliable connectivity, devices won't be able to transmit data, leaving carriers in the dark on where their containers are and what their status is.  This is why we created VesselConnect: a cloud-based solution that creates a local cellular network on the ship, allowing crews to leverage sensors and other devices to monitor temperature, humidity, location and more without having to perform manual checks, which can be dangerous in harsh weather. We built the CT 3500 to work seamlessly with VesselConnect and to be robust enough to penetrate the insulation of a refrigerated container. 
Succeed at Sea with ORBCOMM Smart Containers 
Want to learn more about our innovative CT 3500 – the newest addition to our robust smart container offering? Reach out to us today for a tailored quote.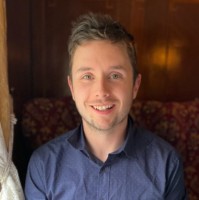 Cody Lirette is Senior Content Marketing Manager at ORBCOMM. With over seven years of marketing and communications experience for both the public and private sector, he uses his passion for innovative technology and plain language to build compelling content that provides value.