"You can understand, especially now, the emphasis is on anti-poaching. You need a reliable wildlife tracking unit that will report regularly. If you don't get a report, you know there's something wrong. If you have a unit which can't send through trees and forests, you're not getting good data back." – Martin Haupt, Africa Wildlife Tracking. 
Africa Wildlife Tracking (AWT), the leader in tracking wildlife sees significant advantages with ORBCOMM's IoT solutions. Using GPS tracking and monitoring, ruggedised hardware and robust connectivity, the company, with a passion for the conservation of the natural environment, works with governments, conservation organizations, universities and game reserves to address poaching, monitor and protect animals.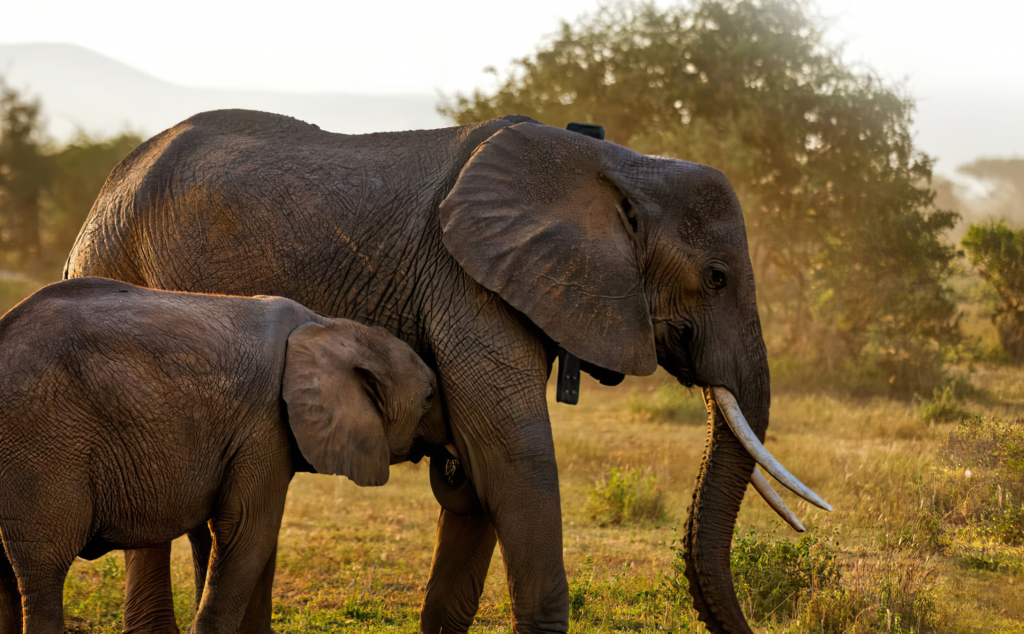 Creating a Hub for Wildlife Monitoring
AWT uses a range of technology to monitor animals of all sizes. It uses RFID transmitters, attached to small animals like wild dogs, cheetahs or turtles. Modified units sit in elephant collars transforming them into communication hubs, transmitting the RF data to researchers and conservationists, who can then extrapolate and make observations on the information. This data gives the bigger picture. While poaching can be hard to predict, the collars help to identify incidents where animals are under threat, what areas can be hazardous and where habitat loss is impacting animal migrations.  
Hardware as Tough as its Surroundings
Monitoring wildlife is not easy. There is a significant cost associated with placing a collar on an elephant, or indeed any other animal. It requires a team which includes handlers, vets and in some cases helicopter support. The animals live in remote areas including dense forests, deserts, and jungles. ORBCOMM has worked through these challenges with AWT and together, have it down to a fine art. Longevity and ruggedization of hardware are vital pieces of the puzzle. "If you work in Gabon, you work on foot. To put 50 collars on in Gabon is not an easy task. It's working, it's vets on the ground, it's mud and water." says Haupt. 
Addressing Challenges Today
While monitoring poaching is of primary concern, COVID-19 has become a particular issue in the protection of wildlife in recent times. With the new threat of the global pandemic, some of the wild animals that AWT tracks are now in danger of being hunted as a food source. Haupt says: I think poaching will pick up drastically here in Africa, it's a question of food. We need to do something, and if we don't do it now, we're not going to have a lot of the endangered animals like rhino, elephant, things like that. They're going to disappear."  
Why Africa Wildlife Tracking Chose ORBCOMM
ORBCOMM's robust satellite connectivity is critical to AWT's tracking and monitoring. Working with ORBCOMM's state-of-the-art satellite modems, AWT delivers vital conservation data and helps to prevent poaching throughout Africa. The ruggedized and highly reliable IoT devices can withstand the tough environments where these animals live. Combined, all of these elements help AWT to stay one step ahead of poachers.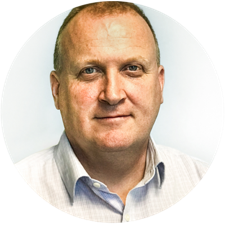 As ORBCOMM's Senior Director of Product Marketing, Denis Cody leverages over two decades of industry experience in international B2B marketing to help develop and execute GTM strategies, positioning and messaging for our suite of products and solutions.