We're excited to join our partners at Inmarsat for a new webinar on satellite IoT solutions in the Energy, Transportation and Aid & NGO sectors in the Middle East.  
Our experts will join the panel to talk about how satellite IoT solutions are enabling organizations to operate safely and more efficiently in the world's most remote environments. The panel will showcase communications solutions that help to maintain critical connectivity, deliver strong communications and ensure compliance. 
The webinar will explore topics related to satellite IoT and M2M solutions, including: 
How to ensure the safety and reliability of equipment in the energy sector, from extraction through to delivery

.

 

Managing the transportation of goods from end-to-end for better visibility and 

return on investment.

 

Delivering aid to remote regions and supporting NGO operations

.

 

Monitoring and maintaining heavy equipment to reduce costs and keep equipment running

.

 
Join us for this live webinar on Monday, Jun 29, 2020, 2:00 PM BST / 4:00 PM SAST.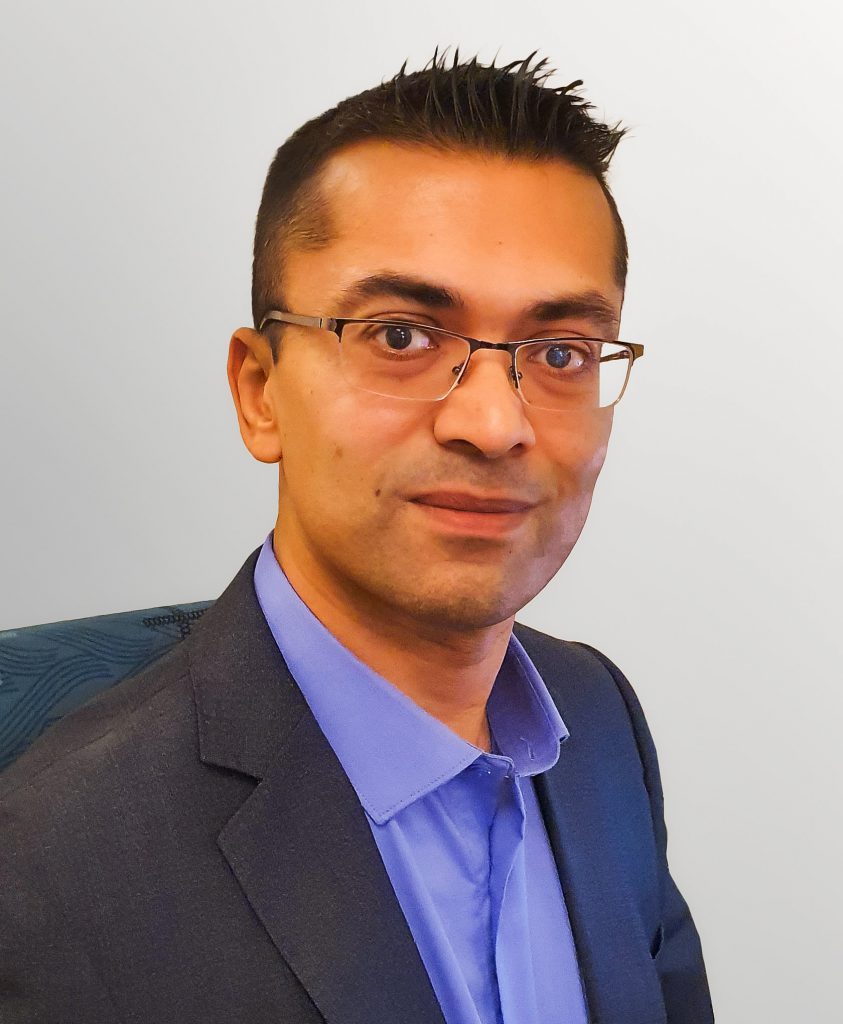 Featured Speakers:  
Faisal Saifullah has over 20 years of sales and business development experience within IoT, Wireless & Telecommunication field in International Sales. He's been with ORBCOMM International Sales for the past five years. Faisal draws on his extensive experience in managing strategic Channel and Government business in the Middle East Region.  
Who Should Attend? 
This webinar is a must–attend for anyone in the Energy, Transportation or Aid & NGO sectors, to see how these solutions enable organizations to operate safely and efficiently in the world's most remote environments. We also invite all value-added resellers, distributors, solution providers, system integrators and those involved in the development of IoT, M2M and satellite-based solutions based in the Middle East. Whether you're an established ORBCOMM VAR looking to get to the next level or are looking to bolster your solutions, you're sure to walk away with some practical tips and fresh ideas.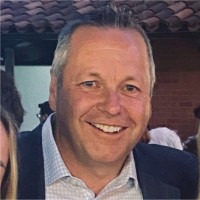 Chris MacDonald—ORBCOMM's Senior Vice President of North American Sales—has over two decades of experience in transportation, enterprise software, telematics and IoT applications that he leverages to deliver world-class ORBCOMM technology to businesses across North America.