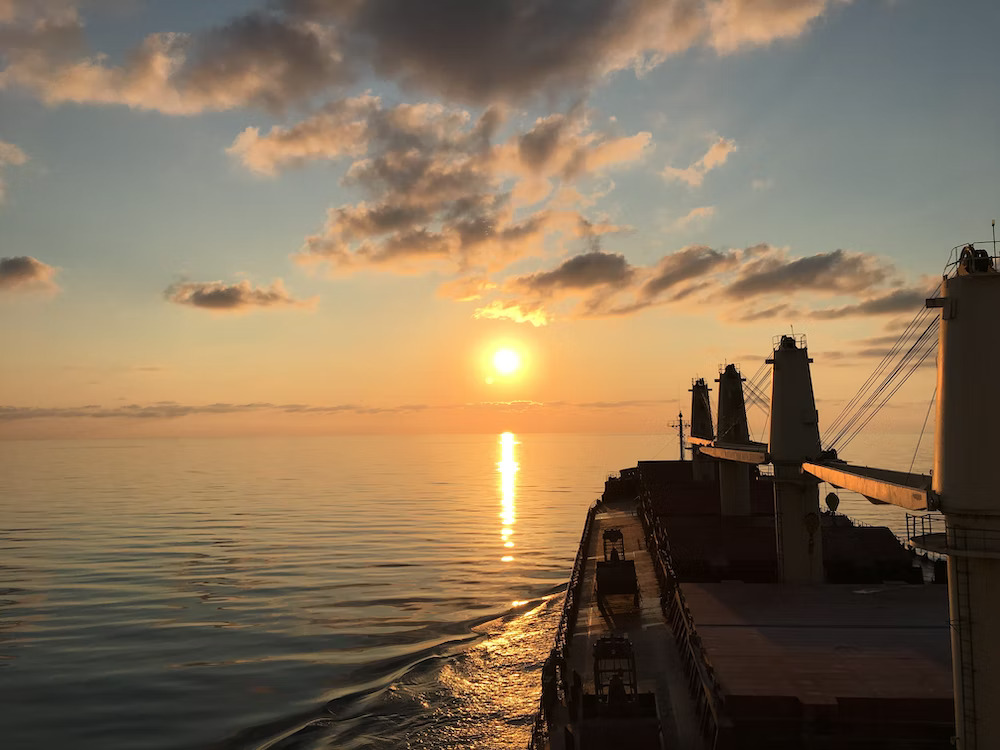 Dry container monitoring: the final piece of the container shipping puzzle 
Container monitoring is relatively new in the dry container space, but it's been deployed for refrigerated units for years, delivering critical data that helps curb cargo spoilage, improve utilization and drive better customer service. Today the price is correct, the market is ripe and the technology is ready for dry container tracking implementation at a mass scale. 
Tracking dry containers can help alleviate chronic issues for shipping lines involving cargo security and integrity, asset underutilization and misplaced containers. Plus, adding dry container tracking into the fold allows for complete maritime asset visibility and management across road, rail and sea. 
Strengthening sustainability through data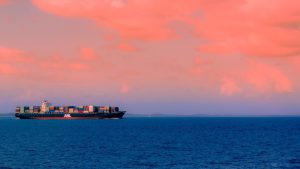 Reducing carbon emissions is the name of the game for shipping lines. Container telematics can assist with decarbonization efforts by pinpointing specific operational weaknesses where inefficiencies lie; many of which contribute to fuel waste. Lowering unnecessary empty container movements, for instance, through improved asset utilization can drastically reduce carbon emissions, leading to more sustainable operations.  
Collecting IoT data such as distance travelled, time taken, route and trip duration, use of shore power and diesel genset power and more can help cargo owners calculate their total carbon emissions for each journey they take, enabling them to set benchmarks and continuously strive towards their decarbonization targets. 
The power of ORBCOMM dry container monitoring
Hapag-Lloyd—one of the world's most respected alpha liners—set the new standard for container shipping this year when they began the deployment of ORBCOMM's new dry container telematics solution for their dry container fleet. 
Commercially available today, this ORBCOMM solution—which features our CT 1000 dry container technology, cellular connectivity and our platform—is set to help shipping lines gain end-to-end visibility over their dry marine containers as they travel through complex supply chains. With GPS, ambient temperature monitoring and door sensor support, the solar-powered CT 1000 device helps monitor key cargo parameters to ensure customer satisfaction and cargo security and integrity. Plus, it has a mobile app to help expedite installation times. 
Intelligence for everyone
Knowing shipment location is useful for all parties involved. Using data collected from our dry container monitoring solution, shipping lines can better estimate delivery times for shippers with unprecedented visibility and transparency—something the industry has wanted for a long time.  
At the same time, shipping lines can use ORBCOMM's dry container tracking solution to optimize their own processes, understanding where shipments are located, where they are held more often—and for longer—and more. Our dry container tracking solution supports a variety of wireless sensors to further enhance its capabilities. For instance, door sensors can help notify users when tampering, unauthorized access and unscheduled loading occurs. This level of logistical visibility is key to a shipping line maximizing productivity, especially with fleets that range in the hundreds of thousands of shipping containers. 
All-in-one container management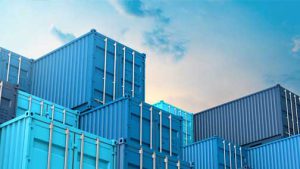 Before our dry container monitoring solution was created, shipping line customers needed to scrape different sources to piece together information about their shipment. This wasn't ideal for shipping lines either: having an entire part of the container fleet untraceable and not producing meaningful data left a noticeable capability gap in the industry. 
Our dedicated cloud-based platform solves this issue by providing shipping lines with the ability to track and manage their dry and reefer container fleet in one convenient location, whether it's our platform or our customers' own systems via APIs. Having close access to all the data in your fleet—along with advanced search and filtering options and seamless integration—improves overall operational transparency and enables shipping lines to run their business with more data at their disposal. 
Built to last
With our dry container solution, we needed to make sure we designed a tracking device that could be deployed at scale quickly and cost-effectively.  
Our CT 1000 device is solar-powered—eliminating the need for manual battery changes—and built to last the lifetime of the container. Plus, it operates in a wide range of temperatures so shipping lines can rely on uninterrupted reporting—in the harshest conditions and for the longest time possible. 
Schedule a demo to dive deep into how our dry container tracking solution can help you seamlessly integrate dry container tracking into your shipping operations. Learn more about our dry container tracking device by reading our datasheet.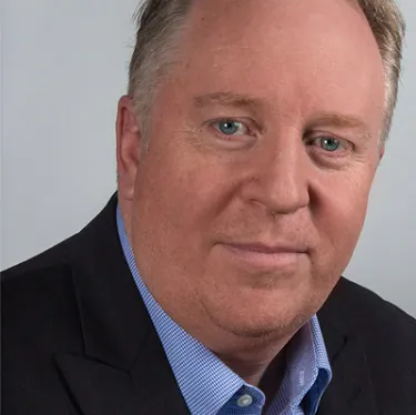 Christian Allred is ORBCOMM's Executive Vice President and General Manager of International Sales. With more than 25 years of experience in managing global sales and marketing teams in IoT, Christian is responsible for managing ORBCOMM's international sales teams around the world across key vertical markets including transportation, heavy equipment, containers and ports and maritime.

Get started with ORBCOMM
Digitalization is transforming industrial operations around the globe. Learn how ORBCOMM solutions can optimize yours.
Get a Tailored Quote