When budgets are set each year, choosing what to invest money in can be divisive. Whether you own a fleet of 50 or 50,000 containers, seeing a clear return on investment is a must. Refrigerated container telematics has, for many, proven to pay dividends. The value goes beyond simple tracking, affecting maintenance efficiency, driving performance, procurement intelligence and more. Here's how some customers are seeing the return on refrigerated container telematics.
Increase Operational Visibility
Having a remote view of asset location can save fleets considerable time, energy, and money. Knowing which refrigerated containers are in use can drive better utilization while having their location data can be vital for ensuring assets are positioned correctly. Plus, having the ability to monitor power status, temperatures and O2/CO2 levels with refrigerated container telematics can dramatically improve fleet management efficiency and reduce the number of staff that fleets require. Best of all, any discrepancies with asset parameters are instantly indicated with 24/7 alarms and notifications.
Reduce Cargo Claims
Using technology, fleets can monitor the status of their reefer cargo on the fly throughout the journey. Cargo Care, the AI engine within the ORBCOMM platform, takes data from IoT devices, the reefer microcontroller and wireless sensors to track and alert customers of critical events. This includes monitoring temperature deviations, identifying prolonged off-power periods while assets are being moved from vessels to container terminals, unauthorized container access prior to arriving at destinations and more.
Fixing incorrectly set temperatures before reefer containers leave the yard can prevent cargo damage from occurring and reduce the number of claims issued. For fleets, this means requiring less staff in the claims department. Having less spoiled cargo will limit the amount of insurance claims eating up profit margins. Plus, it can help grow a fleet's reputation for transporting cargo safely which can lead to further business opportunities.
Build a Single Source of Data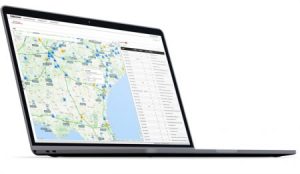 Alone, refrigerated container telematics can provide data that fleet owners can use to win more business. However, it can be even more fruitful when this valuable information is integrated with other systems. After all, full end-to-end supply chain visibility requires all systems speaking with one another to ensure efficient hand-offs throughout the journey. With the ORBCOMM platform, users can integrate with other data sources such as shipment origin or destination through APIs. Once this is established, our Cargo Care AI engine can set business rules and intelligent alerts that can be triggered by deviations across all the available data points.
Benchmark Equipment Performance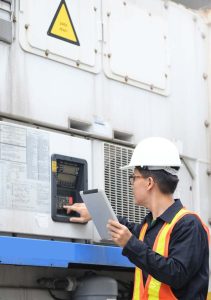 Having supportive data to back expensive procurement decisions can save fleets in the long run. Consider, for example, the number of alarms or critical events that a reefer container triggers within a year compared to other models in a fleet. Checking this data before finalizing a purchasing agreement can have a multitude of effects on a fleet: it can reduce the number of refrigerated containers in a shop awaiting service, improve the uptime of each asset and boost equipment longevity.
Improve Customer Experience
Having refrigerated container telematics onboard can help fleets make their services more attractive to their maritime customers—shippers and beneficial cargo owners who want to know the status of their cargo. Accurate delivery estimations build trust, which can assist in cementing future business opportunities while improving customer satisfaction. Plus, location data can be used to intelligently re-route cargo depending on time and conditions; operational flexibility that's perfect for time-sensitive perishable products. In the world of Amazon same-day delivery, being able to provide customers with a complete history of their cargo's journey is crucial. That experience can be a deciding factor for many customers, making it a critical area of focus for fleets that are looking to win more business without breaking the bank.
Make Every Dollar Count
Using data to improve your bottom line is the key to realizing ROI from refrigerated container telematics. Across the board, these insights from smart reefer containers can draw new value from your organization in surprising places, allowing you to grow your business even where external factors are making things difficult.
Get the latest information on our refrigerated container telematics solutions by signing up for a free demo with us today.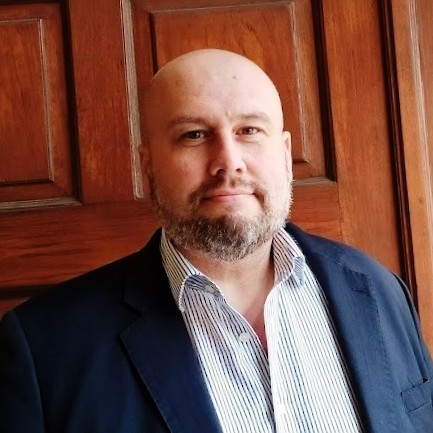 Richard Jacobsen is ORBCOMM's Director of Sales for Containers Ports and Solutions. He has extensive experience in IoT, shipping, cold chain, telematics and logistics.