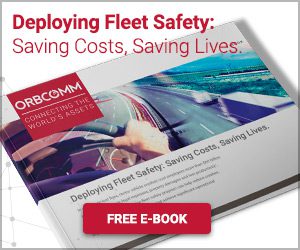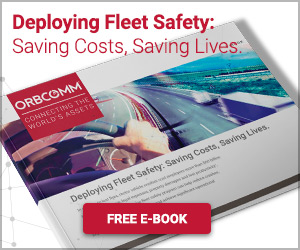 The Commercial Vehicle Safety Alliance (CVSA) Brake Safety Week takes place on September 16 -22, 2018. During the week-long blitz, the CVSA will deploy extra personnel on roads across North America to identify and remove any Commercial Motor Vehicles (CMVs) with faulty brake systems.  
Brake Safety Week aims to reduce the number of crashes caused by brake problems. CVSA officers will remove unfit vehicles from the road during this week-long period. Enforcement officials will also focus on education and outreach, to inform drivers, mechanics, maintenance managers and fleet owners of the importance of brake safety in keeping public roads safe.   
Properly functioning brakes are vital to public safety, drivers and fleets overall. Brakes should be checked regularly and receive routine maintenance. If a truck's brakes are malfunctioning, it can severely impact braking efficiency and poses a serious risk to public safety.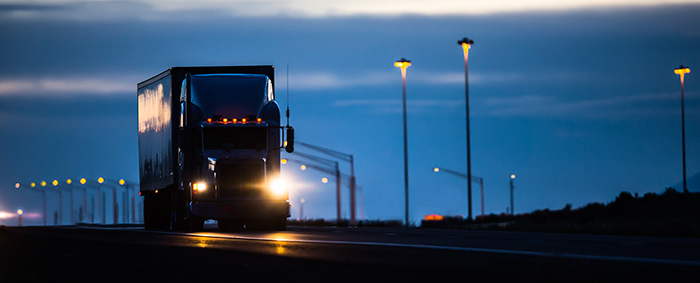 The CVSA has released data to back up the importance of regular brake checks:   Read more ›