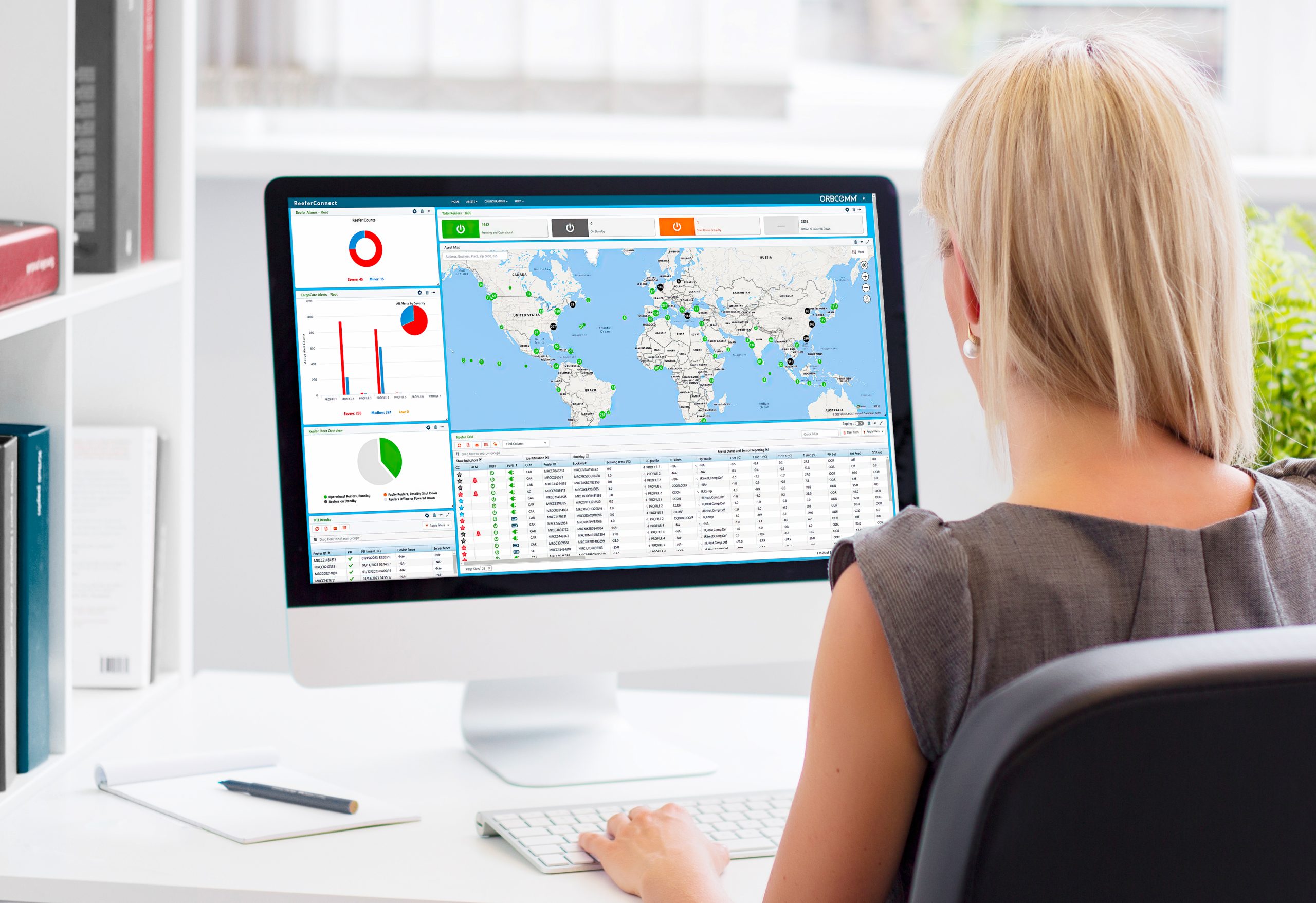 CargoCare enhancements help curb cargo spoilage
According to this year's Reefer Shipping Market Outlook report by Drewry, seaborne reefer trade is projected to grow 4% by 2025, leading shipping lines to search for ways to meet the new temperature-sensitive demand. However, with reefer trade comes one of the industry's biggest concerns: cargo spoilage. Close to 40% of the world's food is lost, as much as 15% of which is due to spoilage during transport. With the sheer volume of containers storing a variety of different goodsؙ—including temperature-sensitive cargo such as pharmaceuticals and food—finding a way to monitor and track goods in transit on land and at sea is paramount to reducing cargo spoilage. And that's where we come in. 
The Industry Leader in Cargo Integrity Management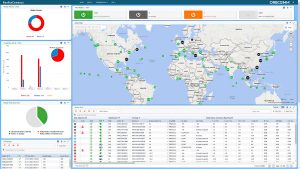 We built CargoCare—a business rules engine within our ReeferConnect platform—to ensure customers can stay closely connected to their precious cargo at sea or on land, anytime and anywhere. This unique feature uses data from onboard IoT devices, wireless sensors and the customer's enterprise software system to add further intelligence to operations and identify events that they should be notified about such as cargo spoilage. Best of all, CargoCare applies across the total trip from beginning to end, meaning customers can be protected during every point of power transfer. 
Event triggers—and who gets notified—are fully customizable based on cargo specifics. For instance, once temperatures are set for a specific container, discrepancies between the booked temperature and the set temperature can trigger a notification. Likewise, unauthorized door openings before arriving at the destination and prolonged off-power periods while containers are being discharged from the vessel to the container terminal can trigger alerts. Rules can also be set for supply and return temperature excursions, excessive defrosting, cold treatment, controller atmosphere, geofences and more. Who receives these notifications can vary depending on local time, region and the specific event trigger. 
Today, many of our reefer container shipping customers use CargoCare—and our container management solution as a whole—to better their business, improve their efficiency and protect against cargo spoilage. Existing customers are looking to use this to reduce insurance claims, and in some cases, win new business. We've seen cases where companies with high-value temperature-sensitive goods like pharmaceuticals or produce have chosen shipping lines with telematics data—and a way to use it—over those without. Because, as you can imagine, losing a customer's high-value cargo due to poor temperature monitoring can be a serious offence. 
What's New with CargoCare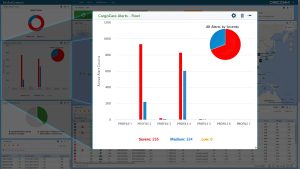 We know how much our customers rely on CargoCare to manage their container shipping business, which is why we continue to make enhancements to provide more value where it matters.  
One of the recent developments we've released is the ability to set multiple cargo profiles to suit particular customers, commodities, shipping conditions or end customer's SLAs. Also, we have expanded the number of values we can track and trigger for an alert. For example, each profile can have different rules based on reefer load type. We can trigger an alert for reefers containing chilled cargo that are off power for more than 30 minutes whereas those with frozen cargo are much more tolerant of power off events and we might set that trigger for 6 hours. Each profile can have different levels of reporting frequency and severity depending on the specific cargo and its CO2 or cold treatment requirements. 
This new enhancement helps reduce operational strain as well. Multiple cargo profiles can be set to several different containers of the same type—such as meat or vegetables—rather than having to set a unique profile for each individual container, saving operational managers considerable time. 
With CargoCare, shipping lines can tailor their solution to meet their specific operational procedures and tolerances, creating a truly unique addition to their arsenal. This provides immediate support to shipping lines and their customers by helping them track specific cargo requirements to limit spoilage as they transport a wide variety of different cargo.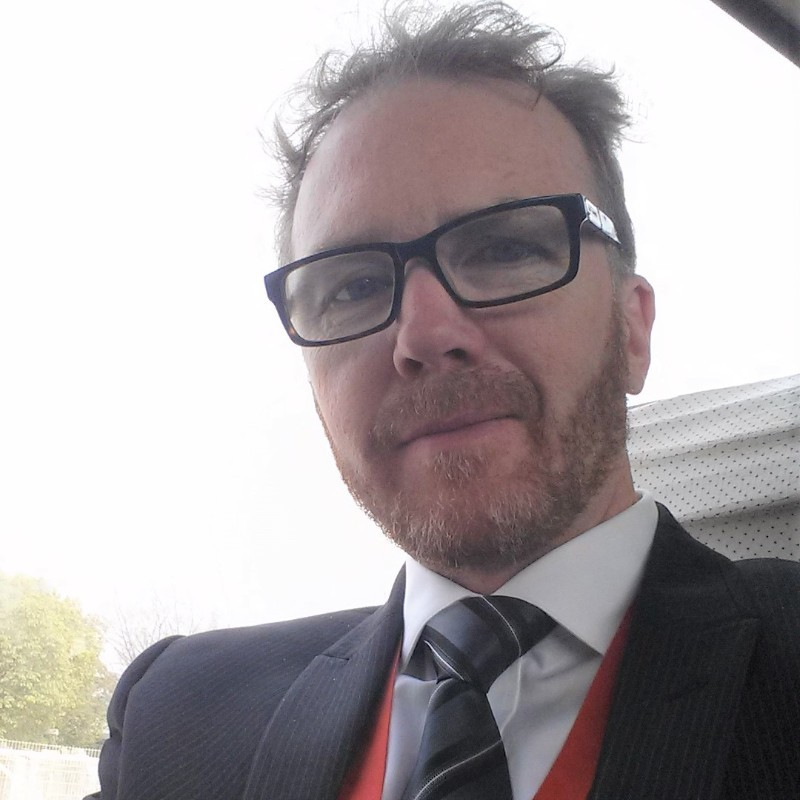 Sean Maguire is ORBCOMM VP of Sales Engineering. He has a degree in mechanical engineering and a wealth of experience in IoT, telematics, refrigerated and dry container shipping management and more.

Get started with ORBCOMM
Digitalization is transforming industrial operations around the globe. Learn how ORBCOMM solutions can optimize yours.
Get a Tailored Quote