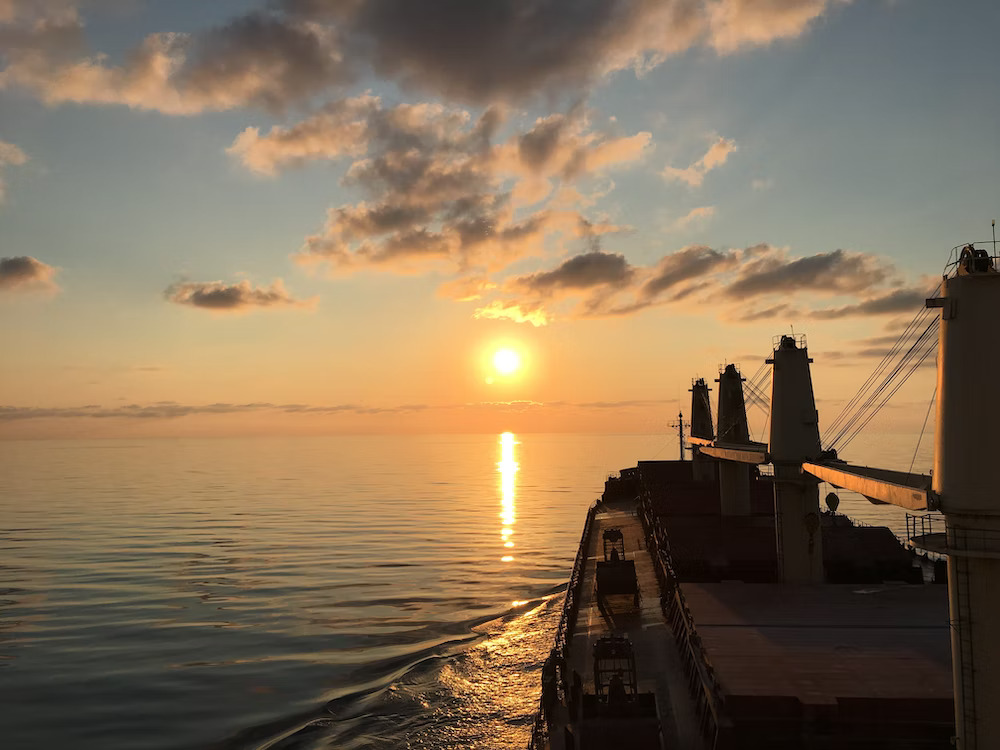 A New Era of Satellite-Powered Maritime Communications
When it comes to satellite connectivity, two-way, real-time and reliable is the gold standard. In areas where there is little to no terrestrial coverage – for instance, in the middle of the ocean – there is no shortage of satellite IoT use cases. For 25 years, satellite IoT connectivity has defined ORBCOMM's corporate heritage and remains a fundamental area of expertise for our organization. We were an early pioneer of two-way satellite data communications as well as the satellite detection of maritime vessel movements using Automatic Identification System (AIS) signals.  
With this history, it was a natural next step in our IoT connectivity evolution to enter into a Memorandum of Understanding with AAC Clyde Space AB and Saab to develop the next generation of global maritime communication services based on VDES (VHF Data Exchange System). We are proud to have launched the AOS (AAC Clyde Space, ORBCOMM, Saab) VDES Consortium in late 2021 with this esteemed group of leaders in the space and maritime technology industries.  
Unlike AIS, VDES features two-way communication and encryption capabilities while also having wider range and up to 32 times the bandwidth of AIS. Plus, VDES turns what used to be a mostly coastal system into a truly global service that can act as a platform for seafarers around the world. 
ORBCOMM's mission has always been to help our customers make informed, data-driven decisions. Through the AOS VDES initiative, we will create a global maritime communication network that will facilitate information sharing from ship to shore anywhere in the globe – powered in part by ubiquitous satellite connectivity.  
And the use cases for VDES are many. With decarbonization on the horizon for the shipping industry, VDES will be key in reducing carbon emissions, as it can be integrated with e-navigation systems to improve fuel efficiency by up to 25%. Reducing carbon footprint through asset efficiency is an important cause for us and we are excited to see how our VDES-powered maritime communications systems can play a role in saving the planet.
For updates about the development of our VDES maritime communications platform, stay tuned to our blog and follow us on Facebook, Twitter and LinkedIn. 

Get started with ORBCOMM
Digitalization is transforming industrial operations around the globe. Learn how ORBCOMM solutions can optimize yours.
Get a Tailored Quote