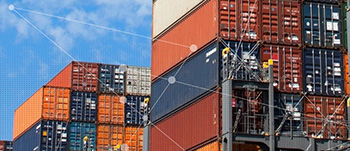 Google has a new patent. This one involves a package delivery platform tied to autonomous road vehicles delivery. While self-driving trucks are still pretty futuristic and surrounded by political, economic, safety, and insurance questions – to name a few – the delivery platform is possible now. Technology is in use today that turns fleets and containers into smart assets via low cost wireless devices, networks and applications that track, monitor and control fleet and cargo.
With the right wireless technology, data becomes instantaneously visible and can be acted upon at any point along the container supply chain.  In the case of the package delivery system, containers could be fitted with a device that unlocks a door when the person waiting for the delivery transmits correct data.  Upon completion of the delivery, the truck can continue on to its next delivery point or return to the depot to pick up new containers.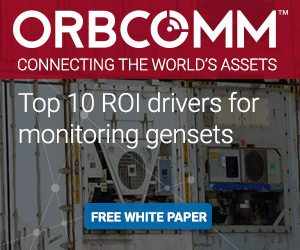 Turning fleets and containers into "smart assets" can have a significant impact on operational costs, profitability and customer satisfaction. For example, one of North America's largest intermodal operators has installed GSM and satellite-based telematics devices integrated with internal cargo sensing and external security devices. Containers immediately report when they are empty and can be swiftly redeployed to a new client. This smart container ecosystem allows the group to significantly increase asset utilization. Pilots of this type are rolling with almost every large player in the intermodal space.
Technological innovations will continue to accelerate because each advancement provides better information throughout the intermodal supply chain. Greater visibility into loads, more valuable business intelligence and improved utilization, security and operational efficiency demand it.