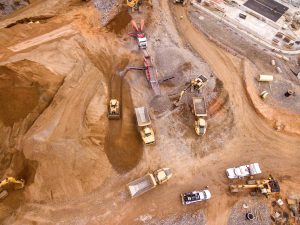 As fatalidades relacionadas à mineração estão em queda graças à tecnologia de mineração inteligente. Só no ano passado, a África do Sul anunciou o seu melhor ano de segurança da mineração até hoje com o número de mortes relacionadas a acidentes caindo 36% em comparação com 2021.
Embora a tendência seja positiva, minas ainda são locais de trabalho perigosos, fazendo com que operadores de minas no mundo todo continuem investindo na segurança da sua equipe e equipamentos ao implementar as mais recentes tecnologias de mineração inteligente.
Telemática proporciona clareza operacional para operadores de minas
A telemática é um parceiro natural da indústria da mineração. Assim como o transporte, a mineração consiste em mover materiais de um local a outro, da maneira mais eficiente possível.
No entanto, o que diferencia a mineração é o seu ambiente hostil, frenético e remoto. Como resultado disso, com todo o tráfego de maquinário pesado sendo deslocado de uma mina a outra, operadores de minas precisam de visibilidade operacional total para garantir a segurança da sua equipe e a otimização do seu equipamento.
Ao usar dados de telemática, operadores de minas podem ter visibilidade total das rotas que os bens fazem, o tempo gasto em cada localização, o equipamento usado com mais frequência e muito mais.  Todos esses fatores podem desempenhar uma função para reforçar a segurança na mineração ao garantir que a equipe seja monitorada com atenção em cada etapa da jornada, e que o equipamento que está sendo utilizado tenha recebido manutenção adequada.
Além disso, sensores podem fornecer informações vitais que anteriormente precisavam ser coletadas manualmente, auxiliando os operadores a economizar dinheiro e eliminar possíveis riscos associados com o envio da equipe ao local.
Estabelecendo protocolos de segurança com câmeras e geofences
Considerando que 90% dos acidentes de trânsito ocorrem por erros humanos, muitos decorrentes de fadiga, conseguir monitorar os motoristas é um elemento crucial de qualquer solução de segurança para mineração.
Câmeras na cabine em toda a frota podem ajudar a monitorar os motoristas continuamente, a fim de garantir que estejam aptos para continuar operando um veículo. Algumas minas estão potencializando instruções proativas nas cabines por meio de voz, combinadas com sensores e telemática para corrigir comportamentos de risco na direção, como excesso de velocidade, direção perigosa, freadas bruscas e muito mais. Ao usar geofences, operadores de minas podem definir áreas de estacionamento autorizadas de maneira proativa ao longo de cada rota que os bens realizam para que os motoristas façam pausas obrigatórias.
Minas podem se expandir por quilômetros de terrenos acidentados e remotos e serem repletas de rochedos íngremes e outros riscos em potencial. Embora a consciência do motorista sempre será necessária para realizar essa jornada ileso, as minas podem analisar as rotas que os seus veículos fazem para identificar os riscos e definir limites de velocidade máxima para cada trecho da viagem.
Conectividade com satélite é essencial para as operações de minas remotas
Investir em tecnologia de segurança em minas não tem sentido sem conectividade. A natureza rural da maioria das operações em minas — sem contar o fato de que algumas são subterrâneas — sugere que a cobertura de celular é frequentemente inexistente, fazendo com que a conectividade por satélite seja vital para as minas inteligentes.
Com a conectividade por satélite para conectar seus dispositivos inteligentes de mineração, os operadores podem se certificar de que sua equipe e equipamento ainda estão protegidos pelas medidas de segurança colocadas em vigor, independentemente por onde eles viajam.
Gerencie operações de mineração inteligente em uma única plataforma
Praticamente todo veículo utilizado em uma mina pode proporcionar inteligência vital aos operadores, o que pode impactar no comportamento na direção, vida útil do equipamento, reabastecimento dos caminhões, produção de minérios e muito mais.
No entanto, sem a capacidade de analisar todas as informações centralizadas em um local, pode ser difícil ter insights reais que possam ajudar a manter a equipe de mineração segura.
Carregar todos os dados coletados em uma só plataforma permite que os líderes de mineração obtenham visibilidade remota completa de cada elemento da sua operação. Isso pode ajudar a esclarecer quaisquer vulnerabilidades evidentes que possam resultar em violações de segurança ou interrupções no uso do equipamento para que possam ser solucionadas rapidamente.
Além disso, essa visão geral permite um planejamento em longo prazo e uma estratégia conduzida por dados, garantindo que cada operação de mineração utilize o mínimo possível de recursos para obter uma produção otimizada.
Dominando a segurança na mineração com ORBCOMM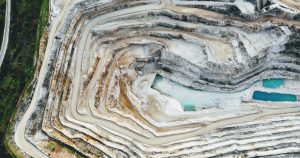 A IoT está profundamente fundamentada na indústria da mineração como uma maneira de ajudar a proteger a equipe e os equipamentos contra danos o tempo todo. Como uma liderança em IoT, a nossa tecnologia pioneira tem ajudado operadores de minas do mundo inteiro a obterem visibilidade total de suas minas.
A Do Better — um de nossos distribuidores de valor agregado — criou uma solução de segurança para mineração com a tecnologia da ORBCOMM que eliminou os alertas de freadas bruscas e reduziu os alertas de velocidade em 85% em uma operação de mina a céu aberto no Chile.
Para saber mais sobre essa história, leia nosso estudo de caso completo.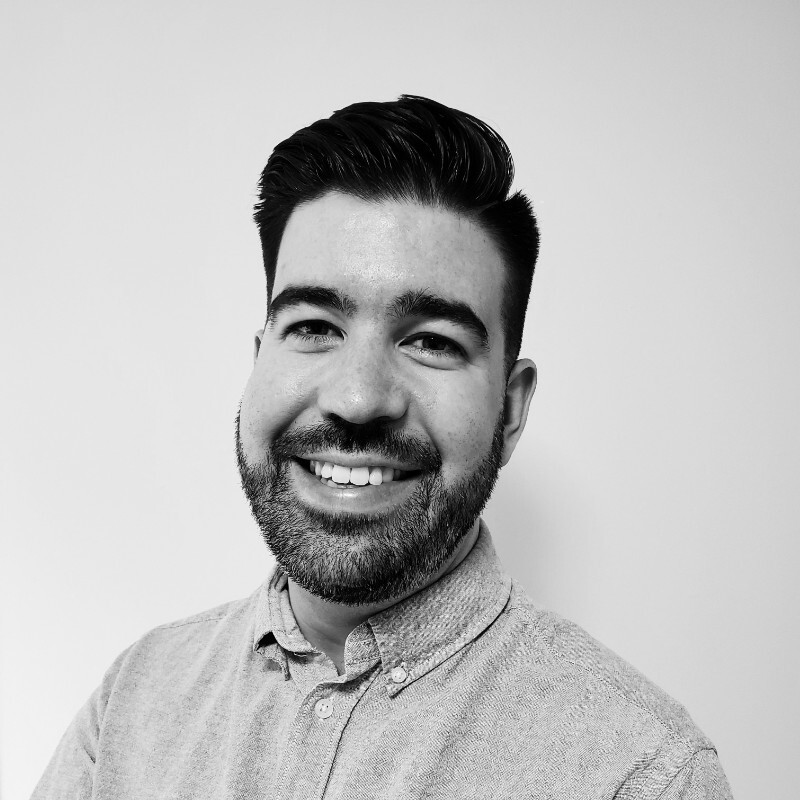 Colin Withers is a Product Marketing Manager at ORBCOMM covering Value Added Resellers, Heavy Equipment, and Government. He has extensive experience in marketing, product management and strategy in the IoT, telecommunications and technology industries.