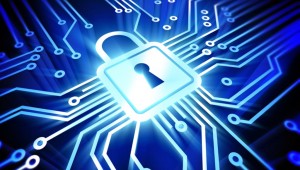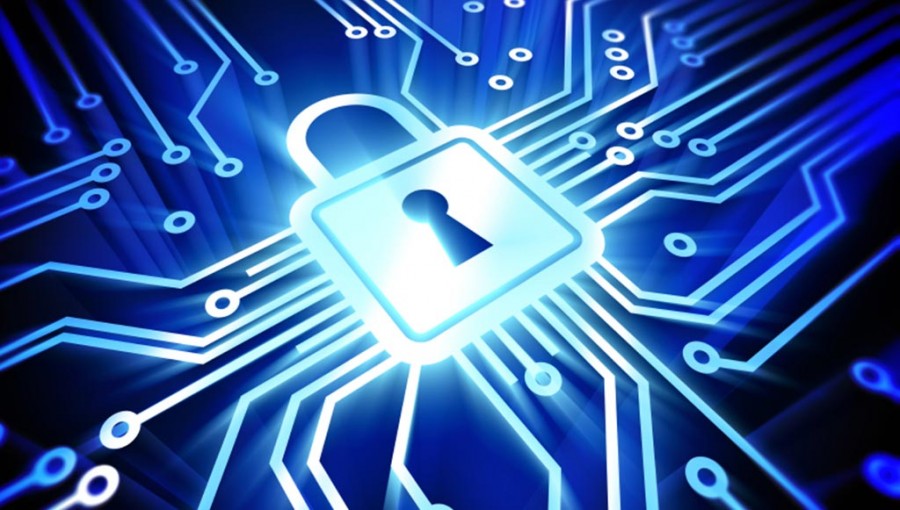 My interest in SCADA security started in 2011 when I started noticing the warnings from DHS around hacks of municipal and power services.  Since SkyWave's satellite terminals do not face the Internet like other communication devices, they are largely immune from hacks and it is not a typical concern for our customer base.
But apparently not all satellite systems can claim the same. I stumbled upon this fascinating article from Darlene Storm (@SecurityIsSexy), a security blogger for @ComputerWorld, around how VSAT (Very Small Aperture Terminals) satellite links may be a target for hackers.
According to the article, Los Angeles-based security firm @IntelCrawler scanned and found nearly 3 million active VSATs. Out of these, more than 10,000 were "open" meaning they were vulnerable to cyber-attacks either through default passwords or open ports.
While these are not inherent problems with VSATs but rather how they are configured, the potential damage caused by open VSATs should be a concern to enterprises. According to the story, two-thirds of the active VSATs are in the U.S. and are used to transmit government and classified communications, sensitive financial data, and data from power grid substations and oil rigs. It is important that this sensitive information is protected.
It is also important that doors to potential sabotage are closed too. Open ports may provide an entry to vital SCADA systems that control and manage critical national infrastructure. In an article in @itnews_au, they detail how Russian researchers probed various SCADA systems and found vulnerabilities that they say grant full control of systems running energy, chemical and transportation systems.
If you are a VSAT user and are looking for ways to secure your devices, check out @Newtec_Satcom's article on how to secure your VSAT terminal. It talks about some of the common ways of hacking and how to secure your terminal and communication link.
Do you have a SCADA security story? Share it below…