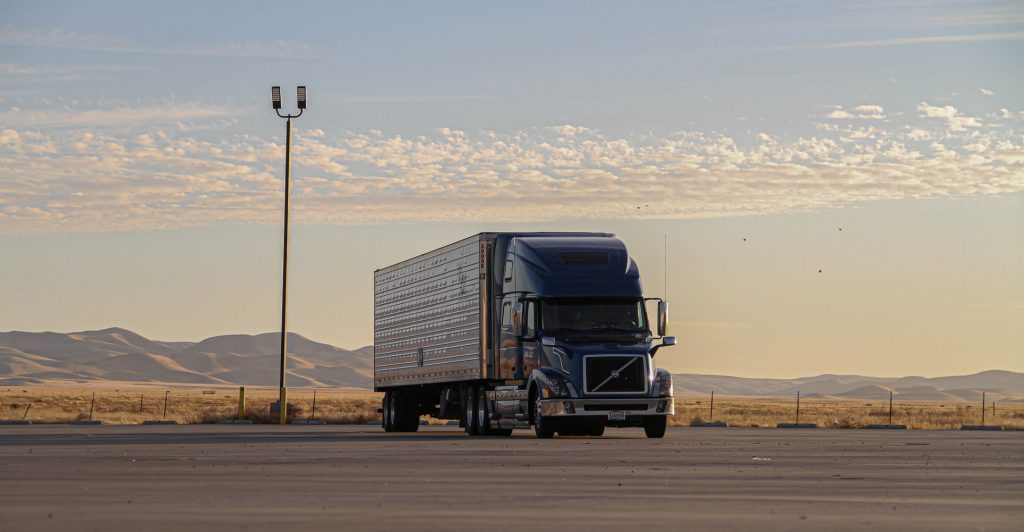 According to the American Transportation Research Institute (ATRI), fuel is far and away the top vehicle-based expense for motor carriers, accounting for anywhere between 34% and 39% of total costs in recent years. Because of this, reefer unit fuel consumption is top of mind for most carriers as they  try and improve their bottom line.
A good reefer tracking solution will include a vehicle management platform  that allows fleet managers to increase productivity while also decreasing operating and maintenance costs. When it comes to fuel costs, advanced usage reports and summaries, refuel events and geofence fuel usage reports all combine to enable cost savings through optimization.
Having eyes on the numbers via a reefer monitoring solution can help fleet managers set KPIs and ensure that they take action to cut unnecessary costs. Without further ado, here are 4 ways that fleet managers can reduce their reefer unit fuel consumption by investing in a reefer monitoring solution.
1. Detecting rapid fuel loss: Fuel theft is a real problem for carriers that not only causes an immediate operation cost, but can also put a shipment at risk of spoilage if there's not enough fuel to keep the cargo at the right temperature before delivery.
The best reefer management services will offer carriers the ability to read data from fuel sensors and send alarms in the event of a rapid fuel loss, tipping the hat to potential fuel theft.
2. Detecting improper fuel invoicing: Sometimes there's an inconsistency between how much fuel is put into the tank and how much is invoiced. Detecting the discrepancies can further reduce fuel costs and provide better visibility into vehicle internals.
Typically, reefer management solutions will be able to import electronic refill records from fuel suppliers and compare with the fuel measured by the fuel sensor in the vehicle to ensure the data is in sync. Mismatches due to overcharging, error or bogus invoices can be investigated and resolved, improving accountability. With ReeferTrak's Refuel Transaction Analysis, our customers can identify any discrepancies between fuel invoices and actual refills.
3. Eliminating unnecessary continuous run usage: Unless you are carrying pharmaceuticals or temperature sensitive produce, carriers can achieve greater fuel savings by running in start/stop mode rather than continuous cooling mode. Switching to start/stop mode can reduce fuel consumption by as much as 50% as it only utilizes cooling when necessary.
A good reefer management solution will track whether the refrigeration unit is operating in continuous or start/stop mode. It will allow the dispatcher to switch between modes by sending a command directly to the vehicle or messaging the driver to change mode.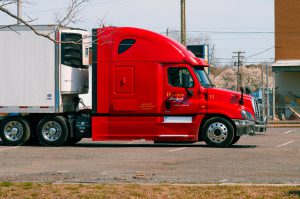 4. Detecting extended reefer usage: A carrier expects that a trailer will be cooled, loaded, sealed and immediately start on its journey. This doesn't always happen. Sometimes shippers will cool the trailer, load it partially and then leave the reefer running until they are able to fully load it. Other times, the reefer trailer is used as a storage facility. One of our users even found one customer that was shipping dry product, but was using the trailers to cool down their docks! In all these cases, the carrier is left with the fuel bill to keep the reefer cool.
Reefer management services allow the carrier to track the usage of a reefer within the yard. It can track when the reefer was turned on, when cargo doors were opened for loading and how long the reefer was left on while still in the shipping yard. Essentially, these solutions can provide fleet managers with real-time visibility over their reefer units to ensure that no fuel is being wasted in their daily trip cycles.
When it comes to the benefits of monitoring reefer units, improved fuel consumption is only the tip of the iceberg. Asset utilization, predictive maintenance, driver uptime and plenty other improvements can be expected when investing in a strong reefer management solution for your fleet. To learn more about how to measure the ROI of a reefer management solution, download our white paper or schedule a demo with us.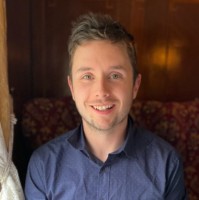 Cody Lirette is Senior Content Marketing Manager at ORBCOMM. With over seven years of marketing and communications experience for both the public and private sector, he uses his passion for innovative technology and plain language to build compelling content that provides value.