"In the first year, the ORBCOMM in-cab solution led to an estimated $25,000 in Hours of Service compliance and administrative time savings" – Daniel Queen, Vice President, Queen Transportation.
North Carolina-based Queen Transportation yields significant savings with ORBCOMM's Hours of Service (HOS) Compliance and Telematics suite. Previously, poor in-cab devices caused suffering for the company, as drivers struggled with connectivity and couldn't complete their electronic HOS logs. Now, Queen Transportation not only saves money but also gains further value through automated workflow, optimized fleet management and better driver productivity, thanks to insights across the operation.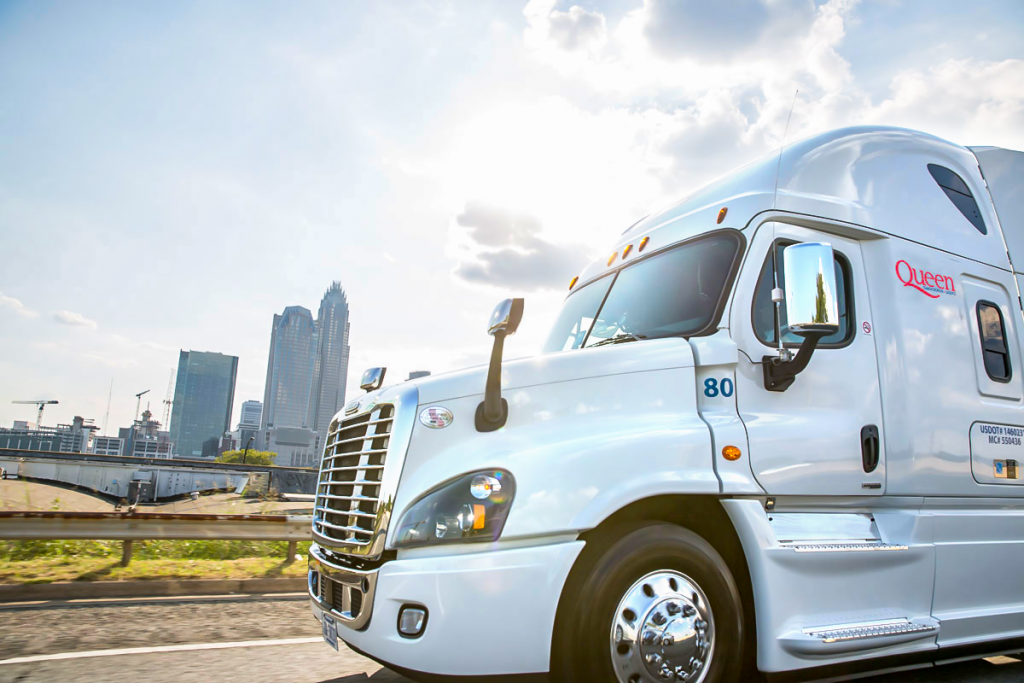 Why Queen Transportation Chose ORBCOMM
ORBCOMM's in-cab hardware, integrated cloud-based analytics and reporting platform delivers unparalleled connectivity resulting in better fleet management, streamlined workflow and happier drivers. Today, Queen uses ORBCOMM to better manage their fleet, streamline operations and save money.
Increased Efficiency with Better In-cab Solutions
Poor connectivity was costing Queen Transportation's fleet time and money. With diminishing connections on their older tablet-based solutions, drivers had to resort to time-consuming paper logs to track their HOS. The solution automates HOS calculations through ORBCOMM's ELD making it far easier to use and ensuring drivers can continue to do what they do best: drive. "ORBCOMM immediately addressed the connectivity issues we were having with tablet-based systems and the frustration our drivers were experiencing," says Daniel Queen, Vice President at Queen Transportation.
Enhancing Driver Performance
The ORBCOMM solution gives Queen Transportation valuable driver performance scoring insights. It supplies live, on-board performance scoring results to drivers (and the back-office). The information and scoring help to correct unsafe driver behaviors. A color-coded scoring system shows where drivers can improve, and this can be delivered by fleet managers showing examples of where poor behavior occurred. The driver is scored in 26 categories including idling, harsh braking, over-speeding and harsh acceleration and deceleration.
Key Integrations That Deliver Benefits
Queen didn't lose an ounce of data thanks to ORBCOMM's extensive integrations. ORBCOMM integrates with McLeod Software's transportation management and workflow application. ORBCOMM's partnership with Drivewyze PreClear Weigh Station Bypass helps to minimize driver stops.
To learn more, download the case study or schedule a demo today.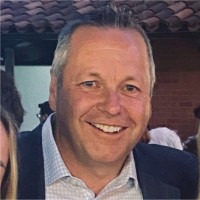 Chris MacDonald—ORBCOMM's Senior Vice President of North American Sales—has over two decades of experience in transportation, enterprise software, telematics and IoT applications that he leverages to deliver world-class ORBCOMM technology to businesses across North America.