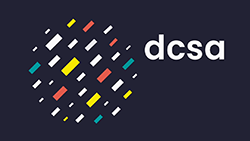 ORBCOMM Welcomes New DCSA IoT Standard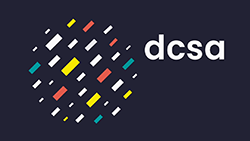 As a global provider of Internet of Things (IoT) solutions, ORBCOMM welcomes the new IoT connectivity interface standards for shipping containers published by the Digital Container Shipping Association (DCSA) this week that will allow stakeholders to track their container assets at every step of the journey, increasing operating efficiency and end-user value.
"The new DCSA standard, which recognises the benefits of harnessing data and leveraging it into innovative IoT solutions, is validation of the work we have been doing in various sectors including maritime, ports and multi-modal," explains Al Tama, ORBCOMM's Vice President & General Manager, Container and Port Solutions. "Clients using ORBCOMM technology can rest assured that their systems are compliant with the new DCSA standards, and that they can continue to benefit from the end-to-end visibility and operational benefits our technology provides. This includes integration into booking systems and TOS, as well as augmenting container telemetry data with AIS information for more comprehensive visibility while on the vessel."
ORBCOMM has over two decades of proven technological experience in supporting stakeholders across the supply chain integrate data for increased end to end activity using not just AIS data and cellular monitoring, but also land-based tracking and data gathering using handheld and RFID systems on vessels and at terminals. We have consistently invested in emerging technology to facilitate layered gathering of data and in fact, we were the first company to deploy commercially available long rage (LoRa) communication gateways on vessels and ports to compliment and coexist with cellular networks.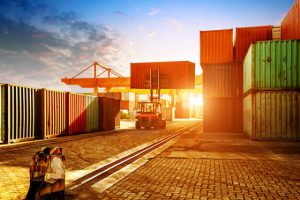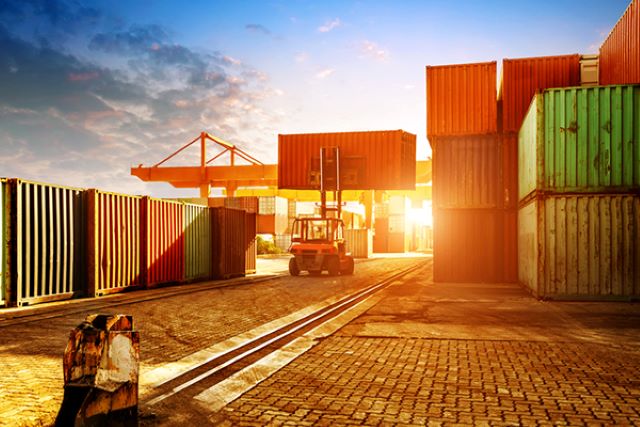 Our clients and end-users already benefit from access to the industry's most open vessel gateways which use multiple communication technologies and have a demonstrated capability in each of the technologies in the DCSA standard. In fact, the combination of data from trusted partners and our own fleet of satellites allows us to provide customers with the most complete situational picture of global vessel, container and port activity available today.
"We have been pushing for the evolution of digital asset management in maritime for quite a few years as we have seen other industries that we service really reap the rewards of this approach," continues Tama. "The new DCSA standards demonstrate the acceptance of the benefits that IoT brings to the table and we are keen to share our data and technical expertise with the industry. Our expertise across the entire supply chain combined with the unique viewpoint we offer as one of the few providers that supply vessel gateways mean that we are well placed to help customers leverage their data in the ways that the DCSA is hoping to achieve on a larger scale with the pending issue of further standards in the future."
About DCSA:
Digital Container Shipping Association (DCSA) is a neutral, non-profit group founded by major ocean carriers to digitise and standardise the container shipping industry. With the mission of leading the industry towards systematic collaboration, DCSA drives initiatives to make container transportation services transparent, reliable, easy to use, secure and environmentally friendly. DCSA's open source standards are developed based on input from DCSA member carriers, industry stakeholders and technology experts from other industries. DCSA member carriers include:  MSC, Maersk, CMA CGM, Hapag-Lloyd, ONE, Evergreen, Yang Ming, HMM and ZIM. www.dcsa.org
Al Tama is ORBCOMM's Vice President & General Manager, Container and Port Solutions. Al leads the teams that manage solutions for Container and Ports and Over the Road Transportation assets. Al has more than 13 years of experience delivering mission-critical systems to shipping lines, marine terminal operators and port complexes, and trucking companies.

Get started with ORBCOMM
Digitalization is transforming industrial operations around the globe. Learn how ORBCOMM solutions can optimize yours.
Get a Tailored Quote