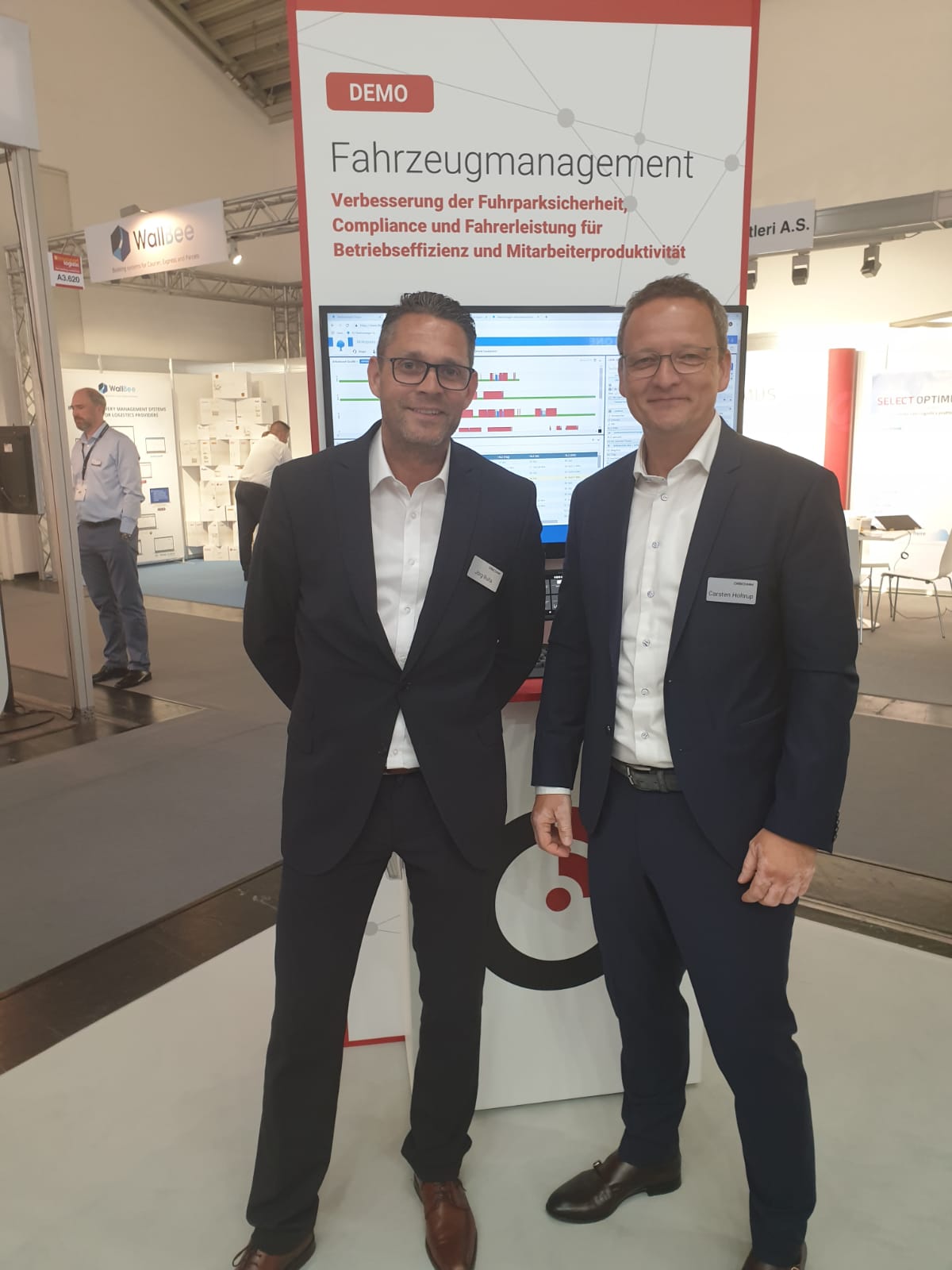 The New Silk Road, the European driver shortage and addressing the transportation impact on the environment – these were the big issues and some of the hottest topics at Transport Logistic in Munich in June. One of the world's leading trade shows, Transport Logistic had a record year and the ORBCOMM team was part of a 2,347-strong range of exhibitors, with 64,000 visitors across the three days. Visitors came from 125 countries, making it the biggest event yet.
Economic and Trade Evolution in a Time of Climate Crisis
With reducing C02 emissions firmly on the cards, the climate crisis, and environmental impact was on everyone's lips at Transport Logistic. There was a renewed and strong interest from customers and visitors alike in relation to climate-friendly technology. Throughout the show, we heard that while the free flow of traffic is important, it cannot come at the cost of environmental and climate impacts. Companies were interested in how climate-friendly technology can assist in reducing the environmental footprint; for example, our solar-powered GT 1200 series for trailer tracking requires no maintenance for up to 10 years.
Opportunities to be Found in Rail Transport
The opportunities afforded to operators since the introduction of the New Silk Road meant it was a widely discussed topic of conversation across the floor. Chinese companies are increasingly looking for cooperation partners in Europe as part of the Silk Road Initiative. This land connection by rail is an alternative to air freight which takes five days and to ocean freight that needs six weeks. Rail freight can be completed in 12-15 days. ORBCOMM's customer UNIT45 is already helping big-name shippers like HP and Friesland Campina take advantage of the New Silk Road with a new breed of 45ft temperature-controlled containers monitored and controlled by our CargoWatch® IoT telematics and cloud platform.
There was also much interest in the new direct rail connection set up especially for fresh produce, between Valencia and Rotterdam, which was launched in May. Called CoolRail, this temperature-controlled train transports cargo between the two port cities three times a week, 48 weeks a year. It transports 42 containers to the Netherlands and back in a single day. While transporting products to the Netherlands takes just as long via the new rail connection as road haulage, the key benefit here is sustainability, with CO2 reductions of 70 to 90% compared to trucks.
Driver Shortages across Europe
A key area of concern at the show was around Europe's lack of skilled driving personnel. Indeed, this is a common topic of conversation that is impacting across European markets as well as in North America. In the UK, BIFA says there is a shortage of 52,000 drivers. With a shortage of 45,000 drivers in Germany in 2017, it is a growing – and worrying – trend. Attendees heard about some of the operational and tactical measures fleets can take to continue to recruit and retain professional drivers. These include developing more attractive working conditions, the use of artificial intelligence for long-term fleet benefits and how efficiency and transparency can be leveraged to attract skilled professionals.
Economic trade tensions also swept through conversations across the Munich hallway, and how they impact everyday operations of transportation companies, but "goods find their way despite custom disputes." This view came amid some optimism from DHL's Dr Frank Appel who was part of the discussion around continuing tension between China and the US. There was agreement that while priority is to keep traffic flowing, the challenges to make it efficient and affordable are not insurmountable.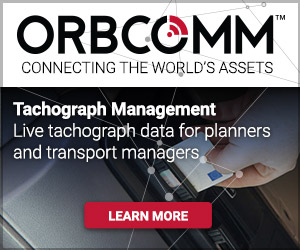 ORBCOMM's Range of Solutions
As global trade tensions continue, we saw significant interest in cargo telematics at the show. Smart trailers make cargo a lot more visible at times when they are most at danger of being invisible. It surprised some to note that trailer telematics is already one of the fastest growing branches of Internet of Things technology. We fielded plenty of interest from fleets who are looking to increase security, improve driver satisfaction and ultimately deliver better ROI.
Refrigerated transport was also a key concern for logistics operators. We spoke in detail with many visitors about urban deliveries and the importance of a multi-tasking refrigeration solution. For example, ORBCOMM's telematics solution works seamlessly with refrigerated rigid trucks, the urban delivery workhorse vehicle. The truck, designed to cope with frequent door openings and closings, multiple jobs and stops and temperature varieties, works best with telematics designed for the job.
It will be another two years before the next Transport Logistic rolls around. By then, we should be clearer at least on trade issues such as Brexit, Chinese – North American trade talks and digitalization of global logistics.  We look forward to seeing you again in Munich 2021!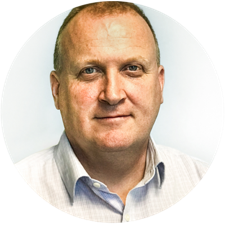 As ORBCOMM's Senior Director of Product Marketing, Denis Cody leverages over two decades of industry experience in international B2B marketing to help develop and execute GTM strategies, positioning and messaging for our suite of products and solutions.