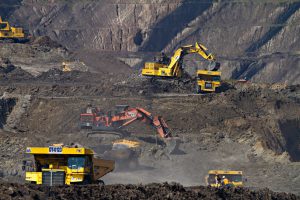 Operating a mine is a costly, challenging and complex endeavor—especially when it comes to inventory management. Mines are often found in remote areas and require specialized equipment, large workforces and many purpose-built facilities near the site to support the operation.
One of these facilities that often goes overlooked is the on or near-site warehouse that hold the spare parts and equipment needed to keep mines operational and productive. While seemingly an afterthought, the lack of visibility into warehouse inventories can drive costs and drag productivity in mining operations. Here are three examples of how:
Theft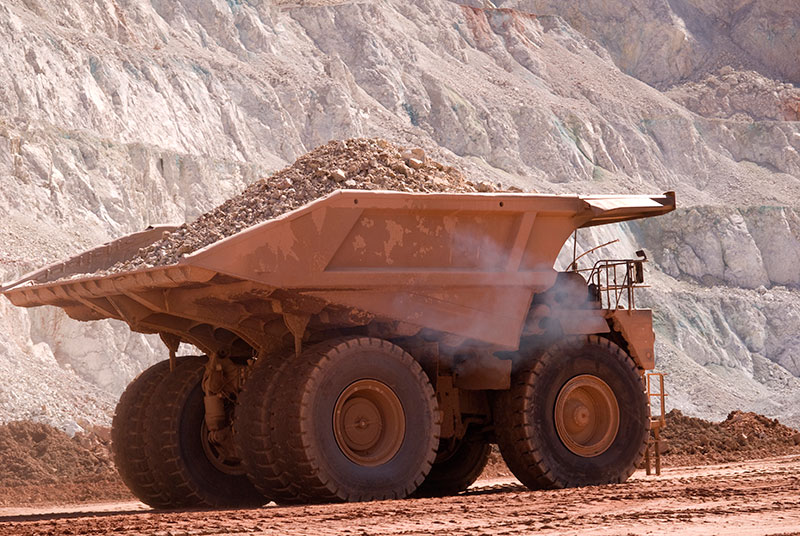 Mining equipment and materials make prime targets for thieves, as the remote locations often mean that law enforcement is nowhere to be seen. To compound the issue, due to improper inventory management, many mining operations don't even realize there has been a theft—or what was even stolen—until well after the crime has occurred.
The average cost of thefts in the mining industry is massive. According to Mining.com, the industry has seen a 30% increase in fraud cases over the last four years, causing a median loss of $475,000—the largest out of all the industries that were surveyed. One of the biggest forms of fraud? Inventory theft. Recently, a thief in the U.S. stole $3 million worth of mining equipment, while organized crime in Chile recently stole $642,000 worth of copper cathodes from a mining operation.
Poor Inventory Management
Not all cases of missing inventory are due to theft. Mistakes happen, especially when you need to transport thousands of parts, pieces of equipment, tools, and other necessary items from all over the world to remote mine locations. Key parts or equipment can get lost along the way—including being left at ports or warehouses due to human error. In the mining industry, these errors can be costly. "For example, misplacing a single set of tires for a mining dump truck could cost $300,000" says Diego Bozzano, General Manager of Do Better, a Chilean IoT solutions provider and one of ORBCOMM's value-added resellers (VAR). By adding inventory management solutions that give 24/7 visibility of all your assets, these costs can be avoided.
Productivity Loss
Asset underutilization is a mine's worst enemy, and a lack of inventory visibility contributes to it. On or near-site warehouses hold necessary spare parts and tools needed to fix broken machinery. The problem? Without comprehensive inventory management, these vital items take a long time to find. Large worker populations mean that often the workers searching for specific parts or tools have no information about the layout of warehouses or where specific pieces should be stored. Sometimes, these searches end up fruitless as key parts are out of stock, leading to even more delays as replacement parts must be ordered and shipped to the mine site. All of this leads to lost productivity, and ultimately, lost revenue. According to McKinsey, optimizing mine-to-market operations can generate a 10-15% increase in EBITDA for mining companies.
How ORBCOMM and Our Partners Help Inventory Management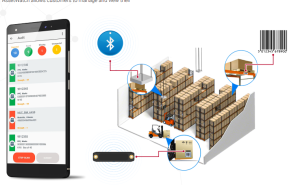 ORBCOMM developed AssetWatch to solve many of the issues plaguing mining companies today. Alongside our 400+ value added reseller (VAR) partners around the world, we provide the platform that powers solutions that reduce the labor needs and unexpected costs associated with asset identification and management, inventory audits, temporary loss, redundant purchasing, theft and schedule slips. Leveraging RFID technology, assets are tagged and brought into an integrated solution that gives mines total visibility of all of their assets. Our VAR partners work with their local mining customers to configure the systems and find the hardware solutions that work for each of their specific customers' use cases.
Interested in building solutions with ORBCOMM? Reach out today to get the conversation started.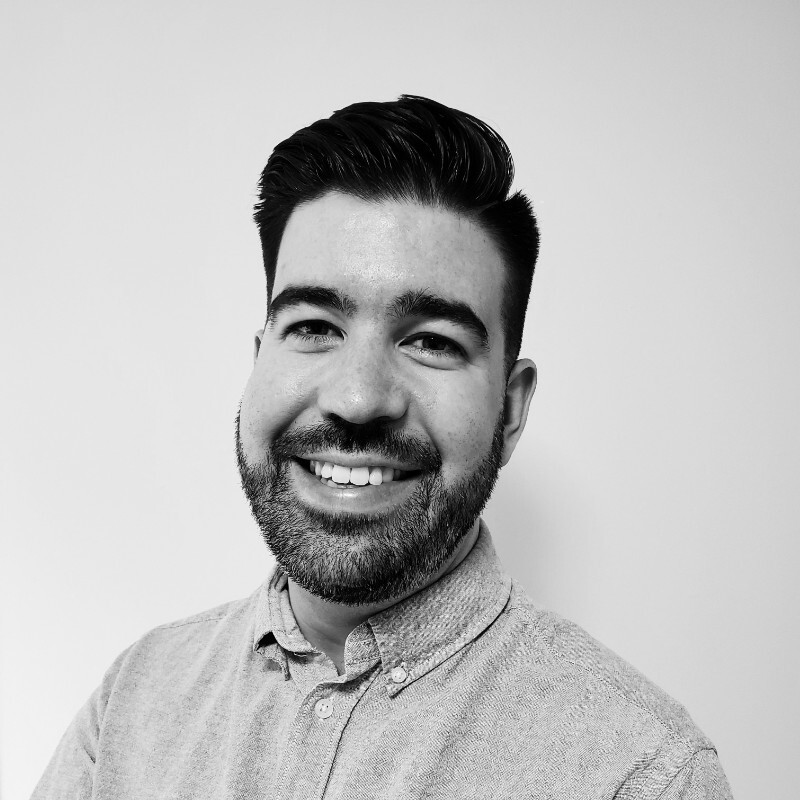 Colin Withers is a Product Marketing Manager at ORBCOMM covering Value Added Resellers, Heavy Equipment, and Government. He has extensive experience in marketing, product management and strategy in the IoT, telecommunications and technology industries.