In our latest case study, we explore how ORBCOMM's integrated fleet management solution helped a refrigerated transportation company minimize spoilage, improve fuel economy, optimize asset utilization and comply with food handling and driver hours-of-service regulations.
Mike Tamana Trucking uses ORBCOMM's end-to-end telematics solution via its integration into the McLeod dispatch software. The company's dispatchers are able to access critical data from its trucks, drivers and trailers from within the McLeod dispatch interface, simplifying operations and improving efficiency and profitability.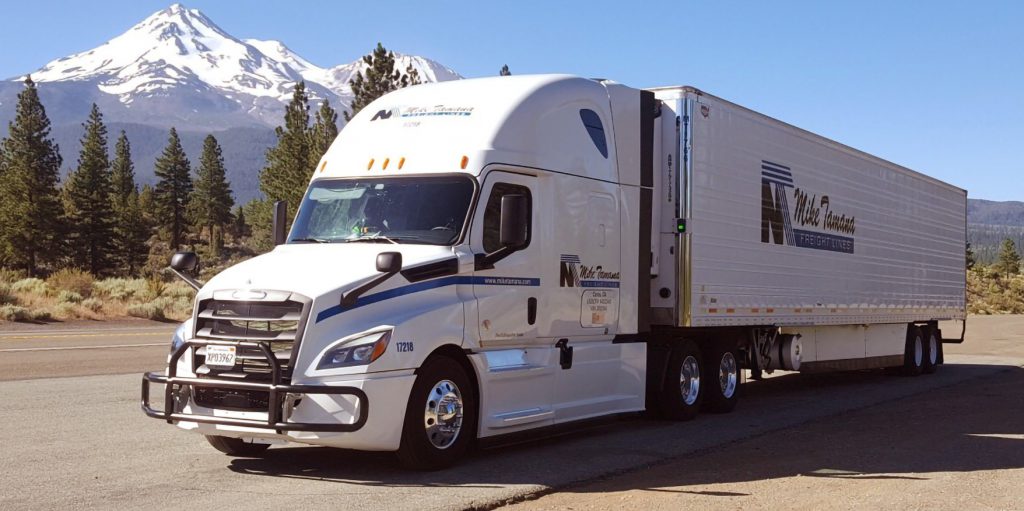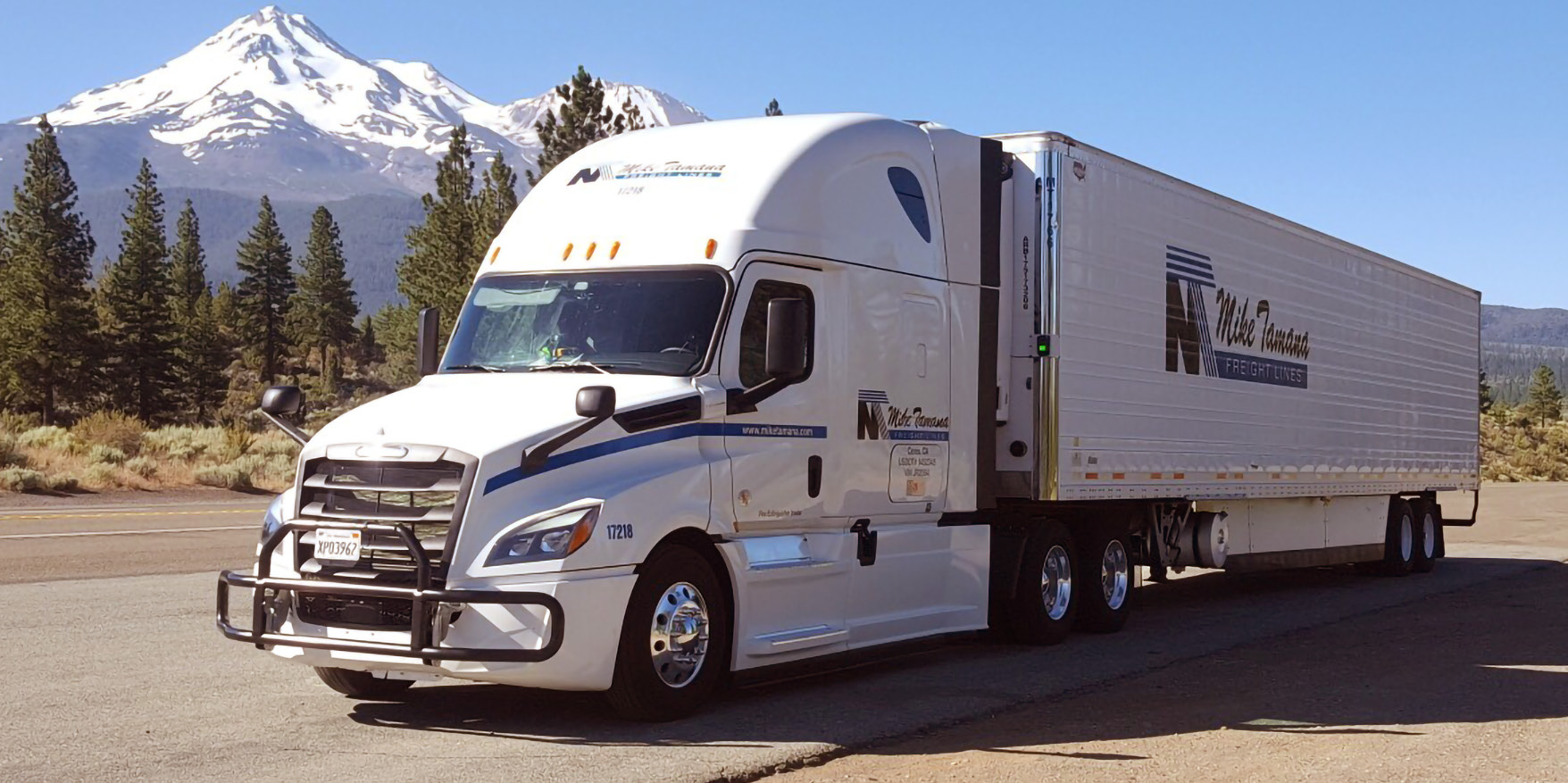 Learn how the carrier also improved customer service with accurate ETAs and early notifications that allow customers to plan for delays.


To learn how ORBCOMM and McLeod can help you optimize fleet operations, visit www.orbcomm.com/mcleod or email us at sales@orbcomm.com.
With over 15 years of marketing experience at companies big and small, Lina Paerez leads ORBCOMM's global marketing team, driving key positioning strategies, product launches, demand generation and brand awareness.