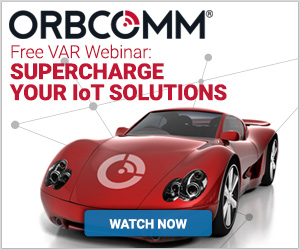 The world of IIoT knows no bounds. In fact, according to McKinsey, by 2025, IoT will have a potential total economic impact of as much as $11.1 trillion per year globally! We've seen consumer IoT technology get a lot of press, but in reality, more than two thirds of the business value of IoT will be in B2B applications. IoT will be the biggest source of value of all disruptive technologies, ahead of mobile internet, knowledge-work automation, cloud computing, and advanced robotics.
There are many markets where the industrial IoT has already made an impact. Here are five examples:
Transportation
The transportation market is incredibly diverse across the globe. Each market has specific requirements of how they need to track, control, and protect fleets whether across the road, over the rails, or on the sea.
Natural Resources
As the way we produce and consume energy continues to evolve, the need for smart solutions for the energy industry that remotely monitor, manage, and control this critical infrastructure continues to increase.
Heavy Equipment
With machines that can cost over $1M, leasing and construction companies need effectively manage heavy equipment to increase efficiency, lower operational costs and increase equipment life.
Maritime
Combining the need for safety in the open ocean and for government regulation of the fishing industry, there is increasing demand for custom solutions for the maritime market.
Agriculture
There is significant growth in smart agriculture where farmers and agribusiness seek to maximize their productivity, increase sustainability, all while controlling costs.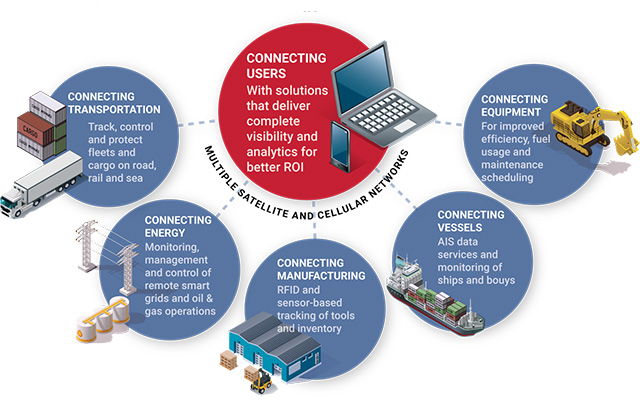 To take advantage of this huge opportunity presented by the industrial IoT, it is critical to have the right technology partner.
Here are 6 things to look for in an industrial IoT partner:
1. Customer Care (with Real Live People!)
Technology is great, but sometimes you just need to speak to someone to find out where your order is, answer a specific technical question, help debug an app, or just bounce ideas around. A comprehensive customer care infrastructure is critical. This should include a support portal that gives you access to administrative information, training, documentation and software and utilities for testing and troubleshooting your application.  Multi-tiered support services should be part of the mix with tier 1 support providing a reliable first point of contact. Tier 1 should include support for orders and billing, provisioning and commissioning, and basic trouble shooting. Tier 2 should provide more detailed technical services like terminal and application software support and backend development support. For complex technical challenges, a tier 3 team should be available to put you in touch with corporate engineering and development resources to resolve difficult problems.
2. Easy Onboarding
Partners should have an easy to order IoT development kit that includes all the hardware and software you need to develop a solution. The kit should include things like a development terminal, an I/O development board, software tools, airtime and a quick start guide.
A good development kit really speeds up your onboarding and quickly gets you productive.
3. Tools and Apps that Minimize Programming Complexity
Programming IIoT devices and terminals can be complex and time consuming. Look for partners that provide modifiable canned apps, that you can use to bring your hardware from programmable to configurable.
These apps are really the building blocks of your industrial IoT solution and should include things like a fleet management app, an interface to SCADA equipment app, and apps that help you integrate with prevalent third parties like Garmin.
4. Expert Professional Services
Professional Services are critical to the success of any partnership. Partners should be able to assist with things like documenting customer requirements, to doing high-level design right and coding the complete application.
This gives solution providers the flexibility to increase speed to market or easily augment internal skill sets.
5. Versatile, Rugged, Programmable Hardware Options
Hardware provides one of the foundations for any IIoT solution. A good partner should have a family of programmable IoT devices, terminals and modems that include options like battery backup and solar power.
This level of choice gives solution provides the flexibility to meet different customer needs.
6. Multi-Network IoT Connectivity Options
Every solution needs to have IoT connectivity between an asset and the backend software. Partners should be able to provide flexible connectivity choices including satellite and cellular. Connectivity should be available in all geographic regions that the solution provider plans to do business.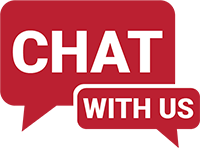 Did we miss any? Let us know in the comments below. Looking for the perfect IIoT partner? Contact us online, email sales@orbcomm.com of chat with us live.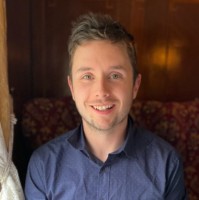 Cody Lirette is Senior Content Marketing Manager at ORBCOMM. With over seven years of marketing and communications experience for both the public and private sector, he uses his passion for innovative technology and plain language to build compelling content that provides value.