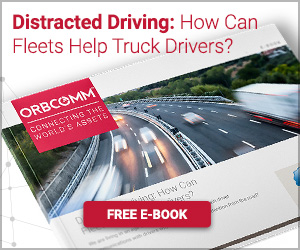 Distracted driving is under more scrutiny than ever before. Early this year, Washington State law enforcement suspended a grace period for drivers found using electronic devices. Now, drivers caught using cell phones, tablets, laptops or personal gaming systems are subject to fines.
Law enforcement officials will continue to prioritize it. As extensive enforcement comes into place, drivers, fleet managers and anyone with access to a vehicle must be aware of the implications and preventions.
Distraction Impacts Everyone
The problem of distracted driving has become more acute over the last decade or so with the advent of mobile phones and satellite navigation devices. However, in that time, its impact has grown and now distraction affects close to 90% of drivers.
A recent study of three million anonymous drivers, over three months, found 88% of drivers using a smartphone while in control of their vehicle. The average phone use was 3.5 minutes per hour, which is shocking when you consider that taking your eyes off the road for just two seconds increases the risk of a crash by 20 times.
Distracted driving can be described as" any activity that diverts attention from driving." This includes a broad range of activities like talking or texting on a phone, watching a video or completing paperwork. Perhaps the most surprising type of distraction is the simple act of talking to a passenger.
The Problem of Distracted Driving in Trucking
Distracted driving is just as serious an issue for drivers of Commercial Motor Vehicles (CMVs) and trucks. In fact, it's even more of a concern with over 5.9 million registered CMV drivers on US highways. The risk of an accident caused by distraction is high. The FMCSA reports that nearly 80% of crashes involved some kind of driver distraction in the 3-second lead-up to the crash or near-crash.  Officials agree that distraction is a significant factor in crashes and near-misses on our roads.
In addition to the catastrophic loss of life caused by distracted driving, the business implications for truck fleets can be far-reaching. Penalties for distracted driving include heavy fines for the driver and the employers.
The FMCSA has brought in rules to stop distracted driving specifically in CMVs, including civil penalties for the driver up to $2,750 and disqualification. Fleet owners are subject to fines up to $11,000.  Non-compliance with regulations can result in disqualification, being put out of service and can impact CSA ratings.
Download your free e-Book on how to identify and eliminate distracted driving in your fleet.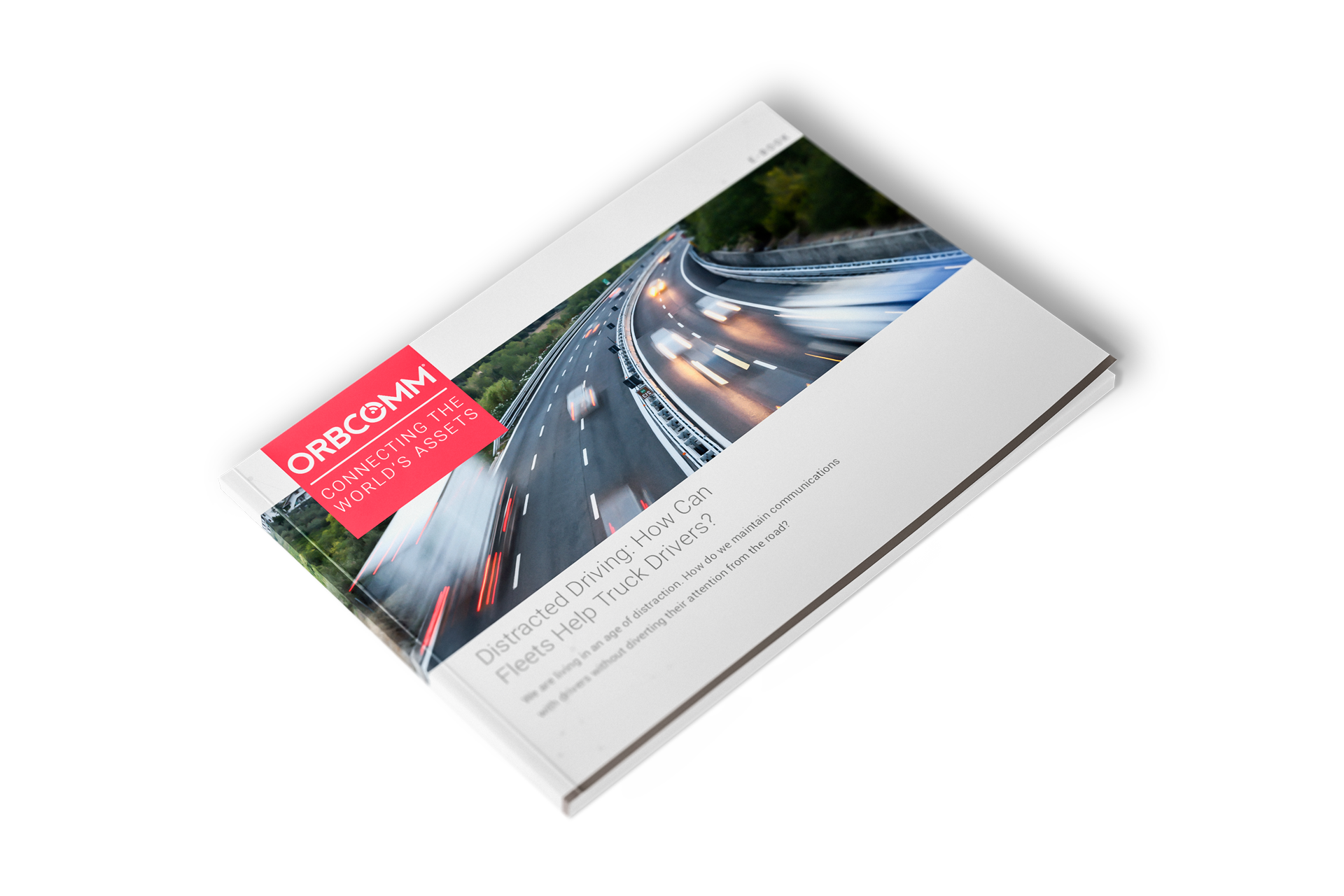 What Can be Done to Minimize Distracted Driving?
As law enforcement officials continue to battle against distractions on the road, drivers need to be alert to the dangers and penalties for distracted driving.
The key goal of the push to stop distracted driving is to limit technology use to a single touch. The solution is for technologies that allow drivers to keep their hands on the wheel, while still allowing information to flow freely: text-to-speech functionality, visual cues that won't distract the driver and color schemes that do not take attention off the road.
Truck fleet managers can proactively work to prevent distraction with processes that discourage it. Dispatchers can deliver job information on arrival at a drop-off point or management can officially ban mobile phones as a way of communication with professional drivers.
Most truck drivers display the height of professionalism, but there are instances when their attention is taken off the road ahead. Through a combination of driver training, best practice guidelines and distraction-free technology, truck drivers and fleet managers can look forward to staying safe on the road without distractions.
To help the industry on the path to greater fleet safety, we have created a new e-Book to identify distraction and help truck drivers and fleet managers prevent it.  This new must-read for fleet managers goes into detail on what drivers can do, what fleets can do and how technology can help prevent distracted driving.
Download the new e-Book here: Distracted Driving: How Can Fleets Help Truck Drivers?
Whether for truck, dry van, reefer or mixed fleets, ORBCOMM provides the total visibility needed to allow fleet managers to optimize fleet safety and utilization, reduce costs, ensure compliance and more. That's why top trucking companies trust us for reliable, cost-effective, easy-to-use tracking, monitoring and control. To learn more, schedule a demo or contact us at sales@orbcomm.com; 1-800-ORBCOMM (or outside the US at +1-703-433-6329).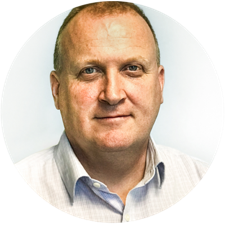 As ORBCOMM's Senior Director of Product Marketing, Denis Cody leverages over two decades of industry experience in international B2B marketing to help develop and execute GTM strategies, positioning and messaging for our suite of products and solutions.