As big pharma announces the success of experimental COVID-19 vaccines, global distribution of the vaccine is fast approaching, and the sensitive freight will require strict temperature compliance. It means vaccines will need to be transported as cold as -70 degrees Celsius from origin to destination, with no supply chain blind spots or temperature deviations in between.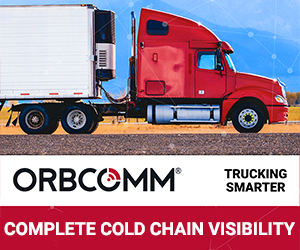 Smart telematics will play a key role in ensuring the integrity of the cold supply chain and can also support critical tracking of vaccine-related freight, including gloves, swabs, syringes and other necessary items to administer doses.
While it was no surprise to them, we have formally announced that ORBCOMM is poised to support our transportation customers in global COVID-19 vaccine distribution.
ORBCOMM's long-standing leadership in refrigerated telematics, combined with our ability to provide the dual-mode satellite-cellular connectivity necessary to ensure complete visibility and cold chain integrity, makes us uniquely positioned to support this global effort.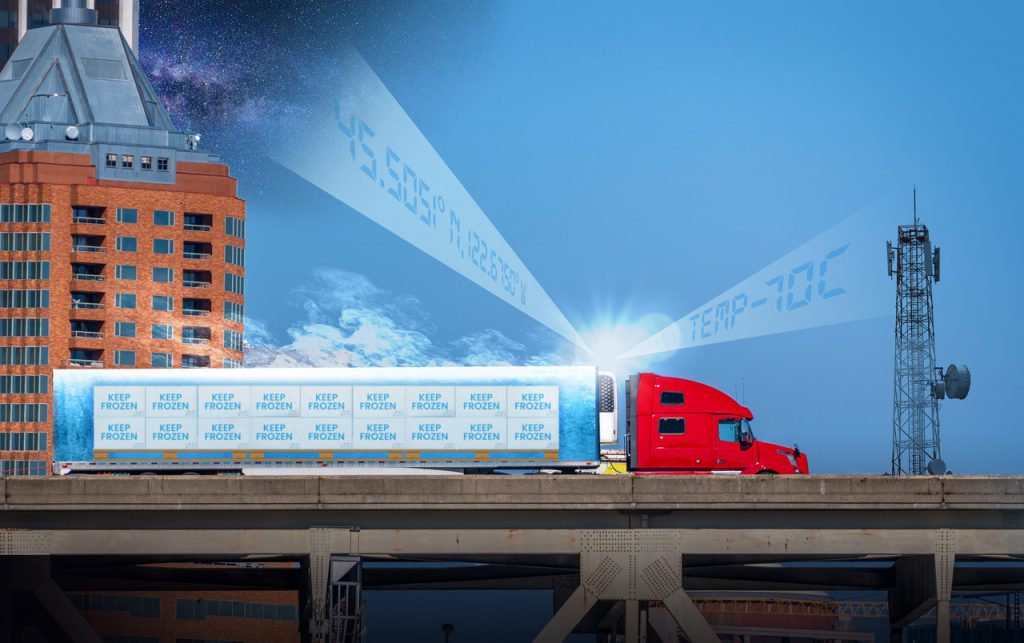 It's no surprise then that ORBCOMM has been at the forefront of recent conversations around the safe and reliable transport of COVID-19 vaccine shipments. Our commentary and expert analysis have appeared in the following industry articles:
COVID vaccines, even at -70 Celcius, will need to be trucked around the country
Commercial Carrier Journal
Trucking will play no small role in deploying COVID-19 vaccines around the world. Learn what that entails, and why carriers can count on ORBCOMM.
Pfizer's vaccine transport requires more than just reefer trucks
Transport Dive
More on vaccine distribution logistics, including how ORBCOMM is uniquely positioned to provide the satellite connectivity required to ensure complete visibility along the cold chain.
Broad supply chain effort, possibly including owner-operators, will be needed to distribute COVID vaccines
24/7 Customs Broker News
A key point in COVID vaccine distribution will be real-time monitoring of temperature control and location, including the ability to react to alarms if vaccine falls outside temperature ranges.
'Wicked tight' capacity challenges the vaccine supply chain
Transport Dive
Why more fleets will invest in technology and work toward pharmaceutical compliance given increased demand for vaccine transport.
Today's announcement is just the beginning. Once the COVID-19 vaccine distribution regulations and guidelines are determined by the regulatory authorities, ORBCOMM expects to work with its customers to address the new requirements for its cold chain solutions, including an increased temperature measurement range.
For more information on cold chain-compliant transport monitoring, contact us at info@orbcomm.com or visit https://www2.orbcomm.com/cold-chain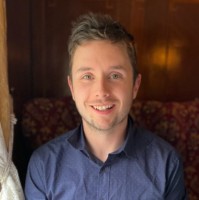 Cody Lirette is Senior Content Marketing Manager at ORBCOMM. With over seven years of marketing and communications experience for both the public and private sector, he uses his passion for innovative technology and plain language to build compelling content that provides value.