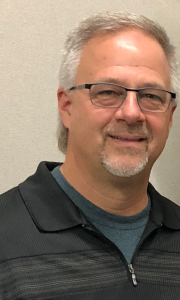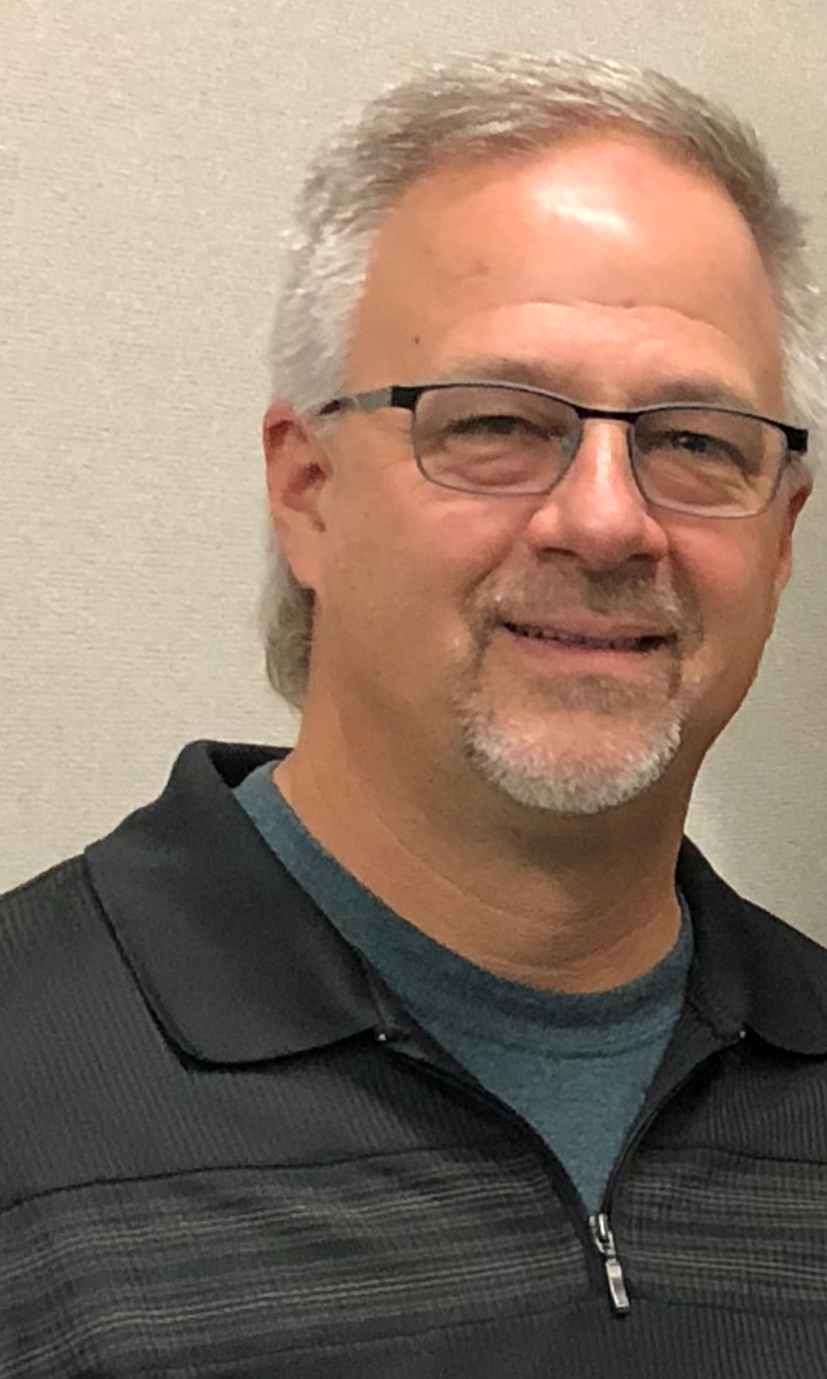 Find out how Dutch Valley Foods works with ORBCOMM for more efficient refrigerated tracking, with temperature monitoring, better driver performance and a safer fleet.
"The number of rejected loads has gone down. If the customer on the other end just decides they don't want the load, they're going to say the temperature isn't right. We can prove quickly that the temperature was right, and they've got nothing to go against." – Randy Martin, Compliance Manager at Dutch Valley Foods.
Download our latest case study with Dutch Valley Foods to find out how the Pennsylvania-based hauler increased productivity, improved CSA scores and became more efficient with ORBCOMM's telematics solutions.

Keeping it Cold
Temperature monitoring was the key area for Dutch Valley Foods when they approached ORBCOMM some years ago. The bulk distributor hauls a mix of produce including meats and cheeses and so FSMA compliance was a top priority. Its previous supplier was unable to support the level of cold chain tracking required, and that's where ORBCOMM stepped in. The company can now ensure its cargo temperatures stays within the correct range and receives alerts in the event of any unexpected changes.
Keeping Drivers Happy
Driver performance monitoring ensures drivers are happy as well as compliant. We take a deep dive with Dutch Valley to show how CSA scores have reduced since the company began to use driver scoring systems. By monitoring areas like over-revving, harsh braking and HOS and assigning a score to these, managers can review and reward drivers who perform well and identify those who may need further training. Martin says: "we can closely monitor what our drivers are doing out there and our drivers are very aware of that, but they are comfortable with that. They're not worried that we're sitting there watching them. But, when something does go wrong, we can see why it goes wrong and so our CSA scores have become better for us, which is a great thing."
ELDs Made Easy
ORBCOMM's ELD solution was a key differentiator for the company who made the switch from AOBRDs early in 2019. The transition was seamless. "ELDs have gone well. We changed from AOBRD, it wasn't that big of a deal. The drivers were already using the systems, so it was straight-forward," according to Martin.
To get the full story on Dutch Valley Foods, download our case study now.
Read more in our other blog posts: Cold Chain Monitoring: Transporting Perishables Around the Globe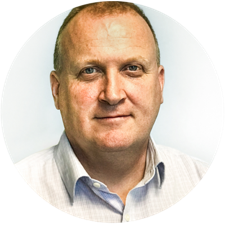 As ORBCOMM's Senior Director of Product Marketing, Denis Cody leverages over two decades of industry experience in international B2B marketing to help develop and execute GTM strategies, positioning and messaging for our suite of products and solutions.