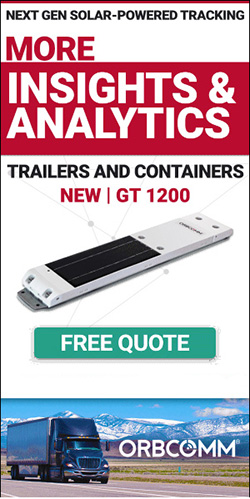 In Australia, more operators are moving to ORBCOMM for fleet management. Our fleet telematics are providing the innovative technology Australian transportation customers need to expand and grow their fleet.  
We recently announced that Booth Transport is working with ORBCOMM for advanced asset tracking and monitoring of its ISO tank containers, road tankers and chassis. Their configuration features a high-sensitivity solar panel with wired temperature sensors to gain complete visibility and control over their mixed fleet.  
This enables Booth Transport to monitor the temperature of dairy products in its ISO tanks and track its road tankers distributing wine and chassis transporting containers throughout Australia. With live and scheduled status updates, Booth can use fleet telematics to see whether their assets are in transit or in the yard, so they always know where their assets are located and if they are empty or loaded. This leads to improved turn times and yard management, while saving driving time and fuel. The data is also used to schedule asset maintenance and inspections, for increased utilization and performance.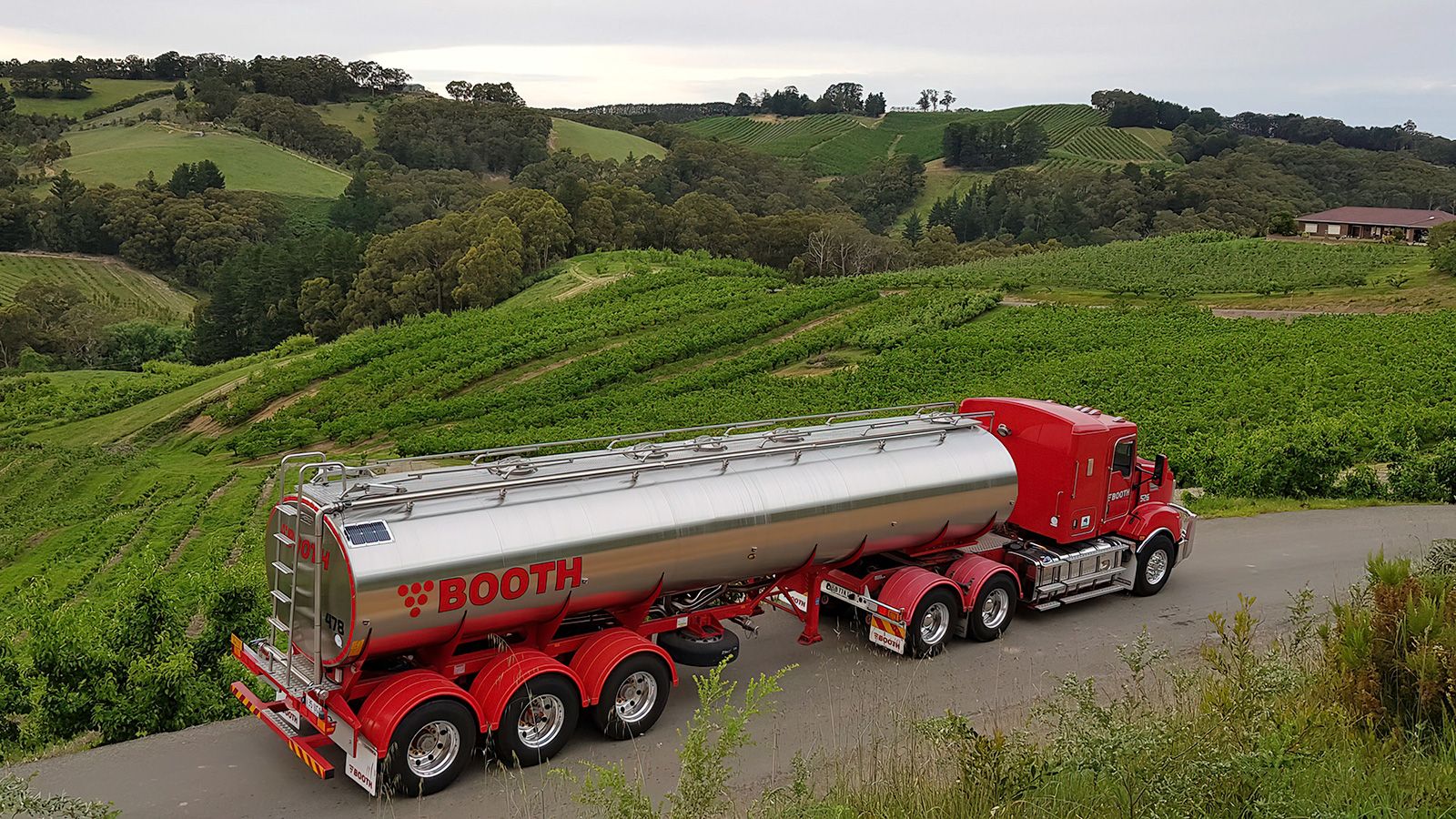 You can read the full news release here. Visit the Booth Transport website here.  
If you're interested in finding out more about ORBCOMM fleet telematics, we'd love to hear from you. Feel free to email us info@orbcomm.com.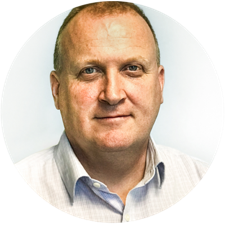 As ORBCOMM's Senior Director of Product Marketing, Denis Cody leverages over two decades of industry experience in international B2B marketing to help develop and execute GTM strategies, positioning and messaging for our suite of products and solutions.