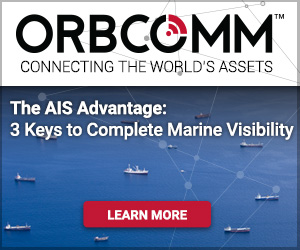 AIS Data Helping Improve Artisanal Fishing Safety in Local Communities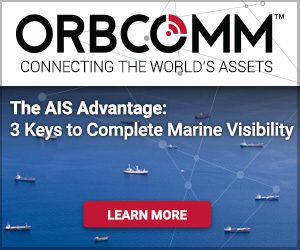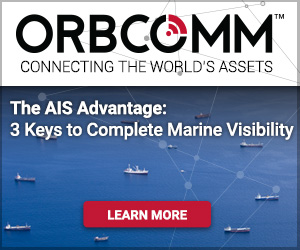 Fishing is probably the most dangerous occupation in the world, and the people affected by accidents at sea are often among the poorest in society. The UN Food and Agriculture Organization estimates that of the four million fishing vessels worldwide, 98% are under 24m in length and so are not covered by any international rules and regulations.
Consider the impact of one of these artisanal fishing vessels missing or lost at sea.
In many fishing communities, while artisanal techniques are still used, governments are trying to improve the economic viability of this activity. One improvement is to process the fish in the village to add value beyond simply catching the fish. Governments help by subsidizing or financing refrigerated storage facilities. By processing and storing the fish locally, other community members can be employed, improving the local economy.
With the whole community involved, a missing fisherman can cause significant disruption. If even one fisherman is stranded at sea, the local community ceases processing and production to search for that lost fisherman, as it can take up to three days for a government's search and rescue to respond. There is the obvious personal impact to family and friends of a missing fisherman, but it also impacts the community economically.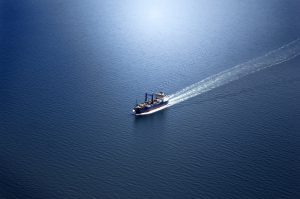 ORBCOMM is working to make a difference to these communities. Combining technologies like satellite and terrestrial Automatic Identification System (AIS) and ORBCOMM's satellite IoT service, we can monitor and report the location of a fishing boat or fisherman and provide the information to a monitoring software platform. We integrate the technology into small, easy-to-use devices that are easily installed in small vessels or worn on an armband and include an easily operated emergency alert button.
With this information, local communities can more efficiently search for missing fisherman and decrease the inherent risk of artisanal fishing. In addition, fisheries protection agencies can enforce regulatory compliance to fishing regulations, as geofence functions can provide awareness of fishing exclusion zones.
Contact us learn more about why ORBCOMM's marine solutions are a game changer in enhancing the safety of artisanal fisherman and tracking IUU fishing by small vessels.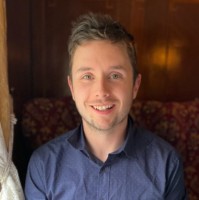 Cody Lirette is Senior Content Marketing Manager at ORBCOMM. With over seven years of marketing and communications experience for both the public and private sector, he uses his passion for innovative technology and plain language to build compelling content that provides value.

Get started with ORBCOMM
Digitalization is transforming industrial operations around the globe. Learn how ORBCOMM solutions can optimize yours.
Get a Tailored Quote