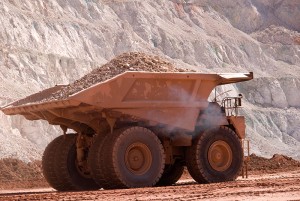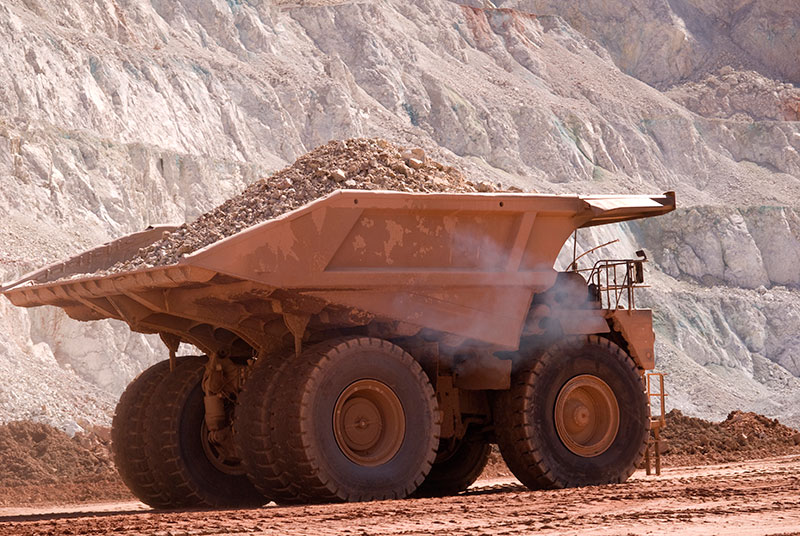 At the recent Association of Equipment Management Professionals (AEMP) Management Conference and Annual Meeting, Caterpillar's strategic development manager presented the first ever session on telematics for heavy equipment. Citing the demise of Kodak, Gerald Green stressed the importance of embracing telematics as a disruptive technology to enhance maintenance and mitigate risk.
To test their detailed knowledge of their business, Green asked the audience the following 10 questions…
Do you know your equipment CPH (Cost per Hour) at the serial number level?
Do you know your cost at the major component level?
Do you know your idle time per unit?
Do you know your annual utilization per unit?
Do you have a good, consistent PM (Preventative Maintenance) program?
Do you have good inspection program?
Do you have a system to track and manage your equipment?
Are your PM products performing adequately as measured with a fluid analysis program?
Are your operators well trained?
Do your dealer and manufacturer partner with you to reduce your costs?
Not being able to answer these questions accurately may mean that your operating costs are weighing down your business. According to Green, embracing telematics can change your maintenance program so that you are able to perform items like:
Track equipment locations and usage patterns
Automatically bring in condition monitoring data
Receive electronic indicator of operator behaviors
Track costs, like cost per hour at the asset level, and push the data to ERP systems
Move to a model of 80% maintenance and 20% repair to reduce expenses
Inspections go from a paper-based to an electronic process and equipment health monitoring can now include:
Online portal with electronic records by serial number, analytic capabilities, automated reports and trending history
Automatic alerts by equipment events, inspection step and serial number
One online location for maintenance and monitoring with access from mobile devices
To close the session, Green reminded the audience that the goal of metrics offered by telematics is to measure information and/or processes to drive the right behaviors. It also provides a way to validate what your trusted people are saying with data.
ORBCOMM will be showcasing its global heavy equipment telematics solutions at INTERMAT 2015, April 20 – 25 in Paris. Going to be there? Schedule a Meeting with us!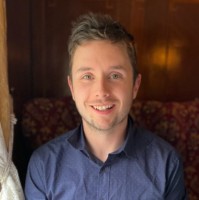 Cody Lirette is Senior Content Marketing Manager at ORBCOMM. With over seven years of marketing and communications experience for both the public and private sector, he uses his passion for innovative technology and plain language to build compelling content that provides value.