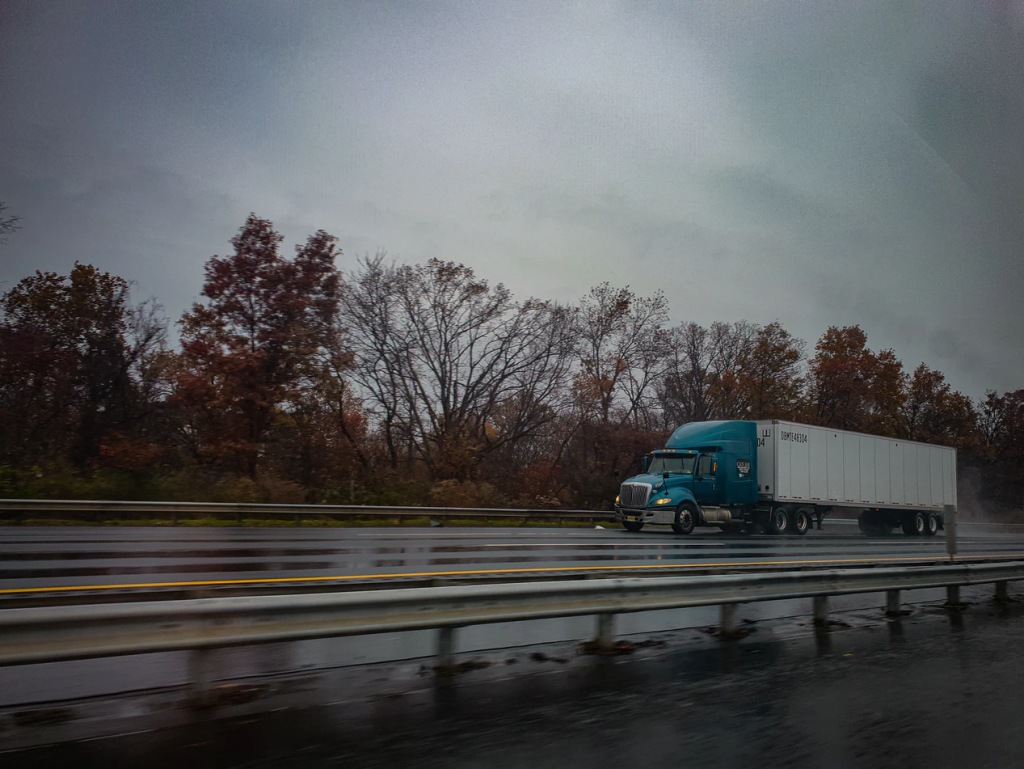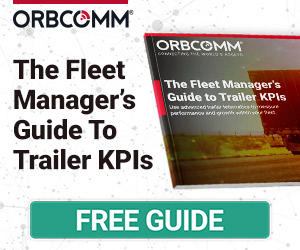 With the global challenges of the past year, the digitization of the transportation industry—and fleet management as a whole—has quickly become a necessity, not a nicety. An online shopping surge has spiked one of the most robust freight markets in decades while simultaneously putting unprecedented pressure on fleet managers to perform local last-mile deliveries with already-strained resources. What's more, social distancing has changed the way truckers interact with dispatchers, mechanics and fellow drivers, forcing companies to find an alternative to paper documentation. This has quickly created a need for new digital processes to facilitate trailer pickup and drop-off and communication between dispatch and drivers concerning jobs and workflow–all while maintaining physical distance. 
As a result, increased visibility into the supply chain is becoming a prerequisite for carriers trying to win business from shippers. Dispatchers need to know if trailers are full or empty and whether they're parked or mobile. Plus, they want to have a finger on each driver's hours to ensure last-minute deliveries can be completed on time. In the less-than-truckload sector, it's all about speeding up the data. The biggest challenge is digital freight matching–having visibility on each load so shippers can match loads with the best carrier.
Empowering Fleets with IoT Technology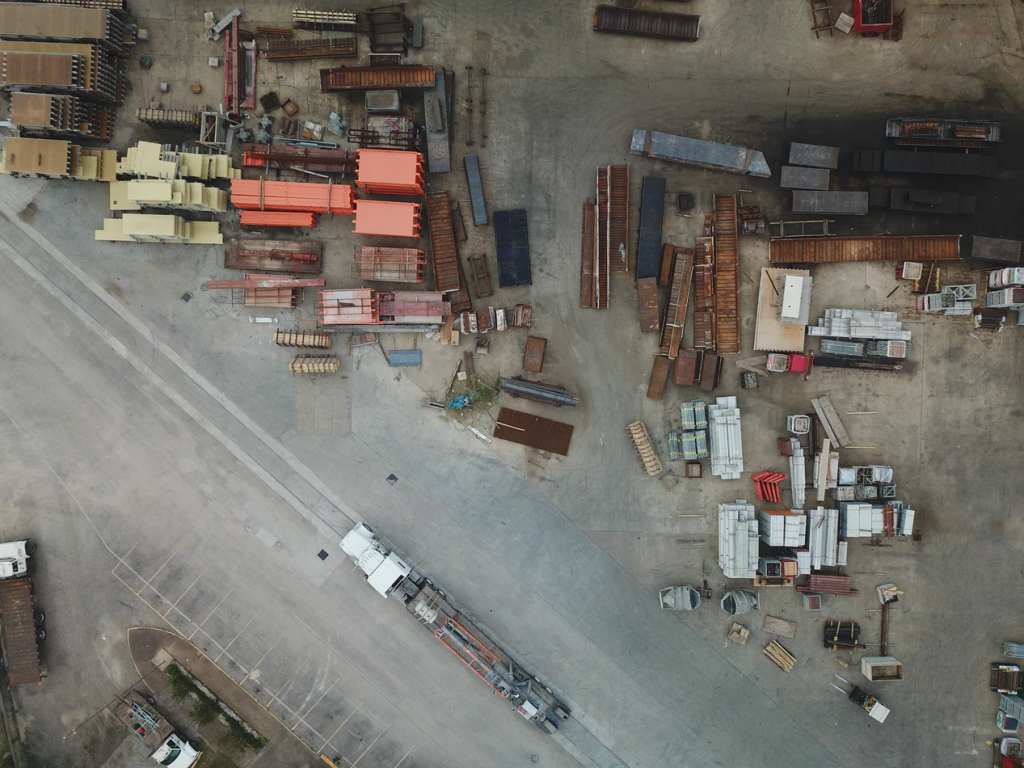 The Internet of Things (IoT) has been pivotal in fleet management and is projected to be a mainstay in transportation for years to come. With an impressive resume across countless other industries, it allows trucking companies to track their vehicles in real time so they can have eyes on their loads around the clock, automate logistics that have been muddied by social distancing and generate insightful data that can improve efficiency during a time of driver and component shortages. Real-time IoT data enables fleet managers to accelerate decision-making by having the information they need readily available when they need it. 
Total Load Visibility 
No matter what your role is in the supply chain–manufacturer, shipper, receiver, retailer or carrier–end-to-end transparency and oversight is a necessity. For the trucking industry, investing in technology that provides visibility is not new. Carriers have been deploying vehicle tracking through asset-tracking hardware devices–coupled with GPS, temperature, humidity and door sensors–to improve their efficiency and gain new visibility into their business. 
However, new IoT-based applications can provide even better real-time operational efficiency for fleet managers. After all, fleet managers can leverage far more than just track-and-trace capabilities. There's been a rise in "smart trucks" that carry various sensors and devices bumper-to-bumper, collecting data and generating insights that are providing tangible value to fleet managers. 
One example: by using cargo camera sensors to determine the available space within a trailer remotely, dispatchers can link a truck to an optimal load based on trailer space available. Plus, integrating additional data from other systems–the driver's available working and driving hours, fuel, local weather and traffic data–can lead to an even more informed decision which improves both driver and asset utilization ratios. By using sensors with brake data, fleet managers can get trailer weight data, drill down into loads or unloads, and receive real-time alerts to overweight events. Overweight trailers can be prevented from leaving the yard and fines for overloaded trailers can be minimized. 
Embracing Digitization 
The transportation industry is going through a tech-driven revolution as fleet managers try to replace inefficient and error-prone paper-based processes with new automated and contactless interaction via IoT technology. Electronic driver vehicle inspection reports (eDVIRs) have replaced their paper counterparts; a win-win scenario that keeps file cabinets lighter and truck drivers happier. eSignatures and in-cab scanning have played a pivotal role in removing cross-contamination from paper and pens while also removing the need for truckers to be near other workers to sign important documentation. This also applies to interactions between truckers and dispatchers as well, as communication can be handled between both parties without stepping into the office together. With social distancing regulations easing in the US, eSignatures and in-cab scanning is still providing drivers with comfort and convenience that can help improve recruiting and retention, and maximize operational uptime moving forward.
With real-time asset tracking, dispatchers can know precisely when drivers will arrive (and where they are located via geofencing), reducing unnecessary check-ins to determine arrival. Drivers can avoid further obstacles on the road by bypassing weigh station stops completely, avoiding unnecessary downtime that could result in late deliveries and chargebacks. This is a highlight for many drivers as they don't get paid unless their truck is on the move and could be a determining factor when it comes down to recruiting and retention. 
Data-Driven Fleets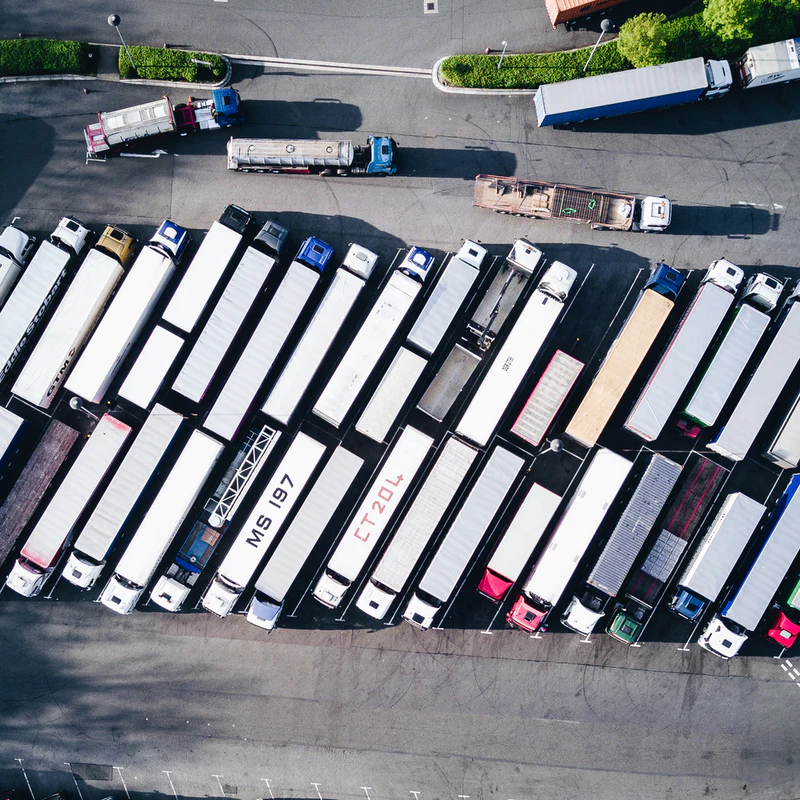 IoT has created a massive output of available data for fleet managers to integrate into their operations. However, for large deployments of assets, it can be difficult to control the mass amounts of data, let alone analyze it. Fleet managers need to choose the data that they want to focus on and tie it to a goal that they want to achieve within their operations, whether it's increased uptime, higher utilization, greater productivity, enhanced safety or lower expenses. 
Today, resource efficiency is top of mind for many fleet managers. After all, improving asset utilization by 10% across a fleet of 1,000 vehicles can provide the same value as adding 100 new trucks in an environment where expanding fleet resources is difficult due to component shortages. One way that IoT sensors can improve pickup efficiency is by automating tractor trailer coupling verification, minimizing human error and optimizing the pickup process for drivers. With the ability to remotely recognize which tractor or truck is attached to which trailer, dispatchers can be notified immediately–not 100 miles later–if drivers have connected to the wrong one, saving time, money, fuel, customer relations and driver's patience. 
Improvements are also being made on the maintenance side. Fleet managers can use fault codes, odometer readings and utilization data to determine which vehicles should be repaired and when, streamlining service scheduling and reducing unnecessary appointments that are based on time intervals and not backed by data. Remote diagnostics can even pinpoint vehicle issues while the truck is on the road or before it's left by providing actionable alerts to potential problems before a breakdown occurs, limiting downtime and costs. With fault severity data, technicians can better understand which vehicles need to be taken off the road for repair and which are safe enough to safely complete their trip. 
Invest in your Fleet 
The benefits that IoT can provide fleet maintenance cannot be overstated: no towing fees, no spontaneous need for a technician, no missed deliveries and no driver stranded on the side of the road when they could be driving. Want to learn more about how IoT can help fleet managers cut costs and improve efficiency? Read our free brochure on how smart trucks are helping fleet managers comply with regulations, increase driver efficiency, cut costs and more.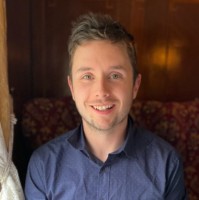 Cody Lirette is Senior Content Marketing Manager at ORBCOMM. With over seven years of marketing and communications experience for both the public and private sector, he uses his passion for innovative technology and plain language to build compelling content that provides value.