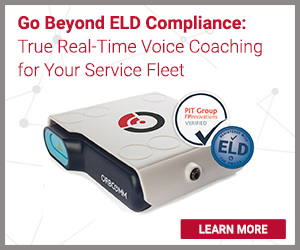 When it comes to making a substantial improvement in the safety and operational performance of drivers, real-time feedback makes all the difference. Unfortunately, many in-cab telematics solutions throw this term around quite loosely. When an at-risk driving event occurs, these solutions might register the event as it happens, but there's often a delay between the incident and when the driver is notified, sometimes lasting several minutes. In this time gap, a driver may not recall the incident, particularly if the at-risk maneuver was subtle, such as lane drifting or speeding. This decreases the likelihood of the driver acknowledging the poor behavior and making the appropriate behavioral change. If drivers are to improve upon their errors, they need to be made aware of them as they occur.
Words Matter
The way real-time notifications are delivered makes a drastic difference in how successful they are. Beeping alarms are common in the industry, but they don't indicate the specific infraction. Real-time in-cab voice coaching is far better, as it notifies the driver of the at-risk behavior they're committing. Being told exactly what you need to improve at the moment you are undeniably performing an at-risk maneuver is the surest way to increase driver awareness and encourage safety behind the wheel. We've measured an average of 75% improvement in at-risk driving within the first two months of activation based on ten years of customer data.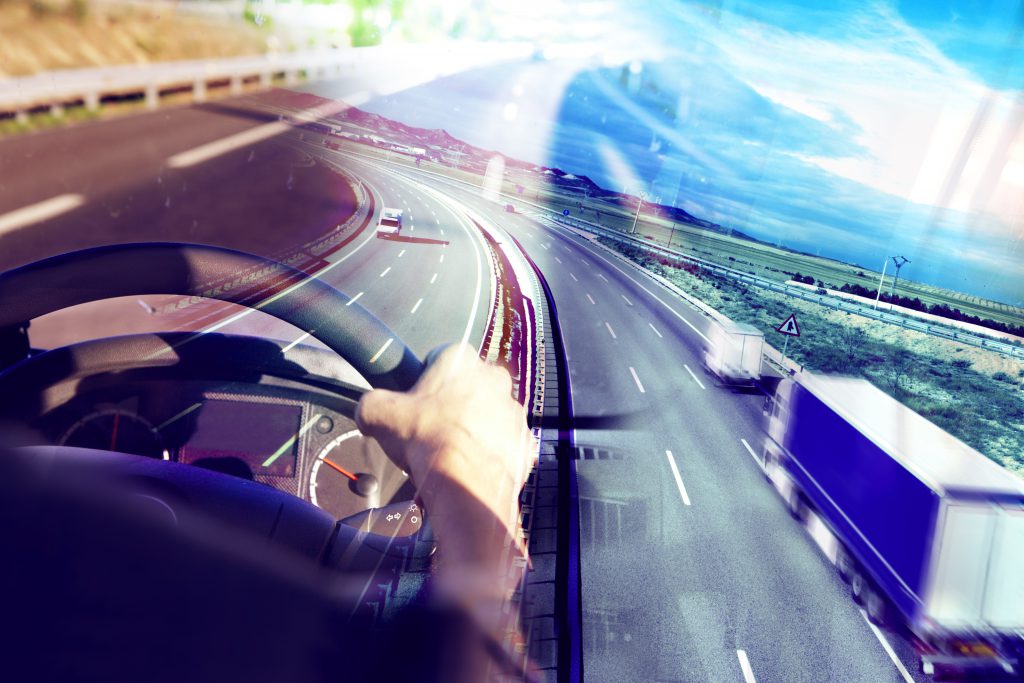 Safety Assurance
The primary benefit of real-time voice feedback is the level of safety assurance it provides, both for drivers and those around them. Pairing the immediacy of real-time notifications with the clarity of voice feedback influences a driver's ability to appropriately react when they commit at-risk maneuvers, potentially avoiding crashes that can harm people, damage property and negatively affect business reputation.
Tipping the Scale
Poor driver performance is often attributed to competency problems, but most drivers commit at-risk behavior, so it's unlikely to be strictly related to driving ability. In my experience, a major influencer of at-risk behavior is operational pressure, such as being short on time. A driver's work environment can greatly affect their decision-making behind the wheel, encouraging them to choose expediency over safety. Having an in-cab device that provides voice feedback the moment this decision is being made can tip the scale and lead them in the right direction.
Using the Data
An effective fleet safety solution shouldn't be judged only on the immediacy of driver feedback, but also how the information is used by fleet operators, and how fast. The quicker input is turned into actionable data, the quicker change can occur. With an advanced, comprehensive platform, fleet managers can learn about driving incidents as they occur, identify trends in their organizations and execute corrective measures accordingly. Supervisors can identify areas of improvement for further coaching that will help improve their fleet's safety. With a real-time voice feedback solution, drivers are respectfully held accountable for their actions.
Our Solution
ORBCOMM's fleet safety solution puts drivers at the forefront. It detects unsafe driver behavior and uses real-time voice mentoring to encourage safer driving, help prevent crashes and avoid costly legal consequences. Using the best-in-class technology, our hardware, platform and supporting services are easy to implement, easy to manage, and deliver immediate positive results for fleets of all sizes. With dangerous maneuver detection, clear real-time feedback, and accurate data collection and retention, fleets can create a healthy environment of consistent driver feedback that promotes change and further enhances efficiency.
Looking for more? Read our latest checklist, 7 Things to Look For in an Oil & Gas In-Vehicle Monitoring System.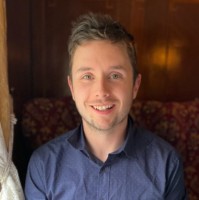 Cody Lirette is Senior Content Marketing Manager at ORBCOMM. With over seven years of marketing and communications experience for both the public and private sector, he uses his passion for innovative technology and plain language to build compelling content that provides value.