Ensuring temperature compliance through multiple points in the supply chain is one of the biggest challenges a refrigerated fleet can face. If not tracked closely, temperature errors, deviations and equipment malfunctions can lead to wasted food and other perishable cargo, as well as food safety issues and cargo claims for the fleet. Implementing proper reefer monitoring across your fleet will help eliminate many of the challenges of refrigerated shipping. Here to answer some questions on why you should consider a cold chain solution is Chris Corlee, Director of Sales Engineering, TMS Integration Specialist and cold chain expert at ORBCOMM.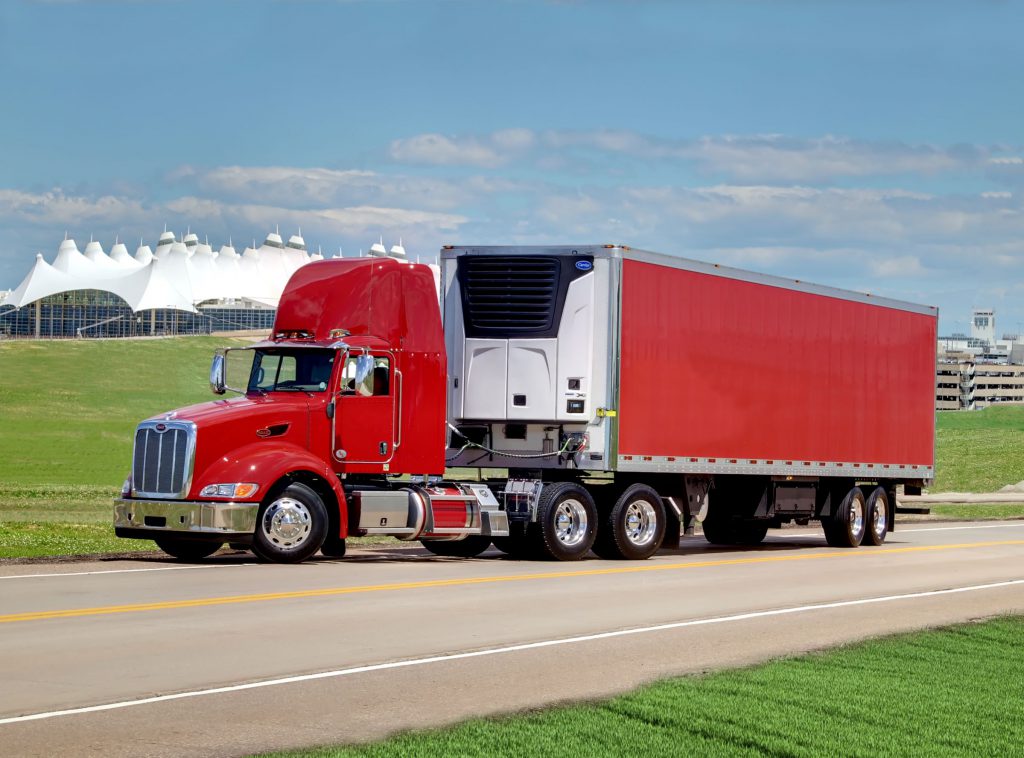 What is the cold chain solution that ORBCOMM offers refrigerated fleets?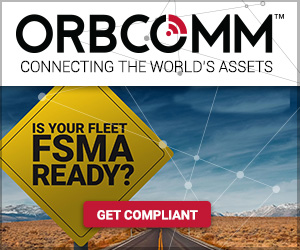 ORBCOMM provides a unique application that gives refrigerated fleets full visibility into their mobile units. With our software, reefer data is pulled in real-time and presented in a clear and organized way to fleet management teams, leading to more informed decisions and streamlined fleet operations.
Even standard functions that drivers typically perform, such as power and temperature control, clearing alarms, and providing temperature and location records can now be done remotely.
It's important to note, as well, that our trailer data can feed directly into any of our integration partners' platforms, allowing users and dispatch to receive information such as trailer location, load status, reefer alarms, temperature disparities and more, on a system they're already familiar with. They don't have to worry about learning a new application or having to access more than one platform at a time to get access to key information. 
What are some of the features we have built into the product for Food Safety Modernization Act (FSMA) compliance?
ORBCOMM is well versed with FSMA requirements, and we treat food safety with the utmost care and attention. Therefore, we want to make FSMA compliance as simple as possible for our customers by eliminating some of the challenges that come with it.
One such challenge is the one-year period that a refrigerated fleet must hold on to its temperature data. ORBCOMM's cold chain solution provides a 90-day minimum of digital downloads from your fleet, allowing you to pull temperature info from any refrigerated asset at any time. Temperature records are automatically compiled and stored from the moment a reefer is switched on, so fleets will have access to temperatures for both the pre-cool period and during transit.
Beyond temperature management, what are some of the drivers for a refrigerated fleet to implement a reefer monitoring solution?
There are several reasons why it is a good idea to implement a comprehensive cold chain solution into your refrigerated fleet. As we just discussed, compliance with food safety regulations can be a challenge, but having good transportation practices in place for managing refrigerated assets prevents many claims and revenue losses related to temperature issues. Secondly, if a fleet's operations deal with multiple commodity types, the reefer environment—or mode of operation—can be remotely modified to best fit each commodity.
For example, should a reefer fleet be switching back and forth between frozen items and fresh produce, the mode of operation can be changed from a stop-start environment to a continuous run on the fly. Using the most efficient mode of operation and reefer profiles optimizes fuel consumption and manages reefer unit operations, which can equate to significant cost savings. And, as we mentioned before, this can all be done from a centralized location and without engaging a driver, which helps streamline operations and deliveries. 
What advantages does the ORBCOMM reefer monitoring solution have over its competitors?
The biggest is that it can increase the lifespan of reefer fleets like no other option in the market. This works in two ways, the first being full integration with each of the OEM providers, which allows our solution to have full connectivity with the most commonly used microprocessors, including those from older generations. ORBCOMM's ability to work with older equipment drastically extends the use fleets will get out of their assets.
The second way our solution increases the lifespan of refrigerated fleets is through improved reefer run-time management. Fleets have stronger visibility and control of engine hours and modes of operation, leading to a reduction in overall run-time and overuse. The result is less wear and tear on the equipment, ultimately preserving its lifespan and increasing resale value
What are some developments that ORBCOMM is working on for their cold chain solution?
ORBCOMM is constantly striving to be better and find new and exciting ways to improve our technology. One idea we are actively exploring is how to become superior in our ability to read reefer data. Our progress is continuous, and we look forward to bringing you some incredible advancements to our technology down the road.
 Whether you manage refrigerated assets on road, rail or sea, a proper cold chain solution can reduce operational and temperature-related complications. Take control of your refrigerated cargo and asset utilization with ORBCOMM's suite of cold chain solutions, and become a more compliant, efficient and profitable refrigerated fleet.
Contact us today to find the reefer monitoring solution that's right for you!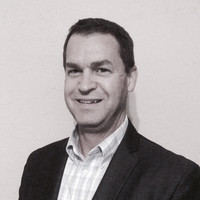 Chris Corlee—Director of Sales Engineering—has more than 20 years of experience in truckload operations, dedicated fleets and strategic projects within the transportation industry. Chris has held strategic positions with several of the nation's largest refrigerated carriers, overseeing operations and strategic projects for their pharmaceutical and dedicated fleet services, including temperature mapping, validations and the implementation of good transportation practices for cold chain logistics.