This is article #1 of our ORBCOMM Platform Quick Tips Series where we highlight useful features within the ORBCOMM platform that customers can use to generate value from their data.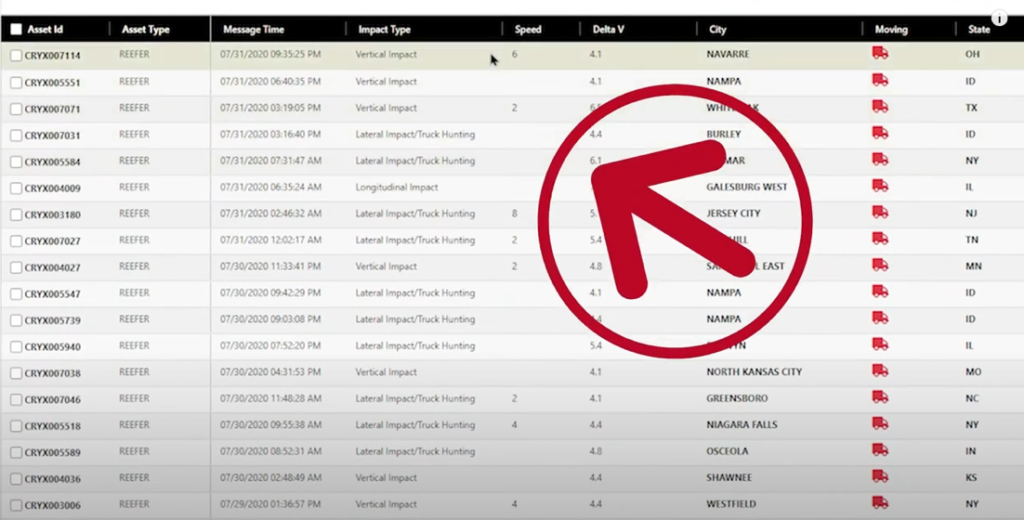 Did you know that the average American trucking industry lawsuit was nearly $22.3 million in 2018? In fact, just last year, one trucking company faced a record-breaking $1 billion-dollar nuclear verdict due to an accident. While accidents can't always be avoided, being able to piece together what happened can help prevent future crashes and provide evidence that you need to clear your name. 
On the ORBCOMM platform, you can view triggered impact detection events for each asset in your fleet, including which type of impact was detected, the asset type, the speed and the city it's in. With our IC 500 camera solution, users can watch video evidence of the triggered event as it transpired to get a full picture of what had happened. This can help fleet managers visualize the event rather than relying on data points and map locations. You can also click multiple events and then view the map to see where each event took place.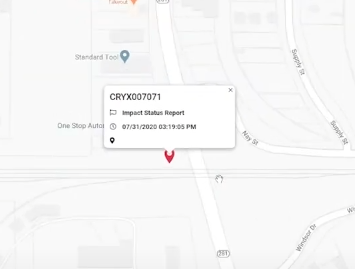 With impact detection reports, fleet managers can use data to answer the multitude of questions that arise when accidents occur, including what went wrong, who was at fault and whether it could have been prevented. Plus, by using the information collected, carriers can take proactive steps to address driver behavior to reduce the risk of crashes, improving driver safety and limiting equipment downtime due to accidents. 
Thanks for reading! To learn more about nuclear verdicts and how ORBCOMM solutions can help keep your fleet safe, check out our blog article here.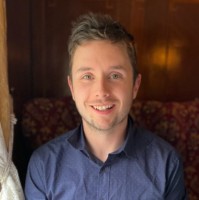 Cody Lirette is Senior Content Marketing Manager at ORBCOMM. With over seven years of marketing and communications experience for both the public and private sector, he uses his passion for innovative technology and plain language to build compelling content that provides value.