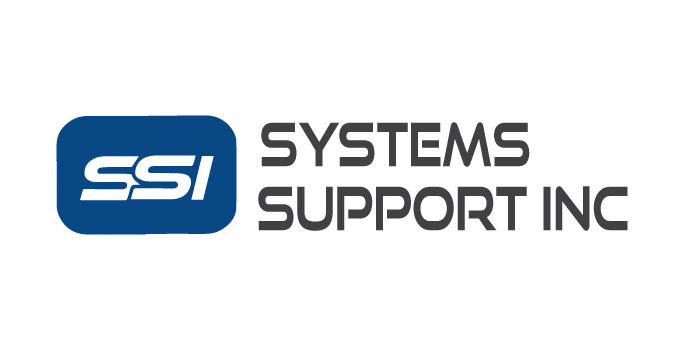 If market size is any indication – projected to reach $11.4 USD by 2027 – transportation management systems (TMS) are becoming more of a necessity amongst fleet managers. In fact, almost 35% of businesses are using transportation management systems to monitor and control their network of assets. 
While technology has given fleet managers far more control over their mobile assets, scanning multiple dashboards spread out across different platforms – sometimes communicating using unique data protocols and often focusing on separate areas of the business – can be a lot to handle. With the growing complexity of the transportation industry and the current supply chain struggles, fleets are actively searching for answers in technology to help them continue to win business and thrive. 
The business of fleet management isn't just dots on a map. The entire billing, payroll, fuel tax reporting, load planning and dispatch are some of the business requirements managed within a TMS – the backbone of any fleet operation. 
To continue providing strong data-driven products to our customers, we have integrated our smart truck and trailer solutions with Systems Support Inc (SSI).
"SSI is excited to integrate with ORBCOMM's in-cab communication and ELD platform, along with their trailer tracking solution, said Kirby Eddie, President at SSI. "It's important for us to provide our customers with solutions from the leading technology and regulatory partners in the industry."   
The integration of our smart truck and trailer solutions with SSI's PowerPRO transportation management system (TMS) allows fleet managers and dispatch to take advantage of the enhanced operational efficiencies that together, the two solutions provide.  Real-time location, geofencing status updates, current driver HOS data and driver-dispatch near-instant communications provide the ability to quickly respond and react to shifting situations in the job that could affect timing of the delivery.  
"We're always looking for ways to make our customers' lives easier and more profitable. Integrating with SSI demonstrates that we will continue offering integrated partnerships with world-class solutions for our customers," said Eric Witty, VP Product Management at ORBCOMM. 
Through this integration, SSI users can access ORBCOMM compliance, location and workflow data directly in the PowerPRO platform including: 
Driver compliance (HOS) status 
Trailer/tractor position information including location and geofencing 
Sensor data such as temperature, door position, and tire pressure 
Workflow integration including load status, job status/instruction/updates and standard forms integration 
Instant communication between dispatch and drivers 
SSI has been an established name in the transportation software sphere for over 40 years, supporting a diverse fleet customer base throughout the United States. Known for managing complex transport business operations, SSI prides themselves on developing and nurturing personalized business relationships with their customers.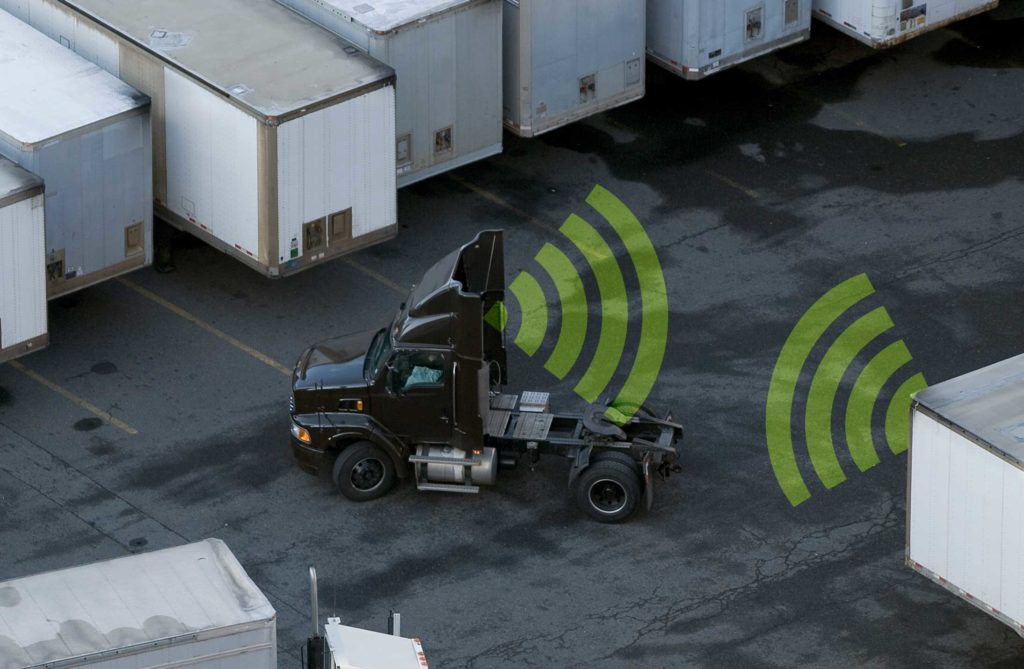 ORBCOMM's smart trailer and smart truck solutions provide fleets with the ability to optimize trailer utilization, reduce costs and leverage complete remote visibility into compliance information and documentation – all contributing to the timely delivery of freight and goods. 
To learn more, contact your account manager to set up a discussion with our Integration team.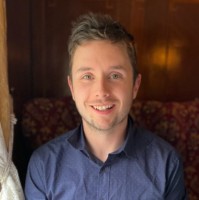 Cody Lirette is Senior Content Marketing Manager at ORBCOMM. With over seven years of marketing and communications experience for both the public and private sector, he uses his passion for innovative technology and plain language to build compelling content that provides value.