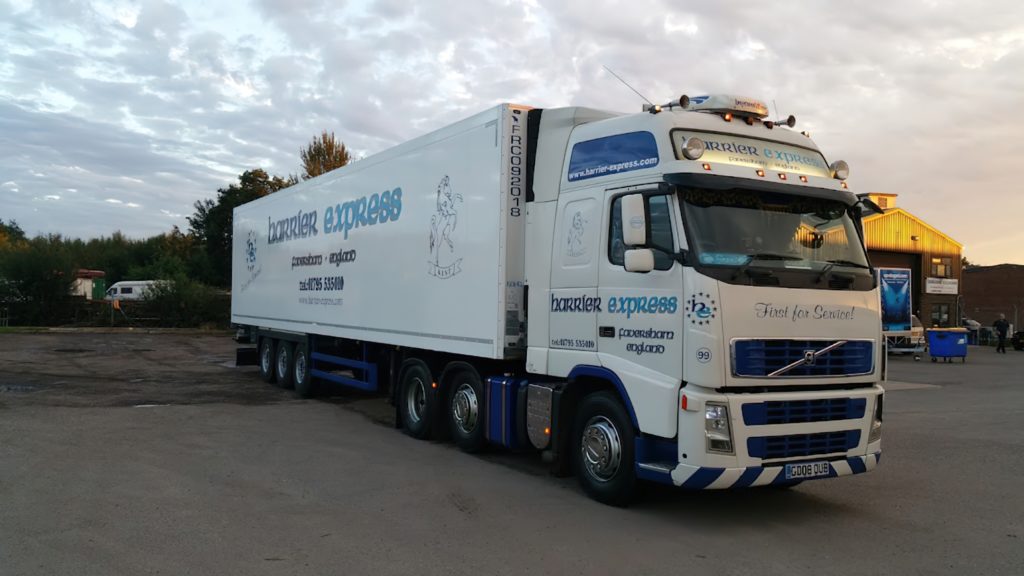 While trailer telematics offers plenty of benefits fleets of any kind – precise delivery estimates, decreased dwell time and improved asset utilisation to name a few – it can be particularly useful for reefer fleets.  
After all, transporting cargo without the ability to monitor and manage cargo temperature can result in unforeseen product spoilage if something goes wrong within the refrigerated trailer. Arriving with spoiled cargo is a disaster for fleets as it impacts customer relations and incurs temperature-related load rejections and costly spoilage claims. 
Harrier Express – a UK–based fleet with over four decades of experience in the refrigerated haulage business – came to a similar conclusion. After Brexit resulted in increased demand for trailer freight, Harrier Express doubled their trailer pool count and needed to find a way to maintain control and visibility over their expanded fleet as it travelled across the English Channel. To solve this pain point, they worked with Longhurst Refrigeration – one of ORBCOMM's UK distributors – to equip 60 of their refrigerated trailers with ORBCOMM's advanced cold chain telematics solution, which provides remote reefer management, maintenance scheduling, temperature compliance data and real-time alerts.  
Simon Wilkinson, owner of Harrier Express, says the solution had an immediate impact.  
"Working with ORBCOMM has eliminated the risk of disruption to our business at multiple points of the supply chain. We've saved ourselves from many potential claims, reduced time spent tracking trailers manually, helped improve maintenance scheduling and added remote control of the refrigerated units which we didn't have before."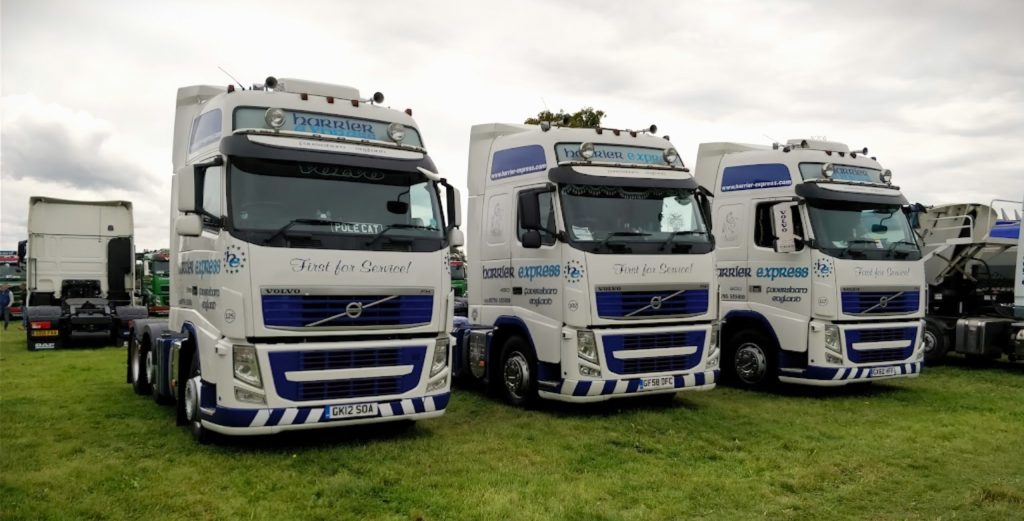 Since Harrier Express' refrigerated trailers often stop at several locations on the way to their destination, being able to keep an eye on each unit's location is paramount. With in-cab temperature monitoring, Harrier Express' drivers can take the guesswork out of cargo status and ensure that each product maintains its integrity while in transit. Plus, with reefer trailers often on the move and far from the shop, a data-driven maintenance scheduling program can help reduce the cost and resource strain of roadside repairs and unexpected breakdowns. 
"Harrier Express is a great example of how ORBCOMM solves fleets' pressing business problems," said Kelley Duarte, ORBCOMM's SVP EMEA. "Our comprehensive cold chain solutions deliver strong ROI to Harrier Express by reducing the risk of produce spoilage, facilitating better trailer utilisation and enhancing maintenance scheduling". 
To learn more about ORBCOMM's cold chain telematics solutions, visit https://www.orbcomm.com/eu/industries/transportation-and-distribution/cold-chain-monitoring.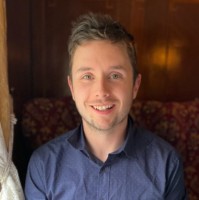 Cody Lirette is Senior Content Marketing Manager at ORBCOMM. With over seven years of marketing and communications experience for both the public and private sector, he uses his passion for innovative technology and plain language to build compelling content that provides value.