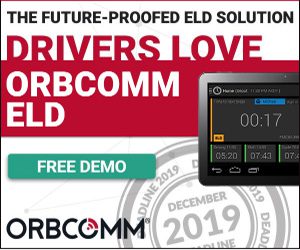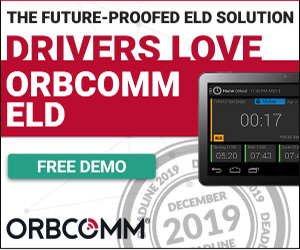 The Federal Motor Carrier Safety Administration (FMCSA) has recently announced two important updates for truckload carriers including HoS regulations:
Today the FMCSA published its long-awaited final rule on changes to the hours-of-service (HOS) regulations. The FMCSA says the changes are designed "to provide greater flexibility for drivers subject to those rules without adversely affecting safety." Specifically, the changes:
Revise the 30-minute break rule by requiring a break after 8 hours of consecutive driving and allowing the break to be satisfied by a driver using on-duty, not driving status, rather than off-duty status.
Modify the sleeper-berth exception to allow drivers to split their required 10 hours off duty into two periods: an 8/2 split, or a 7/3 split—with neither period counting against the driver's 14‑hour driving window.
Modify the adverse driving conditions exception by extending by two hours the maximum window during which driving is permitted.
Alter the short-haul exception available to certain commercial drivers by lengthening the drivers' maximum on‑duty period from 12 to 14 hours and extending the distance limit within which the driver may operate from 100 air miles to 150 air miles.
FMCSA has also extended its national emergency declaration until June 14, 2020.  This first-ever national HOS declaration provides regulatory relief for motor carriers assisting in emergency relief efforts in response to the COVID-19 outbreak.
Remember, we're always here to help you understand how this declaration impacts your fleet and to implement best practices for compliance as it relates to ORBCOMM's ELD solution. For additional support, we've created a special email address, safety.compliance@orbcomm.com, to send your questions or concerns related to FMCSA's HOS emergency declaration.
Stay safe and well.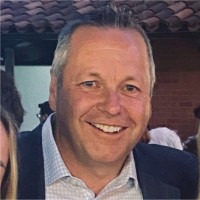 Chris MacDonald—ORBCOMM's Senior Vice President of North American Sales—has over two decades of experience in transportation, enterprise software, telematics and IoT applications that he leverages to deliver world-class ORBCOMM technology to businesses across North America.