"Our smart agriculture solution provides farmers with the peace of mind that their machinery is in excellent working order, and that it is being monitored 24 hours a day, seven days a week," – Ponce CEO José Robetto. 
To help farmers ease the problems of irrigation issues, Ponce developed a smart agriculture monitoring system that saves money, time and effort, while preserving water. Powered by ORBCOMM's IsatData Pro Satellite Network, connected to the OGi modem, the system allows real-time monitoring of irrigation equipment, helping to monitor and reduce the environmental impact of farming, while reducing costs. Download the Case Study now to read more.  

Ponce is an Argentinian IoT company specializing in agricultural efficiency. It helps farmers throughout Latin America to reduce costs, time, effort and preserve water through its irrigation solutions. The solution combines early detection of machine failure with accurate crop irrigation data. Working with some of the leading agricultural growers in Latin America, including La Guía, it has developed – with the help of ORBCOMM satellite technology – a sophisticated solution for farmers to mitigate against the environmental impact of farming.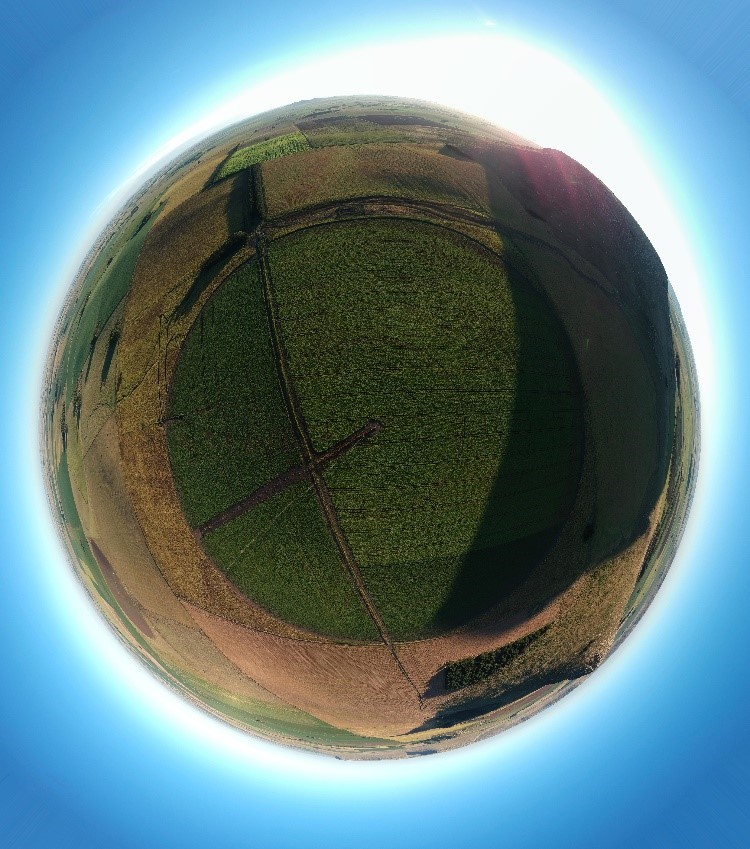 Innovating Connections 
For years, many of the world's farmers have relied on labor-intensive failure detection of their equipment; sending someone out to inspect equipment. Often this equipment is in very remote areas, requiring long or numerous trips. Farmers could make several trips a day to check on equipment. With Ponce's system, farmers can now be notified of equipment failures as they occur, rather than discovering them during inspections, sometimes several hours too late.  
Devices Delivering Data 
The system's devices on irrigation equipment allow for real-time alerts to farmers. Monitoring water pressure, machine pressure and other parameters, the data is passed to the OGi modem, which connects via satellite to Ponce's data cloud. The solution allows for rapid data transmission in very remote areas, including if an abnormality occurs.  
Cost Savings as Standard 
Farmers in this case study reported substantial savings in production costs as a result of working with the Ponce solution. With longer equipment uptime, lower operational costs and better crop management, farmers are reaping the broad benefits of the Ponce solution and ORBCOMM's technology.  
Today, Ponce is helping farmers all over Latin America to reduce wastewater but also to make further valuable savings in other areas; fewer field inspection trips, lower energy consumption and reduced operating costs.  
To learn more, download the case study or schedule a demo today.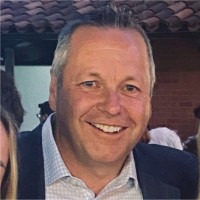 Chris MacDonald—ORBCOMM's Senior Vice President of North American Sales—has over two decades of experience in transportation, enterprise software, telematics and IoT applications that he leverages to deliver world-class ORBCOMM technology to businesses across North America.