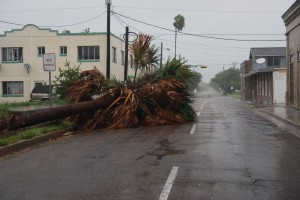 In response to the shootings that occurred at Canada's Parliament in Ottawa last October, a report was recently issued outlining the shortcomings of the local cellular/public telecommunications infrastructure.
The report detailed how Canadian local public sector employees recently had their landline telephones exchanged for cellular phones. During the events on October 22, these same cell phones were used to call loved ones, which resulted in the local cellular network being overwhelmed and security staff asking employees to refrain from using their mobile devices for non-emergency calls.
Emergency, law enforcement and other agencies were fortunately able to rely on other means of communication, such as private radio networks, to communicate with one another during the event but the situation highlighted how a reliance on cellular networks during emergency situations can be disastrous.
This is not the first time we have heard how cellular networks can fail local residents and authorities during emergencies. Recently Cyclone Pam obliterated the capital of the islands of Vanuata, leaving only one cell phone tower standing and virtually no wireless communications for coordinating rescues and other life-saving operations.
When Category 3 Hurricane Sandy hit the Eastern seaboard of the United States in 2012, cellular networks were not only overloaded, as in the Ottawa case, but also faced massive infrastructure damage and destruction from the high winds and heavy rain. Again, local residents and public authorities were faced with sporadic to no cellular communications.
Satellite networks are an excellent option to provide service during emergency situations. Satellite is not dependent on local infrastructure like cell towers, and the best networks will provide multiple site redundancies to ensure a constant service level an order of magnitude better than cellular.
Cellular network SLAs (Service Level Agreements) can be as high as 99.5%, but that missing 0.5% still corresponds to over 43 hours a year of no wireless service. That number of course assumes that there is no loss of infrastructure. Satellite communications as a backup can reduce this outage significantly, providing continuous and reliable communications during emergencies even with the destruction of local infrastructure.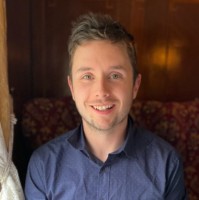 Cody Lirette is Senior Content Marketing Manager at ORBCOMM. With over seven years of marketing and communications experience for both the public and private sector, he uses his passion for innovative technology and plain language to build compelling content that provides value.