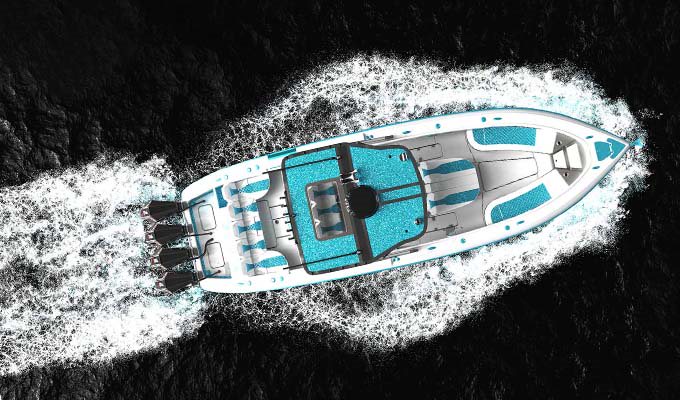 Building a Satellite Ocean Vessel Tracking Solution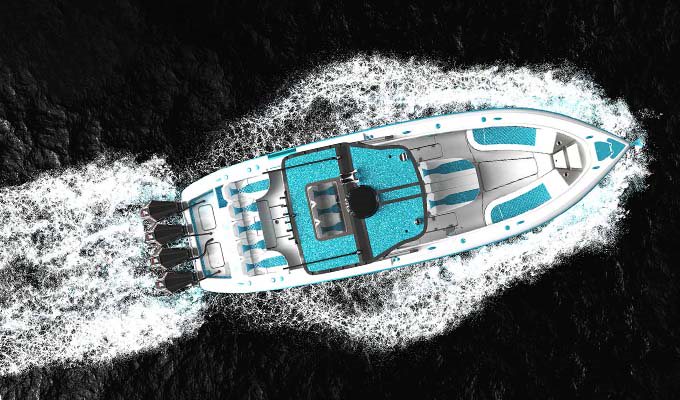 Maritime theft remains one of the largest problems thwarting docks around the world. While it's significantly less often than from trailers, marinas and docks accounted for 17% of the total marine thefts in 2020 according to the National Insurance Crime Bureau. For many, the answer to dock theft lies in purchasing an ocean vessel tracking solution that can help boaters keep their vessels in sight at dock or out in deep water.  
For Florida-based Global Ocean Security Technologies (GOST), helping boaters keep their assets safe at dock and at sea has been their mission for nearly two decades. They've accomplished this with a suite of maritime safety solutions that offer far more than location tracking, including video surveillance, emergency support, component monitoring and more. 
The Missing Piece 
When it came to helping customers protect their high-value marine assets, GOST had to find a satellite provider that fit the bill. 
"We did a thorough market search to find a high-performance satellite tracking device to power our enhanced security and location-based services for maritime fleets," said GOST Chief Technology Officer Brian Kane. "With ORBCOMM's technology and our new, streamlined vessel tracking interface, customers have access to the most reliable and user-friendly ocean vessel tracking solution on the market." 
Today, GOST's satellite-powered vessel tracking solutions have been installed on thousands of marine vessels around the world, helping to keep them where they belong: safe and sound with their owners. Together, with GOST's intuitive solution design and ORBCOMM's global satellite connectivity, customers can finally stop worrying about keeping sight on their assets for fear of them being stolen.
To learn more about our work with GOST, you can download our free case study here. Have any questions about our satellite solutions or our integrations? Read more about the ORBCOMM solution that GOST used here.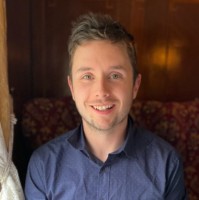 Cody Lirette is Senior Content Marketing Manager at ORBCOMM. With over seven years of marketing and communications experience for both the public and private sector, he uses his passion for innovative technology and plain language to build compelling content that provides value.

Get started with ORBCOMM
Digitalization is transforming industrial operations around the globe. Learn how ORBCOMM solutions can optimize yours.
Get a Tailored Quote