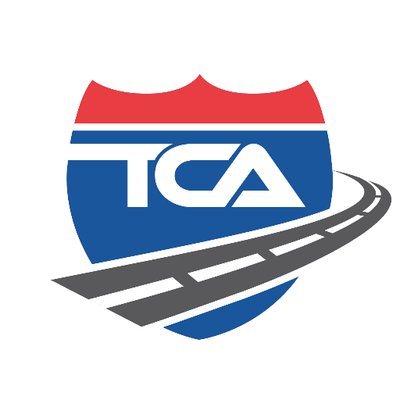 The Truckload Carriers Association 81stAnnual Convention saw stakeholders—carriers, regulators, media, analysts, suppliers and technology vendors—get together in Las Vegas last week to look back at 2018 and identify some of the challenges facing the industry this year.
This year's theme 'Truckload Strong' sought to unify truckload carriers and encourage cooperation as new challenges approach.
Here are two interesting topics that surfaced:
ELD remains top of mind
With the deadline to transition from automatic onboard recording devices to electronic logging devices (ELDs) coming at the end of the year, the ELD mandate and Hours of Service (HOS) regulations dominated conversations. Ray Martinez, the Federal Motor Carrier Safety Administration (FMCSA) administrator, said 2019 will be a critical year for the trucking industry as the agency continues to work with carriers to ensure a smooth transition. He also pointed to potential changes to HOS regulations as the agency continues to review the 5,200 comments it received on HOS reform. We expect to hear more on this later this year from the FMCSA.
During his address, Martinez also talked about how important it is for companies to embrace safety as part of their organizational culture rather than relying on laws and legislation to do the job. HOS violations dropped by 52% over the last year because of the ELD mandate implementation, he said, and he encouraged trucking companies to embrace new technologies and the safety benefits they provide.
Detention, a profitability killer 
Detention times are increasing across 135 key markets, hindering profitability for fleets and making it difficult for drivers to maximize their income, said Jack Porter, Managing Director, TCA Profitability Program during Monday's session, 'The Pulse of Truckload: Insights and Predictions from PPT and FreightWaves. Sonar data from the FreightWaves platform shows that most drivers only spend an average of 6.5 hours per day driving and generating revenue, amounting to huge losses, said Porter. With detention, cooperation between shippers and carriers is paramount. As carriers look to reduce driver waiting times and recoup losses, telematics data becomes a necessity as it enables fleets to keep track of idle time and properly calculate detention surcharges for shippers.
Fresh off the press
This year's convention also saw some interesting product announcements, including ORBCOMM's next-generation, solar-powered tracking device, which significantly enhances our dry trailer and container tracking solution. The ultra-compact GT 1200 series features an improved solar panel, expanded support for wireless sensors, quicker and safer installation and more. To download the product datasheet and learn more, visit our website.
Overall, the 2019 Truckload Carriers Association Annual Convention afforded a great opportunity for companies to spend time with existing customers, identify new business opportunities and learn more about happenings within the industry.
Well done, TCA team. We look forward to seeing you at the Refrigerated Annual Meeting in July!