According to the global head of insurance for technology company CSC, Australian insurers are at a crossroad – adopt vehicle telematics products to monitor the driving behavior of their customers or lose market share in their lucrative car insurance business.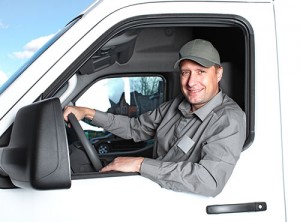 Vehicle telematics devices use GPS location and other information about the status and movements of the vehicle along with analytics to determine information like driving behavior. The use of telematics information by the insurance industry is relatively low. According to a research report on marketresearchreports.biz, worldwide sale of insurance telematics products increased to a mere 4.5 million at the end of 2013.
But there seems to be an increased interest in personalized products based on driving behavior. There were approximately 4.5 million subscribers of insurance telematics products in 2013 and that number is expected to grow to 85.5 million by 2018. Consulting group Accenture found more than 60 percent of customers would be interested in insurance products based on vehicle use and driving behavior. Many would be willing to equip their vehicles with devices or smartphone applications that record driving usage patterns (UBI) to determine their premiums.
But it seems that some Australian insurers are slower to respond or not seeing the demand.  According to the article in the Sydney Morning Herald, Australia Group which owns brands such as NRMA and CGU and IAG have no plans to introduce a telematics product in the near-term.
QBE on the other hand says that some of its customers have saved on average 6 percent and up to 30 percent on their premiums by adopting their Insurance Box telematics product.
Who has shown the most interest in vehicle telematics? According to QBE, it is the young drivers who are often in a higher-risk bracket that are willing to demonstrate their good driving behavior and be rewarded through premium discounts.
Do you subscribe a vehicle telematics product? Tell us your experience.