Are you looking to combat the driver shortage? Attack regulations head on? Battle against rising costs? Take on the competition?
Join ORBCOMM at Truckload Carriers Association (TCA) Annual Convention 2019 to discover how the next generation in telematics can help you defend yourself and your company against the rising wave of industry challenges. Now more than ever, it's important to have a comprehensive telematics solution in place to remain strong and competitive in the face of adversity.
Featuring the industry's most complete, single-source fleet telematics solution, covering virtually every asset class, including trucks, dry and tank trailer, refrigerated vehicles, containers and railcars, ORBCOMM will be on the show floor at TCA showcasing our latest innovations:
Get your hands on the new GT 1200 series – ORBCOMM's new next-generation, solar powered trailer and container tracking devices.
Switch to e-logs drivers love and transition from AOBRDs to ELDs
Keep your drivers happier and improve safety, performance and retention
Boost your bottom line by maximizing utilization, saving fuel and protecting cargo
Gain around-the-clock visibility of trucks, trailers, chassis, containers and more
Connect your cold chain and ensure FSMA compliance
What: TCA 2019 Annual Convention
When: March 10-13, 2019
Where: Wynn Resort, Las Vegas, NV
ORBCOMM Booth 107
Going to be there? We'd love to meet with you!

Here's a taste of what to expect:
Introducing the All-New GT 1200 Series: Next-Gen Solar-Powered Trailer and Container Tracking
ORBCOMM's new solar-powered GT 1200 series delivers the latest in asset tracking technology at unprecedented value to customers. Building on the strengths of our industry-leading GT 1100, the new GT 1200 series enhances ORBCOMM's trailer and container tracking solution, delivering a new ultra-compact design, expanded support for wireless sensors, quicker and safer field installation, an improved solar panel with greater charging capacity and many more advanced features.
The new GT 1200 series is part of a turnkey solution that includes an application with powerful reports, dynamic dashboards, advanced analytics and two-way commands. Customers gain complete visibility of trailers and containers virtually anywhere in the world, improve asset utilization and driver productivity, streamline operations, and expedite cargo delivery to maximize ROI.
Available in two variants:
GT 1200:

 Get complete visibility for trailers and containers without maintenance or battery changes with advanced reporting and analytics to help streamline processes and improve efficiencies.
GT 1210: This all-in-one, feature-rich tracking device with an integrated cargo sensor delivers powerful remote asset management and cargo status detection capabilities.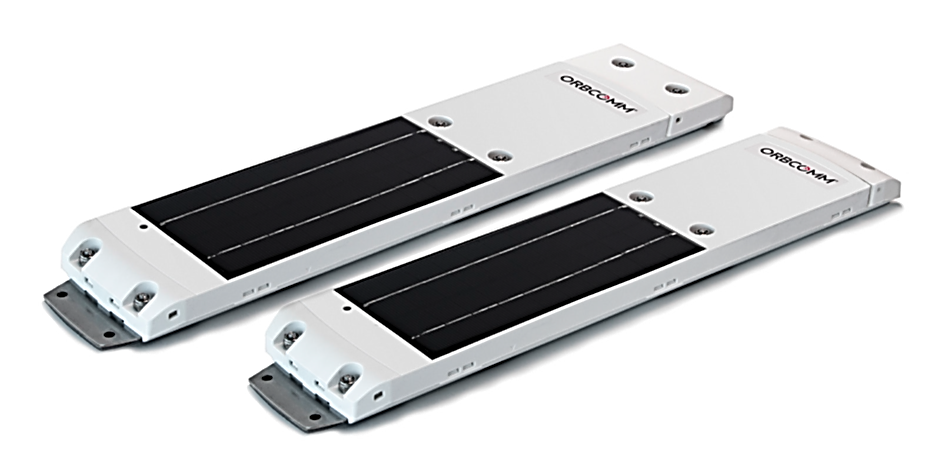 Real-time truck management with advanced fleet telematics
At this year's TCA show, we will also be showcasing the latest from our truck management solution, which combines driver-focused, in-cab devices based on Android, ORBCOMM's BT 500 truck tracking hardware and powerful back-end reporting delivered by our FleetManager application.
FleetManager provides customers with a single view of all asset types in one place. It gives insight into powerful intelligence for improved decision making to comply with regulations, increase safety, save money on fuel and improve productivity.
New features on display will include integration with additional in-cab devices such as Samsung tablets and the new Garmin 780, which are especially developed for truck fleet telematics.
Our solution is focused on helping fleets switch from AOBRDs to full ELD compliance before December 2019, improving driver performance and fleet safety through driver scoring and increasing workforce productivity through enhanced jobs, messaging and navigation functions.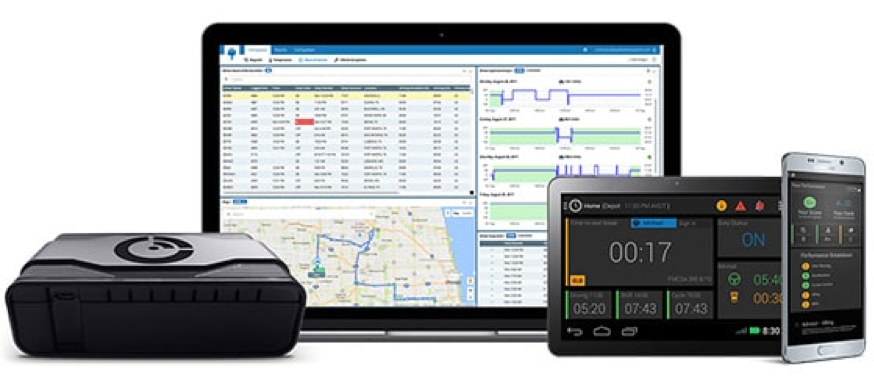 Be sure to follow #2019TCA and @ORBCOMM_Inc on Twitter for the latest from the show floor. For those we won't see at TCA 2019, please feel free to reach out anytime to discuss connected assets and fleet telematics.