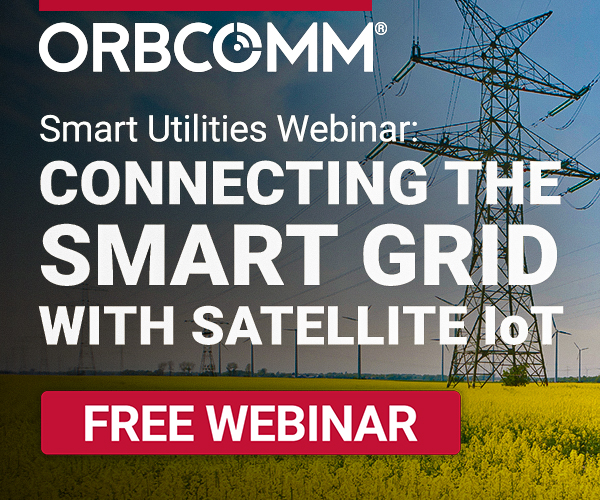 Energy management is evolving with utility companies adopting a smart grid monitoring system powered by IoT and satellite connectivity as a way to meet new logistical demands effectively and reliably. 
In March, ORBCOMM held "Connecting the Smart Grid with Satellite IoT", a free webinar which covered what smart grids are, why so many utility companies are leveraging satellite connectivity, some of our customers' successes and more. From that session, we received some great questions about our satellite IoT solution that we'd like to share today… 
How many years has this smart grid monitoring system been used in the electricity market?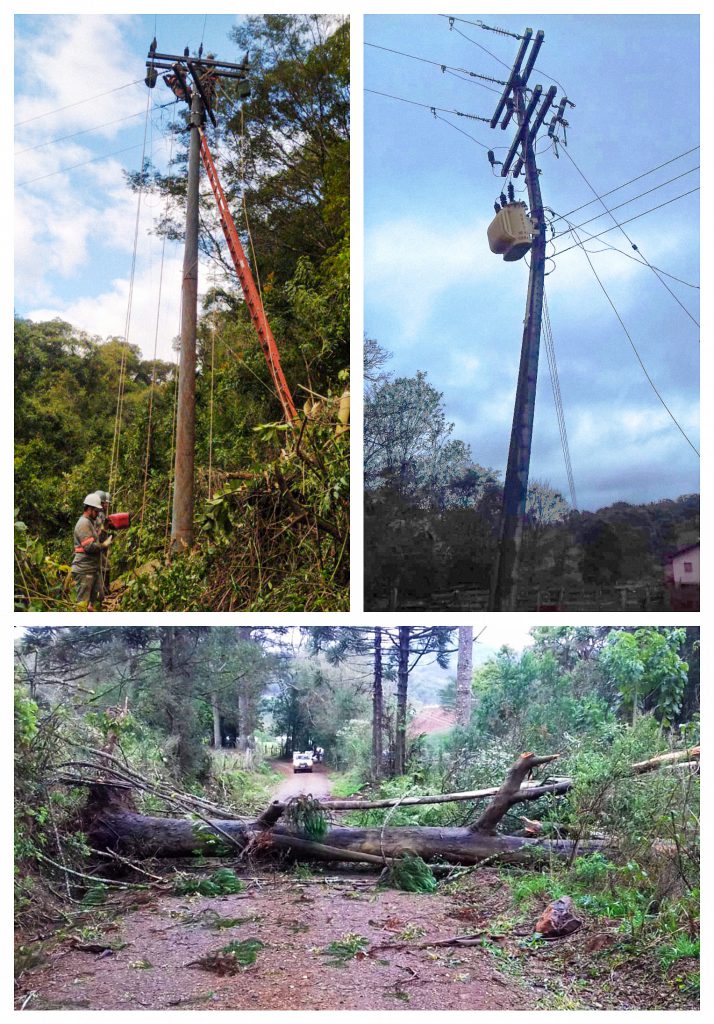 Our satellite IoT solution for smart grids has been used in the electricity market for 6 years, with over 4000 successful installs. 
In what regions is this solution available?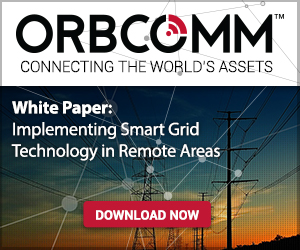 Due to the global availability of our satellite networks, this solution can be deployed worldwide. Our solution is certified for use in many countries, and is designed to operate in any condition, regardless of weather, temperature, dust, humidity and more. 
What type of satellite constellation is used? 
The satellite constellation that provides connectivity to the solution uses geostationary satellites. These satellites always remain at a fixed point above the earth. This enables reduced latency, because the terminal does not have to wait for a satellite to pass overhead. 
What level of reliability can be achieved with this solution? 
This solution can achieve 99.9% uptime in any weather conditions. 
What sort of cybersecurity is used to prevent hacks or the interception of traffic?  
Our satellite network is a private network, not accessible by the public. Using a private network allows us to achieve the highest level of network security, preventing intrusions. 
Are there any concerns with signal interference when locating the device so close to high voltage power transformers/lines? 
We have installed over 4000 devices in various configurations and supporting a variety of use cases, and we have not seen any direct impact of signal interference on the performance of the solution. Our performance tests have not shown any effect of electromagnetic interference on the devices. 
What sort of terminals are available for this solution? 
We offer two different types of terminals to support this solution. The first is the ST 6100, a programmable satellite terminal with two-way connectivity and SCADA integration. The second is the ST 9100, which is like the ST 6100 but contains both a satellite and cellular antenna in the same enclosure, allowing dual-mode connectivity with a single device. 
How is power supplied to the terminal? How much power does it use? 
Power is supplied to the terminal using anywhere from 9 V to 32 V DC. The minimum power consumption varies based on voltage, but for 12 V, it is between 20mA and 600mA. 
Once a device is installed in the field, how can it be managed and updated? 
The device can be managed and updated remotely. Both terminals have over-the-air (OTA) updates for both software and firmware. This allows remote firmware upgrades, the loading of applications to the device and remote reset. Once the device is installed, maintenance crews will never have to physically access the terminal to update it. 
Is the solution immune to jamming? How can the terminal be protected from these types of attacks? 
One of the vulnerabilities of cellular technology is jamming, which blocks the device's signal and prevents it from communicating on the network. Satellite solutions do not present the same vulnerability. Additionally, our devices have built-in GPS jamming protection to ensure the device can be located. Dual mode satellite and cellular solutions can also fall back to the satellite network if cellular is unavailable. These features together provide maximum availability of the communication channel, regardless of location or weather conditions. 
What kind of equipment could be integrated with this solution? 
This solution can operate with nearly any electrical equipment, including reclosers, voltage regulators, capacitor banks, fault indicators, self-healing grids, switches and more. Smart meters can be integrated, though for small consumers they need to be integrated with a low power network like LoRa. For larger electricity consumers, like hospitals, factories and stadiums, smart meter integration is key to managing usage. 
What kind of protocols are available? 
The solution works with the following protocols:
DNP3.0
Modbus
DLMS/COSEM
IEC 101
IEC 104
IEC 61850
How is SCADA connected to cloud middleware? 
SCADA can be connected to cloud middleware for this solution by socket port, DMZ or VPN. 
We hope this blog has answered some of the questions you had about our smart grid monitoring solution. Check out this free white paper to learn more about our satellite IoT solution for smart grid monitoring and control, recognized by Compass Research for helping energy companies improve electricity distribution and prevent outages 
If you have any questions that weren't covered above, send us an email at info@orbcomm.com and we'd be happy to help you. 

Reinaldo Burian holds a master's degree and PhD in electrical engineering, and has extensive experience in developing IoT solutions that enables him to use a consultative approach to deliver exceptional support to ORBCOMM's partners.