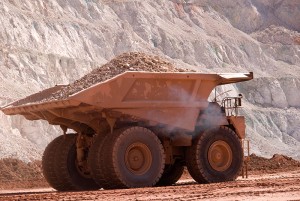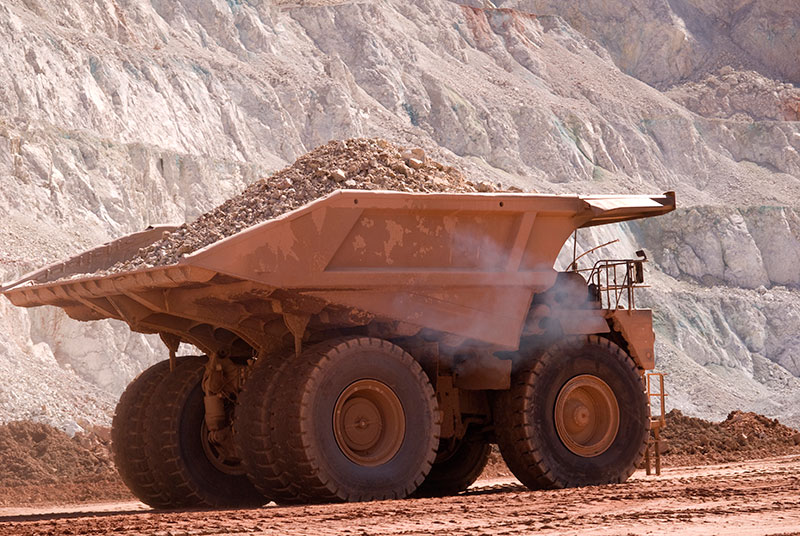 2014 has been another tough year for mining companies around the world. With shifting demand, weaker commodity prices, more stringent government regulations and higher input and production costs, mining companies are being forced to re-evaluate the way they do business, embrace new forms of innovation and build long-term cost management cultures if they are to remain afloat.
A report released by Deloitte entitled "Tracking the Trends 2014", lists an all-time decline in productivity levels as one of the issues facing the mining industry this year. Mines are becoming increasingly more expensive to operate, and with tighter margins, turning a profit is becoming a challenge.
But despite a tough economic environment, the mining industry, an industry accustomed to volatility, can turn this challenge into an opportunity. The industry must reassess its processes and operations and implement new strategies that will help them become more productive and financially solvent.
The report highlights some of the tactics mining operations can implement to improve efficiencies and lower operational costs, among them, the use of technology. "Beyond automation and remote operations, numerous technologies can help miners keep costs down. With production visibility tools, for instance, companies can get an automated visual of their mining operations from pit to port, enabling management to identify efficiencies, track productivity levels, streamline processes and re-plan based on actual performance and conditions".
Beyond visibility into everyday processes, mines can leverage technology to gain access to mission critical information such as reports and real-time notifications on asset utilization and downtime, cargo and worker safety, fuel and energy consumption and more. "By combining analytics with the right performance indicators, companies can identify and realize enormous savings".