It's clear that Internet of Things (IoT) is already playing a vital role with technology: with compliance, asset visibility, fuel efficiency and solving operational challenges. In this ever-changing and competitive transport and logistics environment, IoT technology is moving things even further forward – a lynchpin of digitization and connectivity, the drivers of innovation in commercial vehicles.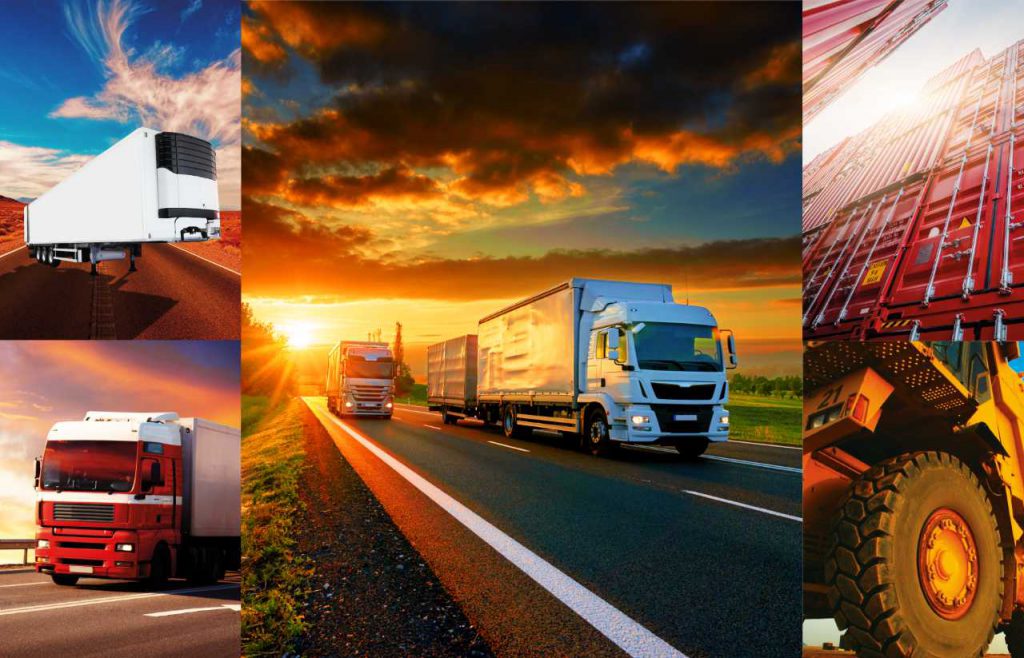 The ORBCOMM team is looking forward to the IAA Commercial Vehicles show in Hannover, Sep. 20 – 27, where we will showcase how IoT technology is driving this digitization and connectivity in transportation. We will show how digitization can contribute to an even better connection of the various transport modes within the transport and logistics chains; this interplay of all types of transport is needed to cope with the increasing volumes and types of freight.   
Now in its 67th year, the IAA CV show is the world's largest trade fair for mobility, transportation and logistics. The show is the ideal choice to debut the breadth and range of ORBCOMM's asset tracking technologies for road and intermodal transportation. In Hannover, ORBCOMM will demo the largest range of asset tracking technologies in a single platform – for trucks, refrigerated and dry trailers, refrigerated vehicles, containers, gensets and railcars.   
For truck management, three new features for our fleet management solution will be highlighted, including in-cab scanning, integration with the GARMIN fleet 780 and Mobile Device Management allowing fleets control what apps drivers can use on in-cab devices.  
New developments in ORBCOMM's Euroscan X3 and HACCP-compliant Euroscan MX2 temperature recorders will be shown, suitable for cold chain compliance and reliable two-way transport refrigeration monitoring. 
With container tracking, we will look at new all-in-one cargo sensor and asset tracking devices for trailers and intermodal containers, combining remote asset management, change state detection, better power management and easier installation.  
Real-time trailer and container tracking data will also be available from the GT 1100 solar-powered GPS device through ORBCOMM's FleetManager platform, giving consolidated visibility and control for mixed fleets across trucks, dry trailers, refrigerated road trailers and containers, chassis and other intermodal transport assets.  
We will also introduce new, real-time asset tracking and monitoring solutions for chassis, flatbed, trailer and heavy equipment assets – with longer battery life to minimise theft, improves asset utilisation and speed up customer billing. 
Will you be attending the IAA? Visit ORBCOMM at the IAA, Hall 27, stand 23 or book a meeting directly at http://www2.orbcomm.com/iaa