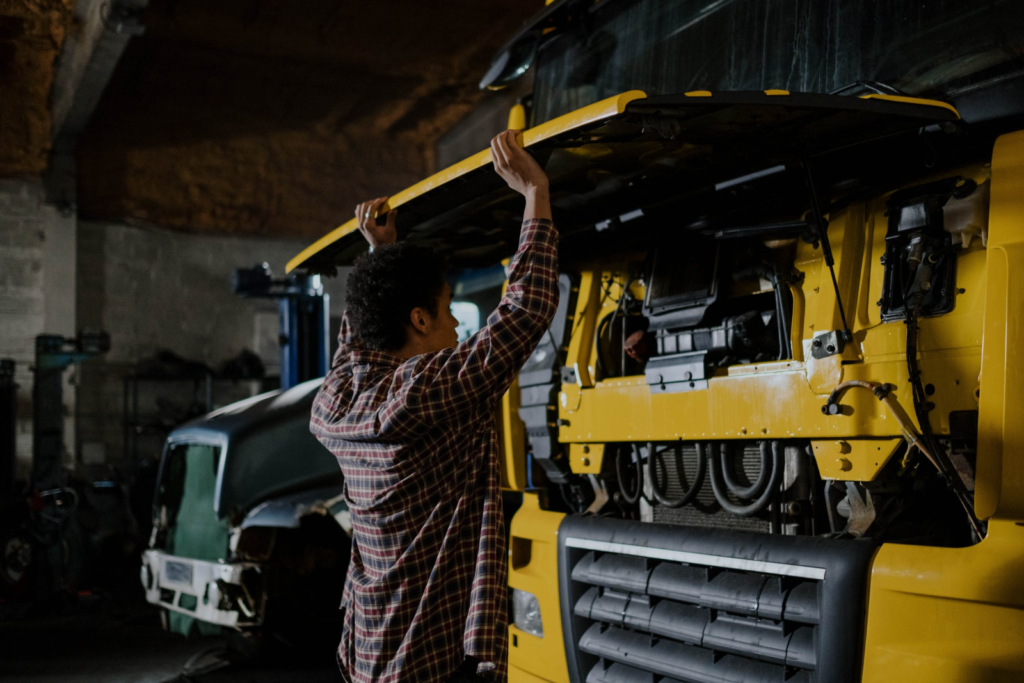 With procurement order backlogs continuing to wreak havoc on the industry, fleet maintenance has become even more crucial to ensuring trucks stay on the road — not stuck in the shop. For fleet managers, the key to improving fleet uptime through maintenance stems from getting the data you need when you need it — contextual, actionable and in near real time. That's why we have partnered  with Noregon to enhance our existing smart truck solution with new remote advanced vehicle diagnostics capabilities. Existing customers can benefit from these exciting new features quickly without new hardware add-ons, ensuring business can continue uninterrupted. For those new to ORBCOMM's smart truck solution, this new Noregon partnership strengthens our offering even further by providing a holistic remote view of fleet health, empowering you to build a smarter maintenance strategy that saves money and maximizes productivity.
Predictive Maintenance Can Help Crews Repair Rather than Replace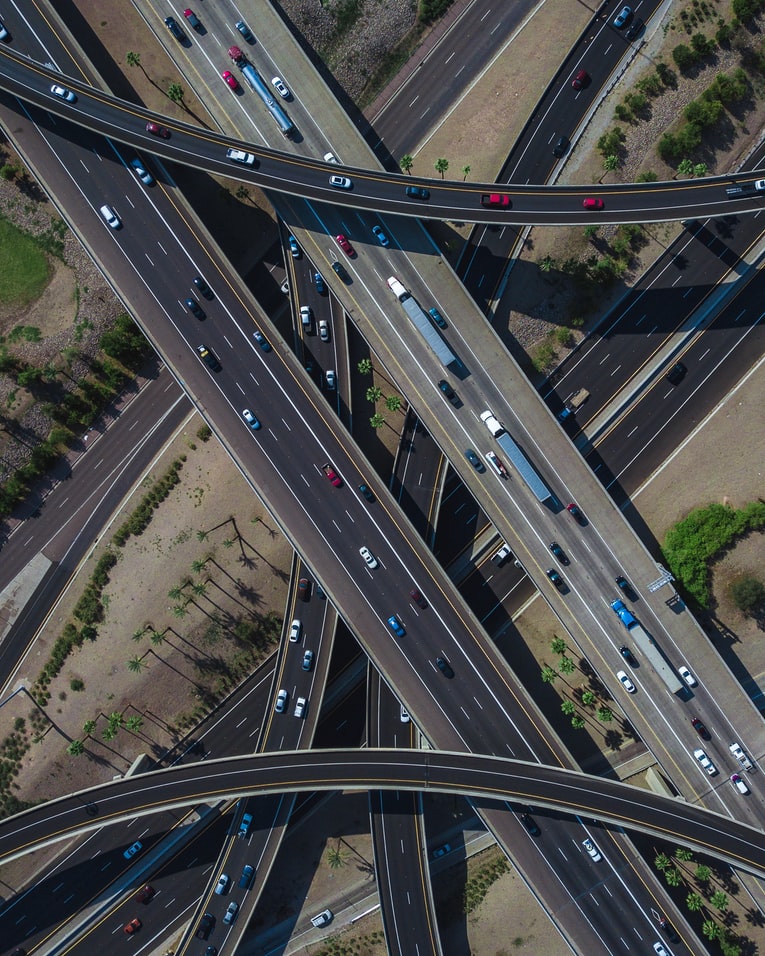 Sometimes, trips to the maintenance shop are unavoidable. However, awareness of the problem and the time it takes to get the truck or trailer to the shop can make a significant difference on the repair bill and how long the asset will be out of action. One way to get ahead of this is with comprehensive reporting that filters out unnecessary data points and provides a remote snapshot of each individual asset with all of the real-time predictive data that you need to make informed decisions. If the shop is backed up, this actionable remote diagnostics data can also provide mileage estimates and time estimates before the issue is expected to escalate further, providing operational flexibility for any fleet maintenance strategy.  
Inform Maintenance Triaging with Vehicle Performance and Health Scoring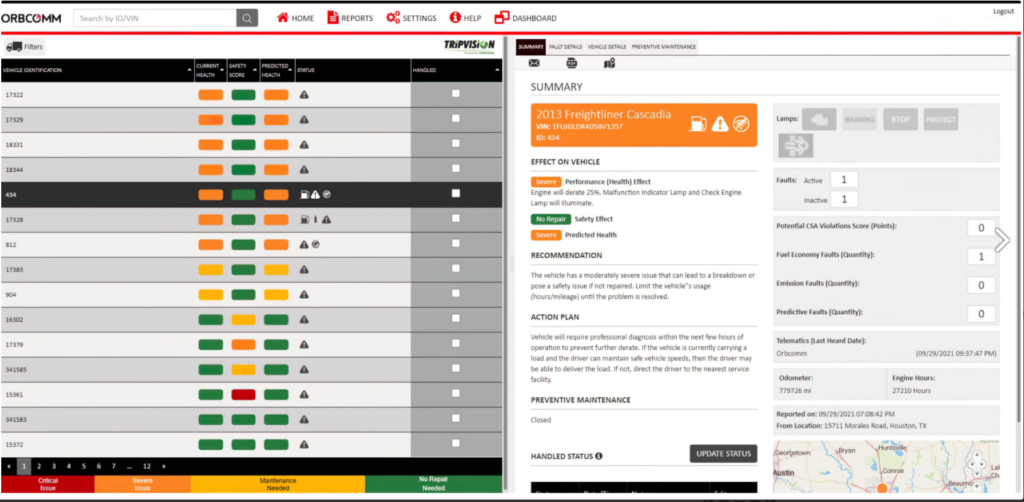 Maintenance crews are blind to real-time individual component and performance health once a vehicle leaves the shop. This is sub-optimal, as it limits the control fleet maintenance teams have over the health of their fleets and can lead to inaccurate management of the vehicles themselves. With our new fleet maintenance solution, vehicle performance and health can be viewed live at any time to ensure standards are being met and to enable maintenance crews to resolve vehicle issues before they escalate further. Using color-coded aggregated scoring can make this even easier to manage, as it provides a snapshot of each individual vehicle so that maintenance crews can quickly get a handle on which vehicles they need to prioritize. Severity levels can also be customized to account for specific standards within any individual fleet maintenance strategy.  Plus, viewing the effect-on-vehicle description of each issue can help maintenance crews visualize the impact of each problem that goes unfixed, allowing for more informed triaging.
Leveraging Data-Driven Action Plans to Boost Intelligence  
As busy maintenance crews know, long-term planning can be difficult when there's a backlog of repairs that need to be completed. For many, just getting through the line-up of trucks in the shop can take up all of a maintenance team's hours and budget. Our enhanced smart truck solution can help to alleviate some of that pressure by providing insightful repair recommendations based on trends in component data. These can be fully customized by input from ASE-certified technicians and can be shared with dispatchers to relay to drivers for issues that can be quickly resolved on the road. In turn, this timely information can be used to alleviate any additional damage to the vehicle unknowingly. 
Incorporating Real-Time Remote Diagnostics in your Fleet Maintenance Strategy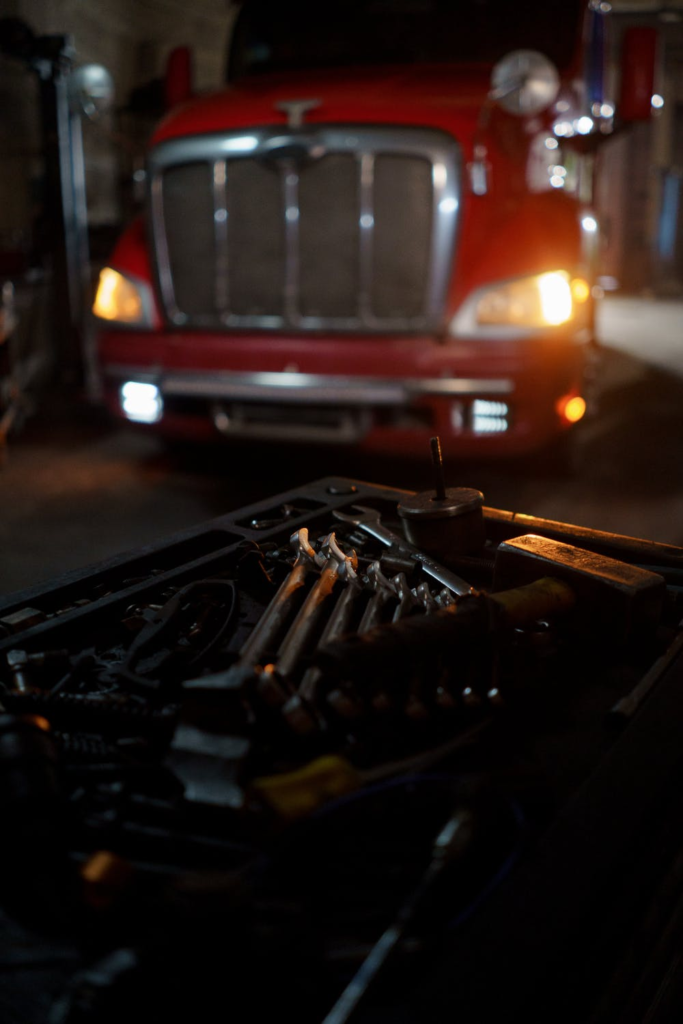 Live data will always have a place in fleet maintenance. Being able to view the health and performance of each individual component in real time, combined with data-driven insights and predictive fault information, is invaluable to maintenance crews as it helps them manage vehicle repairs faster, improve triaging accuracy through clearly-defined severity levels and foster continuous improvement of their fleet maintenance strategy with data-driven insights.
Visit here if you'd like to learn more about how ORBCOMM's enhanced smart truck solution is helping repair crews save time and money while keeping trucks on the road longer.