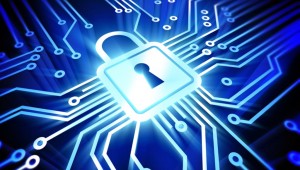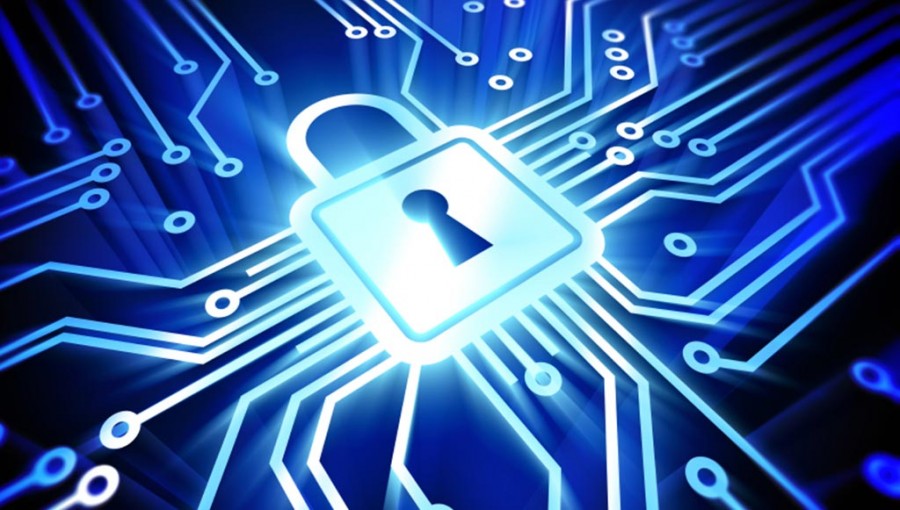 Compass Intelligence has released its latest report on "Sensors in M2M & IoT: A Global Analysis for Growth Opportunities and Solutions" and here is a quick summary of what they say:
Today the market is estimated at $5.2 billion and is expected to rise to $15.7 billion in 2019
Currently, automotive and smart home solutions are the largest markets for sensors
With falling prices in sensors and increasing number of M2M and IoT connections, wireless sensors will have a bigger share in the market
Emerging opportunities include geological mapping, precision agriculture and medical
GE, Honeywell, Emerson, etc. will continue to dominate but niche players will also emerge
Other research firms are reporting an exponential growth in M2M and IoT devices too. According to ZDNet, IDC expects more than 28 billion IoT devices to be installed by 2020. Gartner has a slightly more conservative outlook but still estimates 4.9 billion connections in 2015 and 25 billion connected devices by 2020.
As the market for wireless sensors grows, so will the conversation around security of the devices and the information they collect. There are already a lot of discussions around the security of the power grid and how vulnerable it is to hackers, but there are also concerns around the "smaller" systems. Here are some recent stories that have popped up on my news feed lately:
There will be continued focus in this area. The White House recently announced aproposed legislation to promote greater information sharing between the government and the private sector, and the creation of the Cyber Threat Intelligence Integration Center. President Obama has also signed a new executive order to promote even more information sharing about cyber threats, both within the private sector and between government and the private sector.
I wonder how big the market is for security of sensors in M2M & IoT? What do you think?…