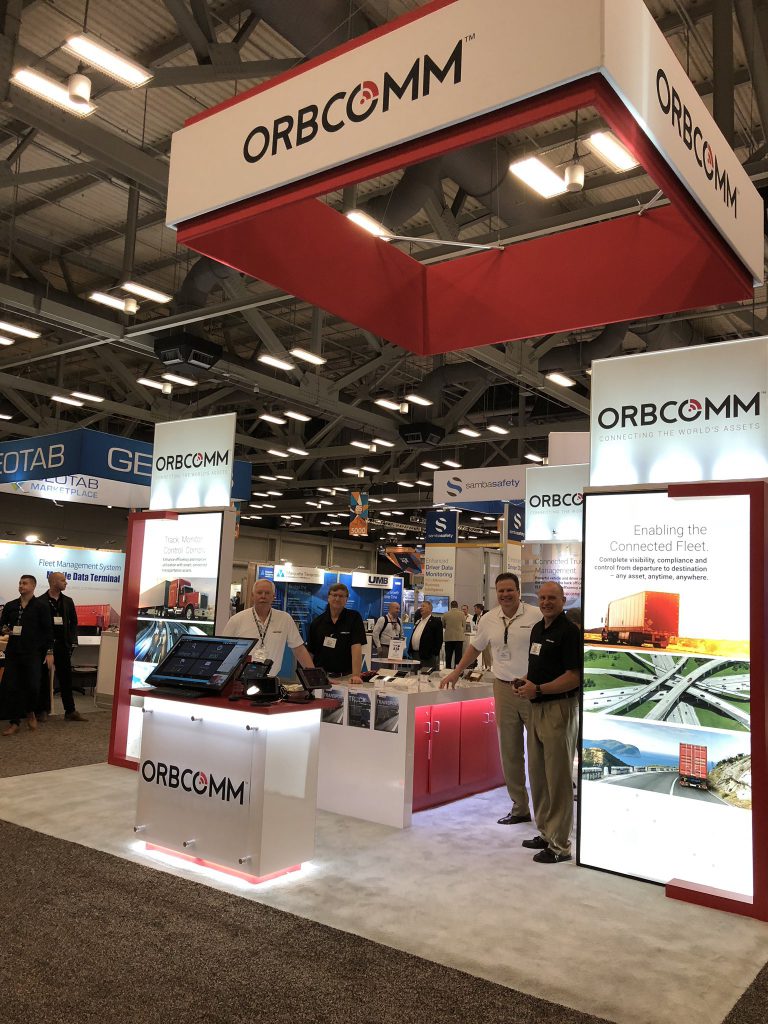 We're at the ATA Management Conference & Exhibition this week, where we're exhibiting the latest additions to our market-leading portfolio of telematics solutions, devices and integrations for our transportation customers.
What: American Trucking Associations Management Conference & Exhibition
When: October 27 – 31
Where: Austin, Texas
ORBCOMM Booth 7023
Already at ATA MCE 2018? We'd love to meet with you:

In addition to some exciting new announcements, you'll learn why ORBCOMM is the only telematics provider capable of meeting the demands of transportation companies looking to manage your entire fleet under a single platform. From truck to reefer to dry vans, straight trucks, containers and railcars, we cover virtually every asset class under one roof.
For those we won't see at the ATA show, feel free to contact us anytime to discuss connected assets and fleet telematics.