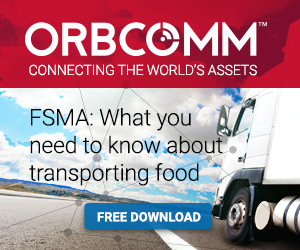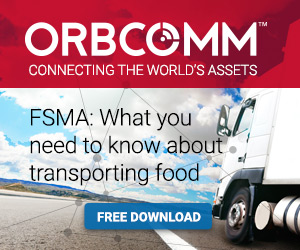 The FDA Food Safety Modernization Act (FSMA) is the most sweeping reform of U.S. food safety laws in more than 70 years.
FSMA affects almost everyone involved in the United States food supply chain. Any food transportation company with revenues over $500,000 that serves as, shipper, carrier or receiver must comply with the Sanitary Transport of Human and Animal Food (STHAF) rule.
Looking to get your fleet ready for the upcoming FSMA regulations? We've produce a checklist identifying 10 things that carriers can do to begin their journey to become compliant with FSMA regulations: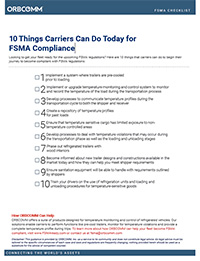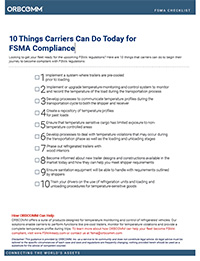 1. Implement a system where trailers are pre-cooled prior to loading.
2. Implement or upgrade temperature monitoring and control system to monitor and record the temperature of the load during the transportation process.
3. Develop processes to communicate temperature profiles during the transportation cycle to both the shipper and receiver.
4. Create a repository of temperature profiles for past loads.
5. Ensure that temperature sensitive cargo has limited exposure to non-temperature controlled areas…
Download the complete checklist here
For more FSMA resources, including the Simplified Guide to FSMA for Food Transporters, visit http://www.fsmaready.com.