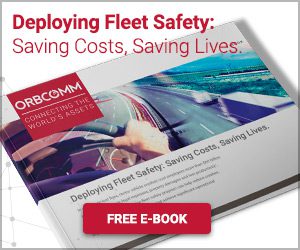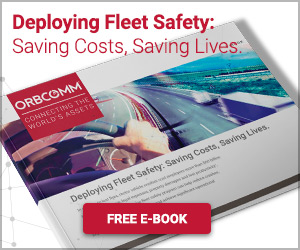 The Commercial Vehicle Safety Alliance (CVSA) Brake Safety Week takes place on September 16 -22, 2018. During the week-long blitz, the CVSA will deploy extra personnel on roads across North America to identify and remove any Commercial Motor Vehicles (CMVs) with faulty brake systems.  
Brake Safety Week aims to reduce the number of crashes caused by brake problems. CVSA officers will remove unfit vehicles from the road during this week-long period. Enforcement officials will also focus on education and outreach, to inform drivers, mechanics, maintenance managers and fleet owners of the importance of brake safety in keeping public roads safe.   
Properly functioning brakes are vital to public safety, drivers and fleets overall. Brakes should be checked regularly and receive routine maintenance. If a truck's brakes are malfunctioning, it can severely impact braking efficiency and poses a serious risk to public safety.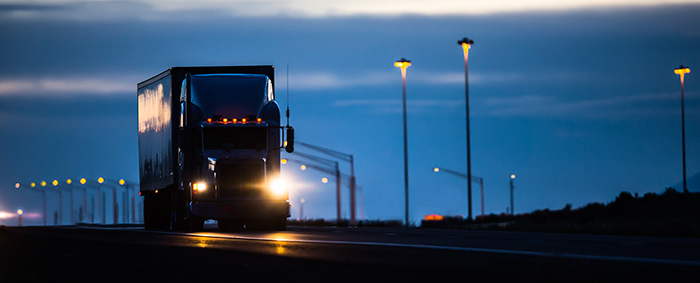 The CVSA has released data to back up the importance of regular brake checks:  
32.7% of large trucks with pre-crash violations had brake problems, according to the FMCSA's Large Truck Crash Causation (LTCC) study.

 

Brake offenses were the biggest reason for out-of-service citations during last year's Roadcheck event.

 

Out of all inspections last year, 14% of all inspections conducted were put out of service for brake-related issues. 

 

The risk analysis of the LTCC study shows that large trucks involved in a crash where the braking capacity of the truck was critical, were 50% more likely to have a brake violation than trucks where the braking capacity was not critical.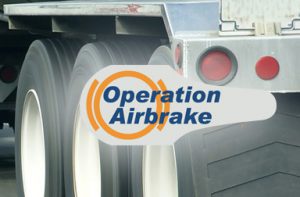 Brake Safety Week is part of continuing initiatives by the CVSA to bring about changes in driver behavior on our roads. It comes after Operation Safe Driver Week, the annual campaign that focuses on speeding, seatbelt use, and distracted driving. In April this year, nearly 1,600 commercial motor vehicles were removed from US roads during an unannounced brake safety day.   
Inspections During Brake Safety Week 
During the road safety blitz, inspectors will run through the North American Standard Level 1 Inspection. The 37-step procedure examines brake-systems to identify any faulty or missing parts, fluid leaks, worn linings, pads or drums and other brake-system components. The inspection includes an examination of driver operating requirements and vehicle mechanical fitness.  
There is an additional inspection in 12 jurisdictions using performance-based brake testing (PBBT) equipment. This test assigns a score to the overall braking efficiency of the truck by measuring the cumulative force for the whole vehicle and dividing by the vehicle weight. According to the CVSA, the minimum braking efficiency is 43.5%.  
Brake Safety Week is run by the CVSA in partnership with the Canadian Council of Motor Transport Administrators and the FMCSA.  
For more information on CVSA's Brake Safety Week, visit their website.  
To learn more about ORBCOMM's advanced fleet safety solutions visit: http://www2.orbcomm.com/fleet-safety or contact us at sales@orbcomm.com