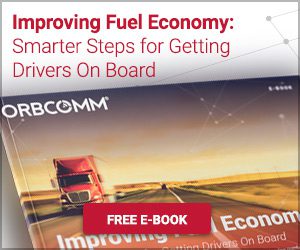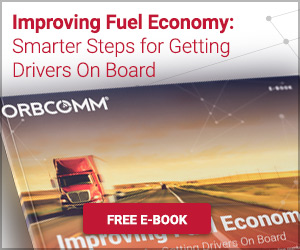 September is usually associated with going back to school, back to routine and taking stock. The CVSA's Brake Safety Week 2019 Initiative is coming up soon to remind carriers across North America to take stock of their vehicles and brake safety systems.  
Every year, the CVSA runs its weeklong brake safety check event. Its big aim is to reduce road crashes caused by vehicles with faulty brake systems. The CVSA wants to emphasize to vehicle owners that brakes must be in good working order, all year round. Inspectors can place unsafe vehicles out-of-service resulting in violations and/or downtime.  
The blitz runs from September 15-21, 2019.  
While we may hear these messages quite often, it's apparent that it is still required. In May's unannounced Brake Safety Inspection, out of over 10,000 vehicles inspected, 16.1% had brake-related critical items. Many of these were related to tubing and hoses specifically. At the International Roadcheck event last year, 45% of out-of-service violations were for out-of-adjustments brakes and brake system violations. Similarly, the FMCSA says that brake-related violations accounted for six of the top 20 most frequently cited violations in 2017. 
Each year's Brake Safety Week also has a specific theme. This time around, inspectors will be paying special attention to hoses and tubing. The CVSA is reminding drivers and carriers of the importance of brake hoses and tubing to vehicle mechanical fitness and safety. If brake hoses or tubing is damaged, leaking or not appropriately flexible, it can cause problems for the entire braking system.  
Telematics Can Help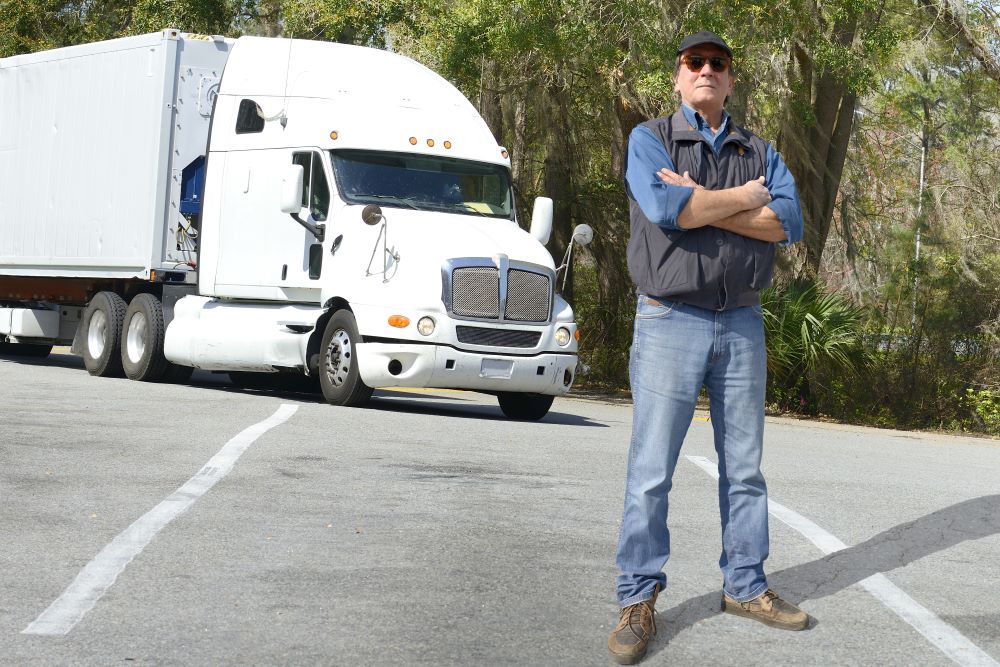 Carriers who plan and maintain vehicles will be best prepared for Brake Safety Week. Your telematics systems should be able to help with inspections. It can assist carriers and drivers in monitoring and caring for brakes and all systems within the truck. Electronic DVIR reports ensure that drivers can send reports at the push of a button on completion of their walkarounds. If a driver notices a brake fluid leak, for example, they can let their fleet manager know at the touch of a button. That keeps managers aware of vehicle health and they can quickly alert the shop team if maintenance is required.  
Scheduling regular maintenance is another way of ensuring your brake systems are in good working order. With maintenance planning from your telematics provider, you can schedule regular services and inspections based on the time elapsed (e.g. every six months) or per distance travelled. This applies to all systems in the truck, brakes or otherwise.  
Putting the Brakes on Brake Violations
Sponsored by the CVSA, Brake Safety Week is run in parallel with FMCSA and Canadian Council of Motor Transport Administrators road safety initiatives. The message is clear, check your brakes, ensure proper maintenance and avoid out-of-service violations. To find out more about Brake Safety Week, visit the CVSA website now.  
If you have questions about how telematics can enhance maintenance planning or DVIR reports, talk to the team today. Email info@orbcomm.com now to arrange a call.